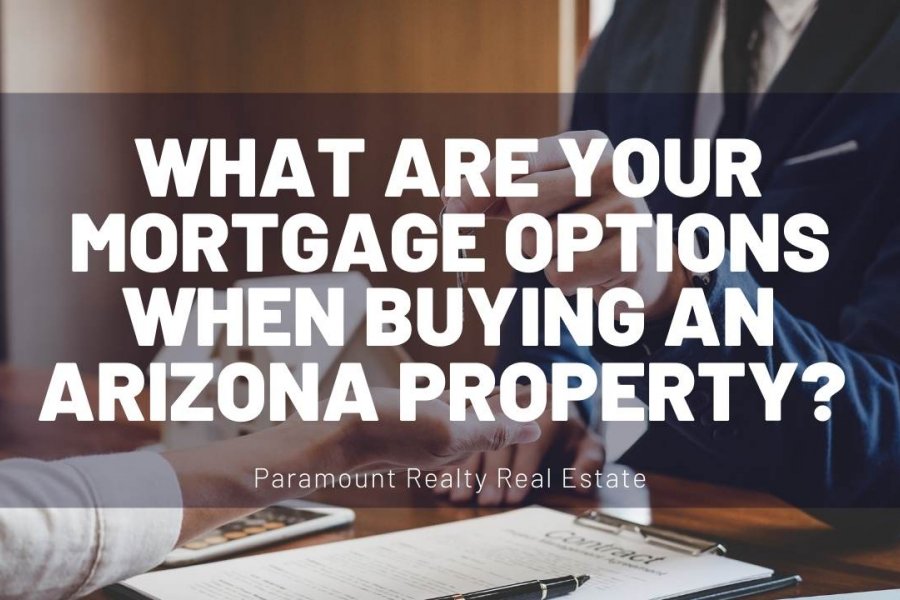 Even if you have the full capital to invest in an Arizona property, it's wise to take advantage of low interest rates and go for a mortgage. This way, you can remain financially liquid and use your free funds for other investments.
In this post, we will define "mortgage" and explain the multiple options you have before purchasing an Arizona real estate property.
What is a Mortgage?
A home mortgage simply means a loan agreement taken by someone interested in purchasing a property. The borrower agrees to pay the bank or creditor a specific sum regularly for a period of time. The creditor earns interest in the process. The collateral for the loan is often the property itself.
A mortgage helps a buyer or investor purchase a property, especially when they don't have the full sum required to pay for the property immediately.
How Do I Qualify for a Mortgage?
If you're looking to obtain a mortgage, you need to perform prior research. You can speak with banks and mortgage firms, or seek help from a real estate agent.
Lenders will usually ask you a series of questions. For instance, they'll need to know your source of income in order to make sure that you'll be able to meet the loan payments. The first thing they do is check if you have enough to support your loan repayment obligation.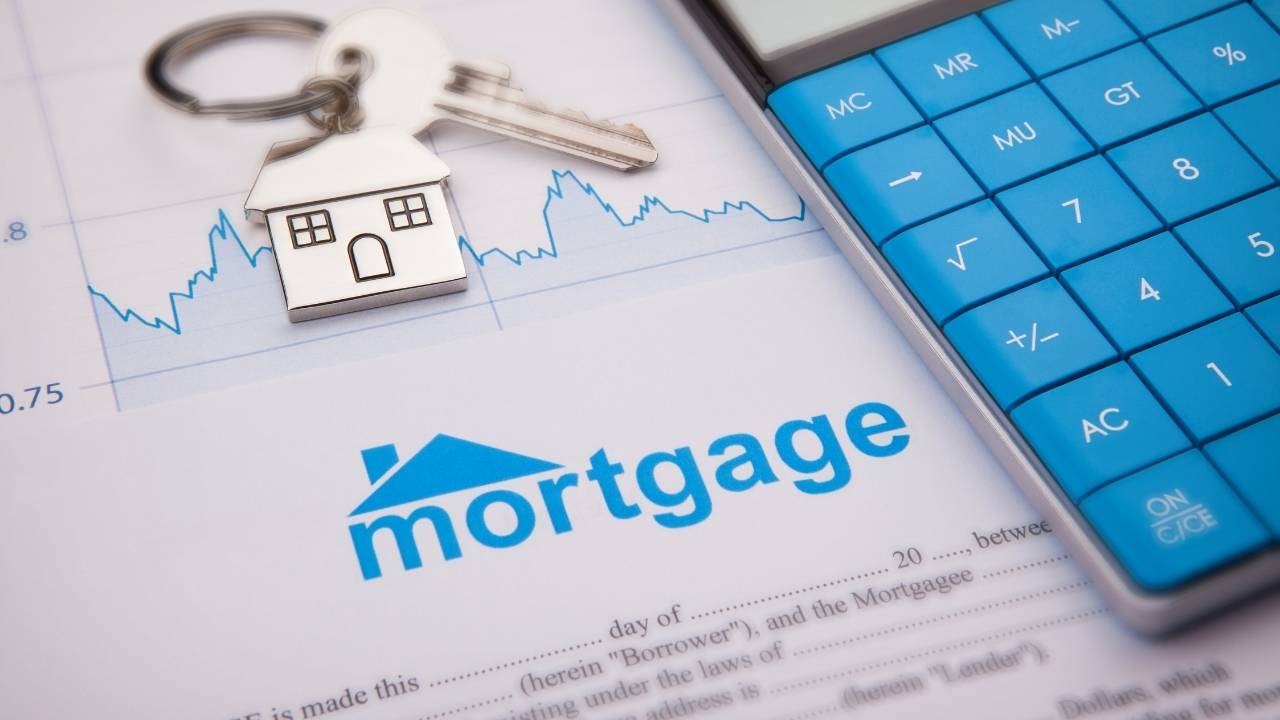 What Does my Credit Score Need to Be?
Credit scores tell a story. They show whether you're responsible enough to pay your loan. Based on your credit score, creditors will determine if you can be trusted to meet financial obligations.
A high credit score is indicative of good financial behavior. It shows that you can pay your debt on time and have good credit history. A low credit score can mean a high debt, little credit, foreclosure or bankruptcy record. Different loan scores apply to different types of loans. Some may allow a low credit score, depending on the classification of the buyer.
How to Calculate a Home Mortgage?
Calculating a mortgage is done using the whole loan amount, rate of interest and the loan term period. You'll then end up with the principal and interest. Additionally, you have to take into account taxes, insurance and even HOA fees.
Nowadays, most lenders collect taxes and the homeowner's insurance payment. They then pay the insurance firm on your behalf. This method is preferred by lenders since it acts as protection in case the borrower defaults on the payment. As the property itself is the collateral, the property ownership can be transferred to the lender if a borrower is unable to pay the mortgage.
How Much Money Do I Need to Make?
Most lenders usually require that a borrower's income is at least 3x the monthly salary. That said, it can be variable since lenders also consider one's debt to income ratio. Individual borrowers can differ in terms of monthly income and liabilities.
For example, one borrower may have a high salary, but also have high monthly payment obligations, such as car payments. Another borrower may make less income, but have low debt. This borrower would be granted a higher loan amount.
So, we come to realize that multiple factors come into play when qualifying for a loan. The best thing to do is to consult with a lender to prequalify.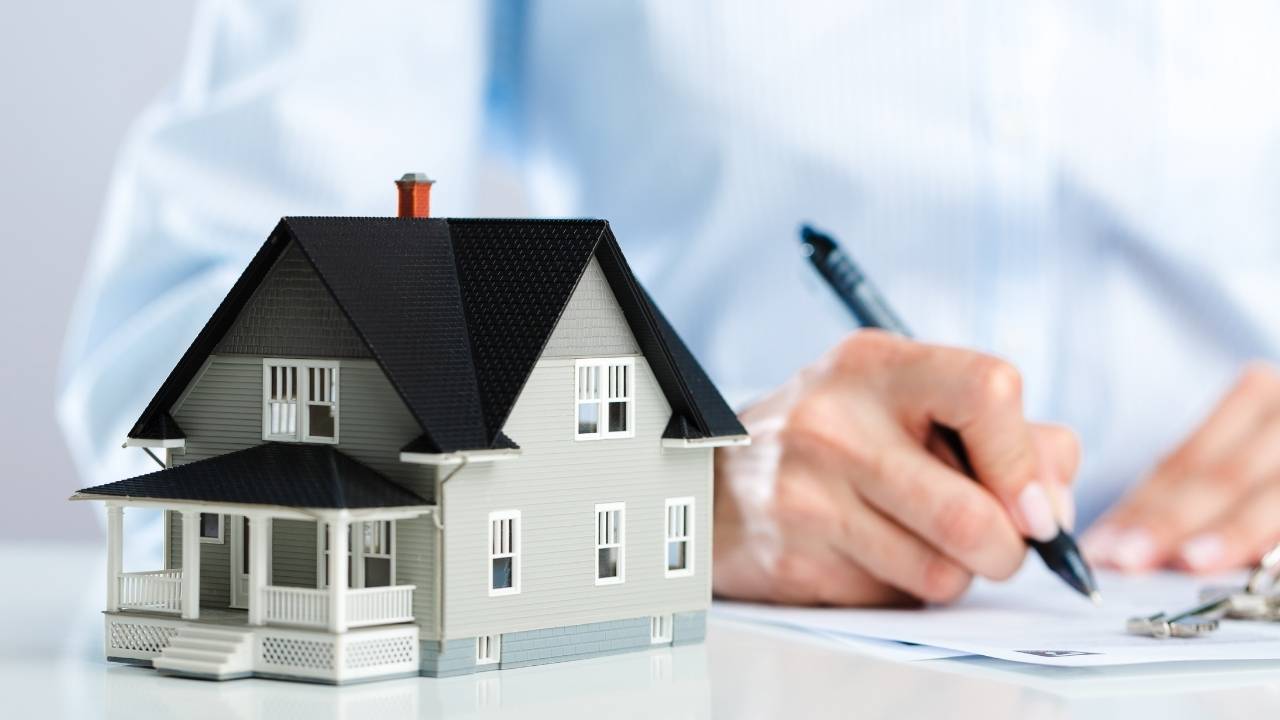 30-Year vs 15-Year Mortgage
Mortgages can be long term or short term. The advantage of getting a lower 15-year mortgage in contrast to a 30-year mortgage is the lower interest rate. The quicker you pay off your mortgage, the more you'll save from the interest payments.
There's also an option for a prepaid loan. So, as soon as you're able to save up, you can easily pay off your mortgage earlier than you planned.
Evaluate all loan options when deciding to take up a home loan. Think about the loan term trade-offs. Opting for a shorter 15-year mortgage means high mortgage monthly dues, but it can also mean reduced stress since you get to own the home in fewer years.
Can I Get a Mortgage with No Down Payment?
Sometimes, the down payment can be a barrier to owning a home. However, in some mortgages, a down payment is not needed. For example, veterans can apply for a VA loan and they're not required to put down an initial down payment.
Another program you can consider is Down Payment Assistance or DPA, where buyers are given grant money. Grant programs can differ in terms of income requirements, but they typically provide money for down payment to those who wish to purchase a property. At other times, a grant program may cover the closing costs of the buyer.
Another thing you can consider as a source for down payment funds are gift funds. Close relatives may choose to donate some down payment as a gift. A gift letter will declare the granting of a gift to the buyer and not a loan.
It's essential to go over the different loan programs available to you with the lender. All these factors need to be considered well as it affects an investor's options.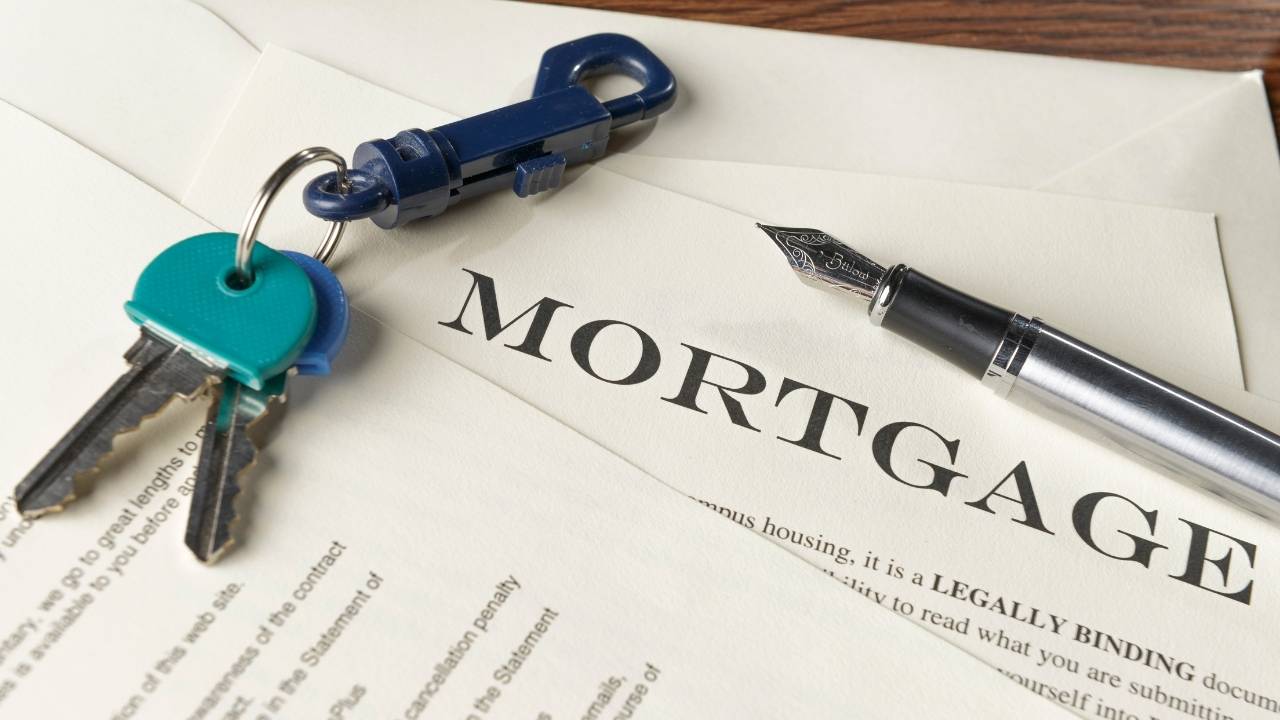 Bottom Line
Opting for a mortgage may be a good idea if you're looking to purchase a property in Arizona. A mortgage can help you buy the property, especially if you don't have enough money to pay for it completely.
We hope this post was helpful. If you have any further questions, don't hesitate to contact Paramount Realty Real Estate.