Expert Real Estate Services in Casa Grande, Arizona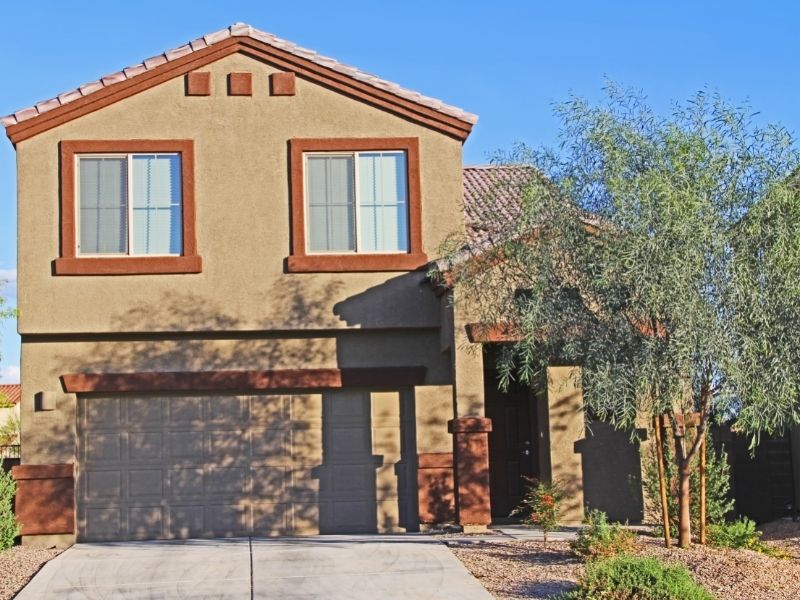 Are you looking to buy or sell a home in Casa Grande, AZ? If so, you're in luck! Paramount Realty Real Estate specializes in helping real estate buyers and sellers meet their goals.
If you're looking to buy a home, we'll help you buy one that meets your goals and needs. And if you're looking to sell a home, we'll help you do it quickly and for the best possible price.
Our real estate services span a wide range of property types, from residential real estate to commercial real estate and everything in between.
Our commitment, dedication and vast industry knowledge is what separates us from the competition. Our goal is to help you meet your goals as stress-free as possible, whether you're looking to buy or sell real estate in Casa Grande.
Buying a Home
The home buying process can be everything but easy and simple, and this applies twofold if it's your first time. From conducting market research to the mortgage qualification process to the home inspections, it's easy to get overwhelmed.
It goes without saying that this confusion often leads to costly mistakes. Hiring a professional team will save you time, money and energy.
Paramount Realty Real Estate is a professional real estate company in Arizona. Our experienced and knowledgeable team of experts will help take you through every step of your Arizona real estate journey, from A to Z (get it?).
We'll work hard to ensure you find a home that fits your requirements, from the budget to the location and everything in between.
Get in touch with us today to learn more about our services. You can do so by dialing (623) 688-5844. Alternatively, leave us with your details on our contact form, and we'll get back to you as soon as possible!
Why Hire Paramount Realty Real Estate?
We are highly experienced in the Casa Grande real estate market. We've been operating in the local real estate market for years now. During this time, countless clients have made the move to hire us for our hassle-free real estate services.
Besides our experience and knowledge, you should also consider hiring us thanks to our commitment to customer satisfaction. We're the sort of people that will go out of our way to ensure you are satisfied, even after the sale.
Where Do You Start?
Buying a home isn't as straightforward as you may think! It can be confusing and overwhelming, especially for first-timers. Luckily for you, Paramount Realty Real Estate can save you a lot of the stress that comes with buying a home.
When you hire us, we'll work with you to ensure you get your dream property. To have a crystal-clear picture of exactly what you're looking for, we'll first need to understand your priorities and expectations.
Therefore, we may need you to provide us with vital information such as:
Your budget
How you intend to finance the purchase
The ideal neighborhood
The size of home you're looking for
Whether you want a home or investment property
Such details will go a long way in helping us actualize your dreams.
Selling a Home
Paramount Realty Real Estate can also help sell your Casa Grande home. Our goal is to help you sell your home quickly and for the best price.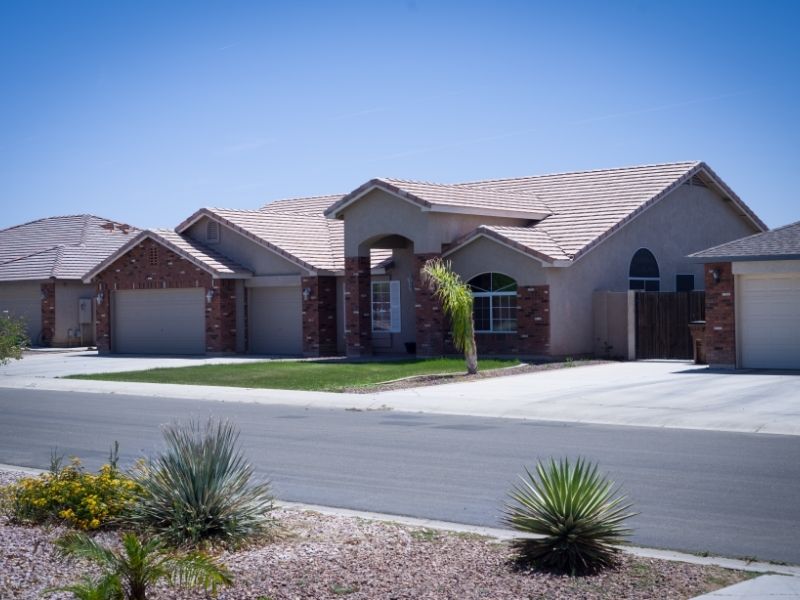 But with increasing listings, selling a home can be challenging. Every day, plenty of homes are listed for sale in Casa Grande. And with so many options on the market for buyers, selling a home isn't easy.
That's where Paramount Realty Real Estate comes in! We know the local property market. With our expert help, we'll help you sell your home thanks to our hardworking team of real estate experts.
We have the latest on current listings, pricing and competition, and other factors that play into the sale of your home. You can count on us to ensure your home sale goes on as smoothly as possible.
Specifically, we'll help you on things like property appraisal, home staging, property marketing, and open houses.
We believe that no two properties are ever created the same. We'll personalize your listing to ensure it stands out from the crowd. At Paramount Realty Real Estate, our team will always be available to ensure you meet your goals.
How do we start?
Just like buying a home, knowing where to start when selling your home can prove to be tricky. This is especially true if you're just getting started.
When you hire us, the first thing we'll do is help you determine the value of your home. To do this, we'll make use of online valuation tools, carry out a comparative market survey, and hire professional appraisers, among other things.
Secondly, we'll help you create an attractive listing that stands out. We'll stage your home, take professional photos and create an eye-grabbing listing. Next, we'll begin the marketing process. Our marketing is meticulous and lazer-focused to ensure we get the wideset audience possible.
About Casa Grande, Arizona
Casa Grande is a city in Pinal County, situated almost halfway between Tucson and Phoenix. The population in the area is estimated to be 61,858. This makes it the 16th largest city in Arizona.
Casa Grande represents a growing and vibrant population, and is a leading partner when it comes to central Arizona's economic development activities.
Its economic base is comprised of agriculture, manufacturing, factory outlet shopping, and retail trade.
The city of Casa Grande is also known for its great leisure spots. Top sights in the area include The Domes of Casa Grande, The Museum of Casa Grande, Caywood Cotton Farms, Casa Grande Art Museum, and Sonora Wings Hang Gliding.
Source: Wikipedia.