Professional Real Estate Services in Mesa, Arizona

Whether you are looking to buy or sell a home in Mesa, Arizona, Paramount Management & Realty has you covered.
We specialize in new home sales, residential, wholesale and commercial real estate, including HUD homes, REOs, multi-family, luxury and traditional homes.
We're committed to helping you succeed. We maintain strict integrity standards and always put your interests first.
Our #1 goal is to help buyers find their 'dream' home, help sellers sell their home quickly and at the best price, and help investors to invest in the right property that will generate the best ROI possible.
Our team is experienced and knowledgeable about the local real estate market. As such, we are always armed with the latest info on market trends to better assist you.
Purchasing a Home
Buying a home isn't as simple as it may seem. You must do research, understand the mortgage pre-qualification process, make an offer, hire someone to conduct a home inspection and so much more.
And that's assuming everything goes smoothly. For this reason, buying a home can feel overwhelming, time-consuming, and stressful.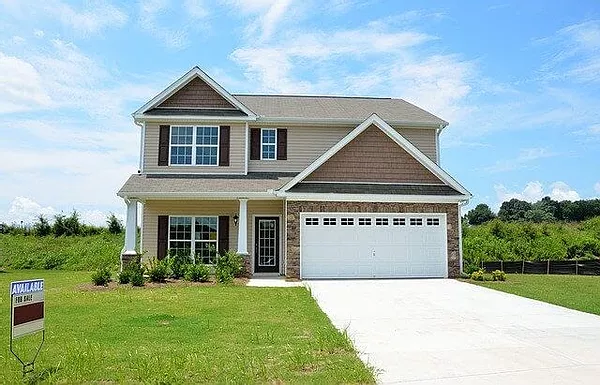 That's why many potential home buyers choose to work with professionals. A professional will guide you, helping you achieve your ultimate goal and avoiding the many pitfalls that can complicate the home buying process.
Paramount Management & Realty has all you need to find a home in Mesa, Arizona that fits your dreams. We'll work to ensure you get a home that fits your budget, lifestyle, location, and design needs.
Planning to buy your first home? If so, get in touch with us today. You can reach us by phone at (623) 688-5844 or by sending us an email.
We'll be happy to answer your questions and provide you with any information you need.
Why Hire Us?
We're deeply experienced in the Mesa area's real estate market. We've been serving the residents of Mesa, Arizona for many years now and helping our clients turn their dreams into reality.
Second, we'll be with you throughout the entire process—even after the sale. We'll let you enjoy the home buying process without the confusing jargon or piles of paperwork.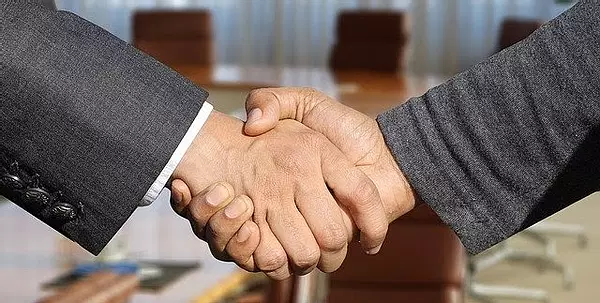 Finally, you'll get to enjoy first-rate customer service and market expertise, whether you are a seasoned home buyer or just getting started.
Where Do You Start?
The home buying process can be tricky for first-timers. It can be overwhelming and confusing. You may not even know where to start.
If you hire us, we'll develop a crystal clear picture of your goals and dreams with regards to property ownership. This will help our team understand what your priorities and expectations are.
To help in this regard, we require potential buyers to provide answers to these 4 basic questions:
How much are you willing to spend on this project?
How do you intend to finance the purchase?
Can you visualize what kind of neighborhood you are looking for?
What size of home are you looking for?
Once we get answers to these basic questions, we'll be able to serve you better.
Selling a Home
Paramount Management & Realty can also help you sell your home. We're focused on ensuring that your house sells quickly, and at the best possible price.
As a homeowner, selling a home isn't easy. With so many listing options now available, selling your Mesa home can be very difficult. Luckily for you, it doesn't have to be.
Paramount Management & Realty is knowledgeable about the local market and can help you sell your property quickly. By hiring us, you'll have access to some of the best real estate experts Arizona has ever produced.
Our realtors use proven techniques to ensure your home sale goes as smoothly as possible. Some of the things we do include:
Property appraisal
Staging Your Home
Marketing Your Property
Having an Open House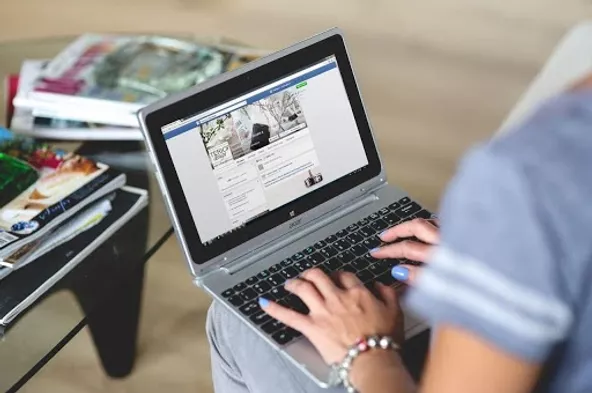 We'll be right there with you every step of the way.
What's more, we believe that no two properties are ever created the same.
As such, we'll personalize your listing to make sure it stands out from the competition. Our team is available 24 hours a day, 7 days a week to ensure your success!
How Do We Start?
When you hire us, the first thing we'll do is determine how much your home is worth. At Paramount Management & Realty, we have the tools and resources to determine a home's value.
We make use of online valuation tools, conduct a comparative market analysis, and hire professional appraisers.
Best of all, we'll do all this research for you for FREE. All we require from you is some basic information. Rest assured we'll keep your information strictly confidential.
About Mesa, Arizona
Mesa is a mid-sized city that can be found in Maricopa County, Arizona. It's a suburb of Phoenix and the third biggest city in the state after Phoenix and Tuscon.
It's known for being home to a number of universities, including Arizona State University. It grew in size greatly in the 1950s and 1960s, as it was the home to some of the country's early aerospace companies.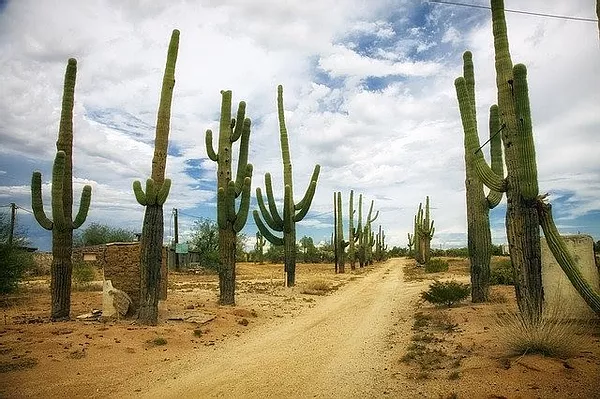 Mesa is known for being a very large city in terms of physical size, stretching west for nearly twenty kilometers. Like other cities in the Sororan Desert, it has a hot desert climate with warm winters and very hot, dry summers.
The top employers in the Mesa area are the local health care system, the local public school system, and the city of Mesa itself.
Source: Wikipedia
Areas We Serve