Professional Real Estate Services in Tempe, Arizona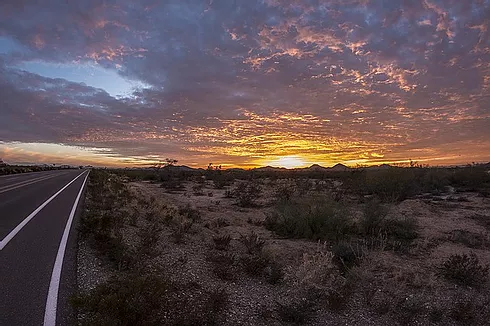 Are you looking for help in the buying, selling or even the management of an investment property in Tempe, Arizona? If you are, Paramount Management & Realty can help!
We are specialized in all investment types, from traditional homes, to REOs, to HUD homes, to commercial real estate and more.
Our team of knowledgeable real estate agents are available to help you make the best investment decisions. We understand how the local real estate market operates and will provide you with valuable advice at every turn.
If you're looking to buy an investment property, we'll help you buy the right property for your goals and budget. If you're looking to sell your home, we'll help you sell it quickly and at the best price.
And if you are looking for a property manager, our list of comprehensive property management services have you covered.
Our Property Management Services
Buying a Home
Buying a home is never easy, especially if you are just starting out. There are a number of factors that can determine whether a given property's attributes are right for you.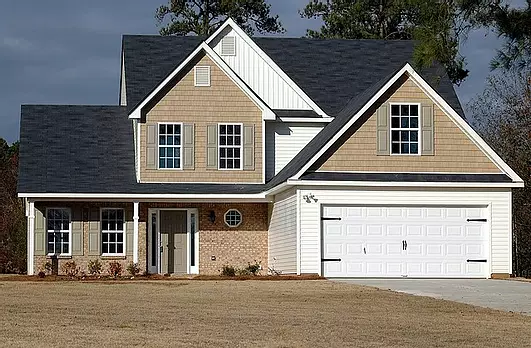 Besides the location, you also have to think about how you are going to finance the purchase.
As a first-time homebuyer, all this can seem stressful and overwhelming. Luckily, if you're considering a real estate investment in the Tempe area, the team at Paramount can make the process straightforward.
Paramount Management & Realty can help take you from A to Z in your home buying journey.
Over the years, we have helped countless first-time homeowners buy their dream homes. We'll find a home that perfectly suits your style, budget, and lifestyle.
Selling a Home
Looking to sell your home? If so, Paramount Realty Real Estate can help as well. We'll help you sell it fast, and at the best possible price considering your property's attributes and current market conditions.
Selling a home isn't easy. Hundreds of listings are created every day and it can be easy for yours to get lost in the shuffle.
Thanks to years of experience, the team at Paramount has the tools and techniques necessary to help you.
Paramount can help market your property effectively for optimal results. After all, hiring us means accessing some of the best real estate experts in the region.
We'll help you appraise your home. This will help ensure that your home is priced correctly. We'll also help you stage it to highlight the best features it has to offer. Our qualified realtors can also help you host an open house.
Property Management
Paramount can also help manage your property. We offer comprehensive property management services geared towards helping owners achieve peace of mind.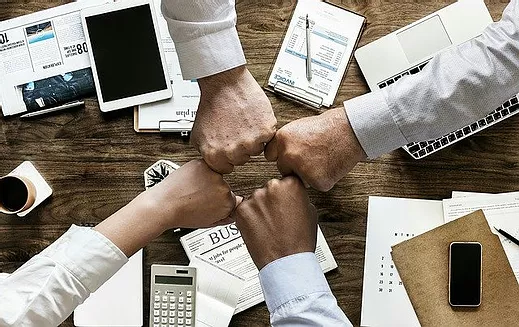 Self-managing a property is never easy. You may not know how to price your property effectively. Consequently, you may not be able to maximize your income, or you could miss out on renters.
You may also lack adequate time to carry out your landlord responsibilities effectively.
Paramount Management & Realty is an experienced realty and property management company. Our comprehensive property management services are designed to alleviate stress and boost your rental income.
We can help you:
Market it: We use both online and offline marketing tactics to help expose vacant units to prospective tenants.
Screen prospective tenants: We only rent to quality tenants. We have a rigorous screening process that examines tenants across multiple factors. This includes income level, employment status, criminal background, and rental history.
Collect rent: We'll help you collect rent on time, every time. Also, Paramount can help you determine how much rent to charge your tenants.
Maintain your units: We'll care for your property just like you would. We'll respond to tenant issues on time and inspect the property on a regular basis.
Handle legal aspects: Landlords have to acquaint themselves with a number of local, state, and federal laws. You'll also have to keep up-to-date with any changes that take place. This can be overwhelming. Luckily for you, Paramount can stay updated on your behalf.
Evict problem tenants: Paramount can also help you remove a problem tenant. We understand the state's eviction process and we'll follow it to the letter.
Why Hire Us?
To begin with, we have plenty of experience under our belts. We have been serving the residents of Arizona for many years now. We understand the local market trends and can put you on a fast track to achieving your goals.
Second, we'll walk you through the entire process. Once you hire us, we'll assign you a team of realtors that will help you along the way—even after the sale/purchase is over.
Third, our customer service is first-rate. It's one of the main reasons why our clients keep coming back time and time again.
And last but not least, we always have our clients' interests at heart. Our goal is to see you succeed, and will work hard to see that happen.
About Tempe, Arizona
Tempe is an inner suburb, located between the core city of Phoenix and the rest of the East Valley.
It exudes its own personality and the youthful spirit of a college town. The suburb is estimated to have a population of about 187,454 people.
Tempe is a safe place to live, work, visit, and have fun. Movoto even ranked the city as the 8th "Most Exciting Suburb" in the country.
There is plenty to keep you busy within Tempe's 40 square miles. For example, you can attend a show at Gammage or Tempe Center for the Arts.
Get cultured for free at the ASU Art Museum. Take a hike at the Hayden Butte. Walk down mill Avenue and stroll through Maple-Ash. The list of fun things to do and see is simply endless!
Source: Wikipedia
Areas We Serve