Professional Real Estate Services in Goodyear, Arizona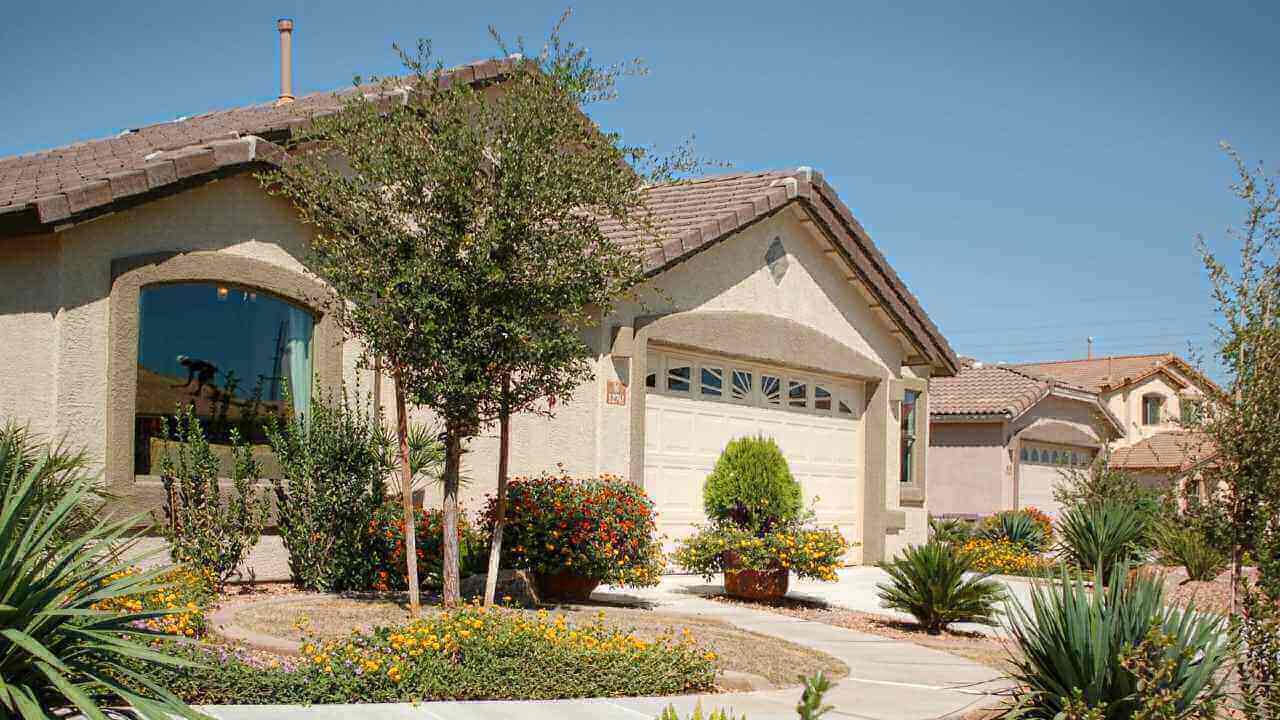 Are you looking to buy or sell your Goodyear home? If so, Paramount Realty Real Estate can help you achieve a smooth and hassle-free transaction.
If you're purchasing a home, we'll help you buy one that meets your lifestyle needs. If you're selling your home, our team of experienced realtors will ensure you sell it quickly and at the best price possible.
Paramount Realty Real Estate is a trusted and proven real estate company. We have a skilled and experienced team of real estate agents who know the ins and outs of the Arizona real estate business and market. We can help you overcome any challenges you may currently be experiencing.
Buying a Home
For most Americans, owning a home is an essential part of the American dream. Owning a home means having somewhere to put your roots and having a space that's truly yours. Also, you'll no longer have to worry about the challenges that come along with renting.
Buying a home, however, isn't always easy. That's why many prospective home buyers choose to work with professional local real estate agents.
When you work with Goodyear real estate agents, a professional will guide you every step of the way, from house hunting to closing on your dream home. At Paramount Realty Real Estate, our goal is to help you buy a home that fits all your lifestyle, budget, location and design needs.
As your dedicated team, here's what we'll help you with:
Get you prequalified and preapproved for a mortgage.
Search for properties on your behalf.
Make an offer.
Schedule a home inspection.
Coordinate the paperwork.
Close the sale.
So, if you're currently making plans to buy your first home, we can be your trusted partner. You can contact our top agents by dialing (623) 688-5844 or by leaving your details on our contact form.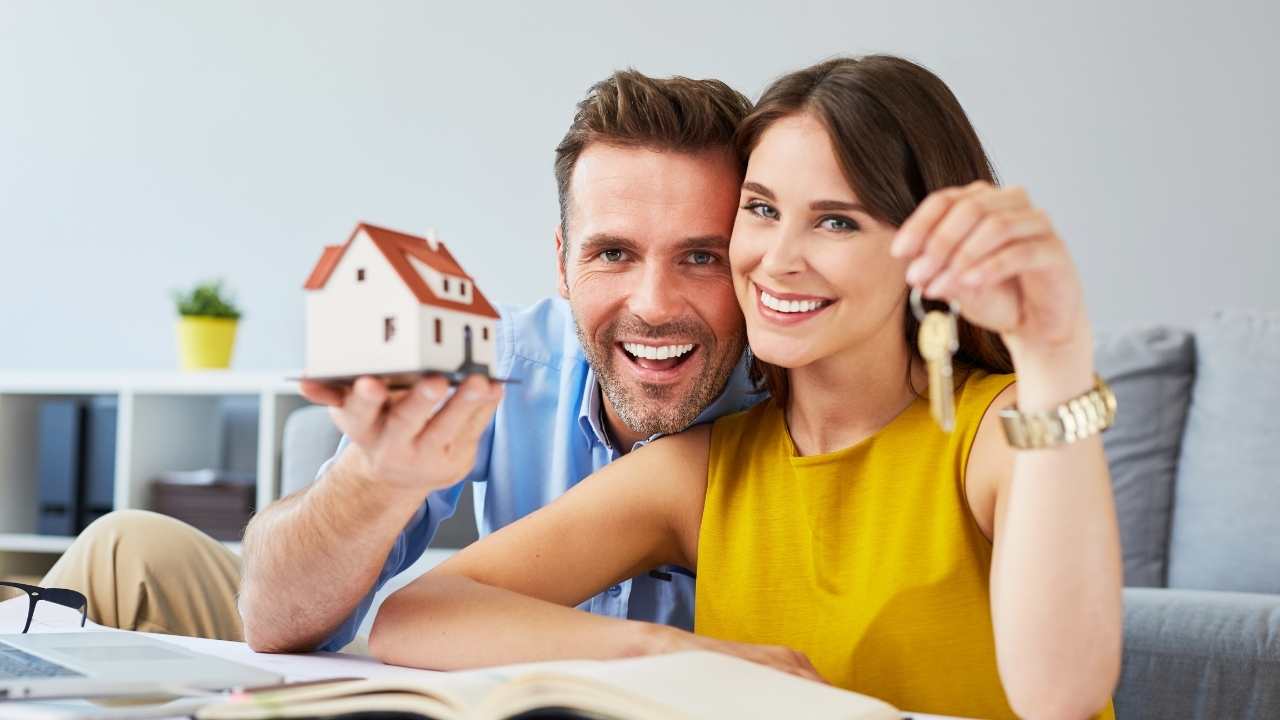 Selling a Home
Paramount Realty Real Estate local real estate agents can also help you sell your house. We understand that, just like purchasing a home, selling a home can be tricky.
Working with professionals can save you time and stress. Our selling services can help you price, stage and market your home, as well as coordinate and promote open houses for listings, take care of all legal aspects, and handle the negotiations.
If you decide to work with us, the first thing we'll do is price your house. This is critical as it can determine how quickly or slowly it'll sell.
We'll help you find the perfect price for your Goodyear home. When pricing a home, we usually consider four crucial things: location, comparable sales, condition, and any home improvements.
Once you hire us, we'll assign a realtor to walk with you every step of the way. We believe that when you sell your home it should be a hassle-free experience.
The following are some of the things a realtor can help you with:
Pricing the home.
Getting the home ready for sale by staging it.
Marketing the home.
Showing the home to prospective buyers.
Negotiating on your behalf.
Scheduling an appraisal and cooperating with the inspection.
Signing the final paperwork.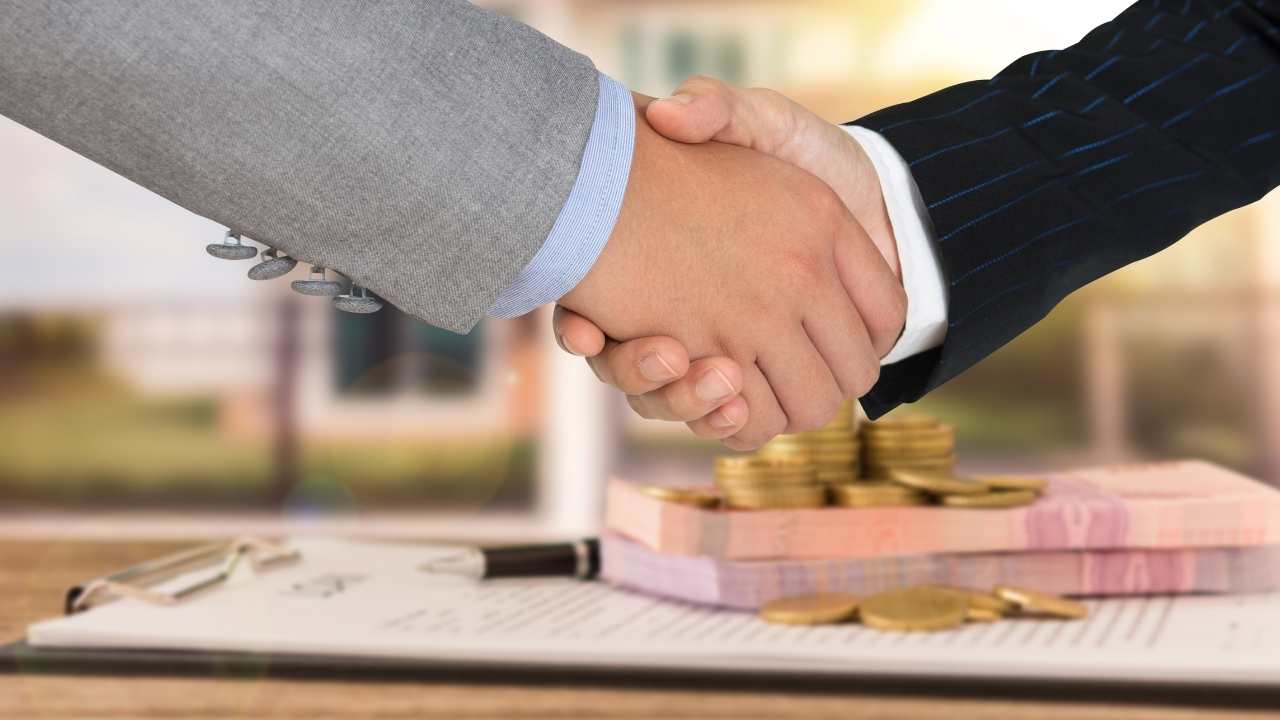 Why Hire Paramount Realty Real Estate?
Paramount Realty Real Estate is a leading real estate company operated in Arizona for many good reasons. First and foremost, we are experienced. We have helped countless clients achieve their goals, whether that is helping them buy or sell a home.
Second, we help our clients every step of the way – even long after the sale is done. Thanks to our knowledgeable team of experienced realtors, you can sit back, relax and enjoy the home buying/selling process.
Third, we have the market expertise. We know the ins and outs of the Arizona real estate market. Our team stays on top of any new trends in the market thanks to regular in-house trainings.
And fourth, our customer service is first-rate. It's delivered by skilled, motivated, professional and courteous staff.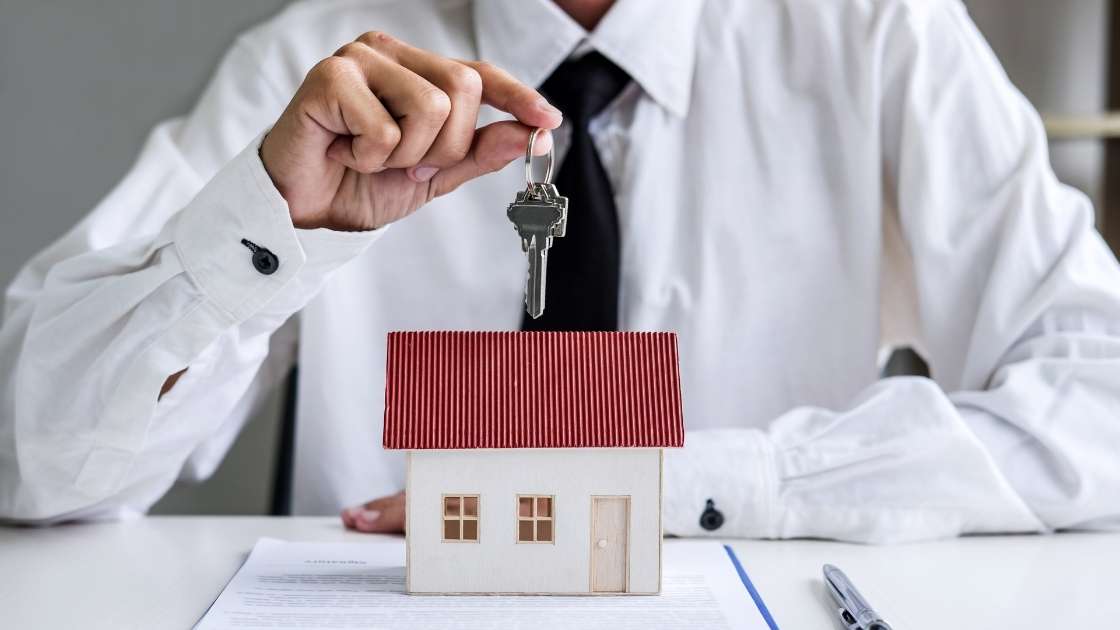 About Goodyear, Arizona
Goodyear is a city in Maricopa County, AZ. It has a population of 94,774 people.
Goodyear is perhaps best known for its professional sporting venues, including the famous Goodyear Ballpark. This is the spring training facility for the Cleveland Indians and Cincinnati Reds baseball teams.
The city is arguably one of the best places to live in the country. In fact, Money Magazine named it the 22nd Best Place to Live in the United States in 2020. It was the only city in Arizona to make the list. The ranking was based on factors such as education, diversity, safety and cost of living.
Also, AZ Big Media's Ranking Arizona poll ranked it as the 4th Best City to Live in Arizona.
Goodyear is home to many beautiful attractions including:
Estrella Mountain Regional Park
Estrella Star Tower
White Tank Mountain Regional Park
Wildlife World Zoo
Aquarium & Safari Park
Source: Wikipedia
Areas We Serve