Professional Real Estate Services in Surprise, Arizona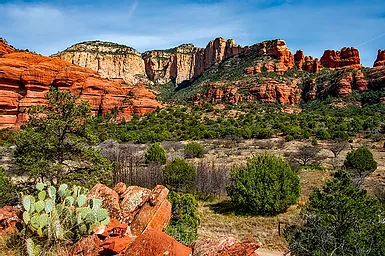 Are you looking for real estate services in the Surprise area?
Paramount Management and Realty has extensive experience and matches it with superb commitment to give you the tools you need to succeed in whatever your real estate goals are.
We cater to clients who need assistance in purchasing homes: whether residential, wholesale and commercial real estate, including traditional, luxury, multi-family, REOs, short sales and HUD homes.
We have topnotch marketing knowledge and world-class customer service to provide to new investors and experienced buyers, sellers, and investors.
Our after sale services are outstanding. After all, we're not just looking for short term gains. We want to build long term solid partnerships with our clients. We want to remain indispensable by producing value as time passes.
The team of real estate agents at Paramount Management and Realty have the highest ethical standards and always look to cultivate trusted relationships with our customers. We want to be your go-to team when it comes to real estate services.
Ask us anything and we'll be happy to provide sound advice that will help your real estate investment run smoothly. We'll readily share new industry information that you can maximize for your property investments.
Our real estate experts are well trained and always on top of their game. Taking part in continuous training programs sharpens their professional skills even more, to guide you in every stage of the real estate transaction —whether purchasing or selling a property.
Buying a Home
Buying a home should never be an impulsive decision. It requires careful study and analysis. The best decisions come from having seasoned experts as part of your team.
They can help steer you away from bad choices and time wasters. Instead, they can use their local knowledge to steer you towards opportunities that exist in the market.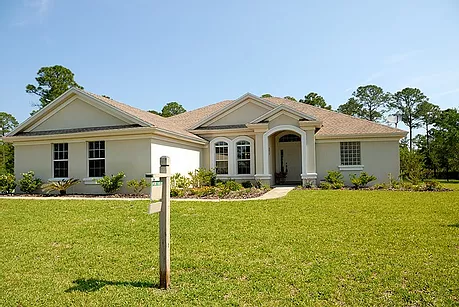 Is it the right time for you to purchase your first home?
If yes, let Paramount Management and Realty be your guide. We're equipped with the right skills and knowledge to give you crucial insights for your real estate investment.
We'll listen to your financial goals and help you select the perfect home. When you work with an insufficiently experienced real estate services company, you could get distracted and pressured by others, and wind up dealing with properties that are not suitable for you.
Let us assist you and eliminate the stress of buying for the first time.
We can easily explain complicated terms and simplify them. We'll help you complete all the necessary paperwork, and explain every detail so you have fully understand each document.
After you sign up to work with Paramount Management and Realty, we'll walk you through every stage of your property investment.
At Paramount Management and Realty, our realtors have in-depth expertise of the Surprise, Arizona housing market. We also have the applicable knowledge and professional team to ensure you'll land the best available home.
How Do We Start?
Given the plethora of choices, pile of documents, and factors for real estate investors to consider, it's easy to be overwhelmed. But you can easily manage this by focusing on first things first.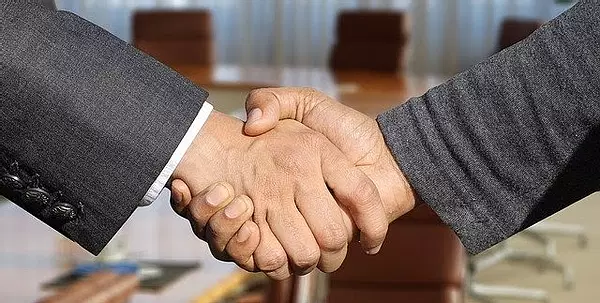 We'll begin with a vision. What type of property do you have in mind? Once you present us with a concrete sense of your goals, we can proceed with detailed questions that will outline your priorities. Consider coming up with answers to these questions:
Budget: How much are you allotting for the purchase of a home?
Financing: What are your financing strategies to complete the purchase?
Location: Where do you plan to live? Do you have a specific location/ neighborhood that you desire to settle in? Are amenities close by? What schools are nearby? Which shopping centers are easily reached? Are there parks and entertainment options around?
Personal Taste: How much square footage are you looking for? Are you in the market for a home or an investment property?
Coming up with answers to these questions will help us establish what your needs are for a property acquisition.
Selling a Home
Are you planning to sell your Surprise Arizona home?
As with purchasing a property, selling can also be overwhelming, given the different marketing methods available. But Paramount Management and Realty will make things easier for you.
Hiring our team will give you numerous advantages, since you'll be partnering with some of the most outstanding realtors in the Surprise, Arizona area.
Our realtors have mastered the selling process and can help you prepare your property for your prospects.
We are well-versed in fundamentals, but also offer unique strategies that are customized for your property. We'll always be behind you for support and valuable advice.
We'll Start by Correctly Valuing your Surprise, Arizona Home
To complete the sale with maximum ease and profitability, we initially need to figure out your property's selling price.
At Paramount Realty, we have all the necessary tools to make it convenient for our clients to calculate the optimal value of their homes.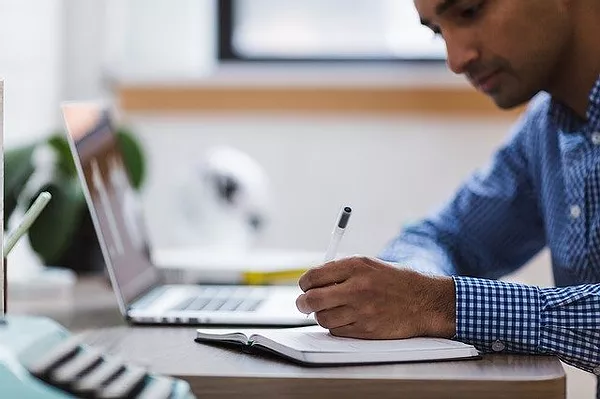 At Paramount Management and Realty, we can offer you an in-depth study of the market at no cost. You won't even be required to push through with the selling process if you change your mind.
About Surprise, Arizona
Surprise, Arizona can be found in Maricopa County and has seen quick expansion ,making it the second fastest growing municipality in the Phoenix area.
Surprise has seen its population swell form around 30 000 residents in 2000 to nearly 150 000 residents today, making it one of the fastest growing areas in the entire country.
Residents enjoy living in Surprise, Arizona because it's a beautiful, safe place to live.
House prices remain affordable, and there are many styles of property to choose from. Surprise also has great amenities when it comes to shopping, entertainment choices and transportation.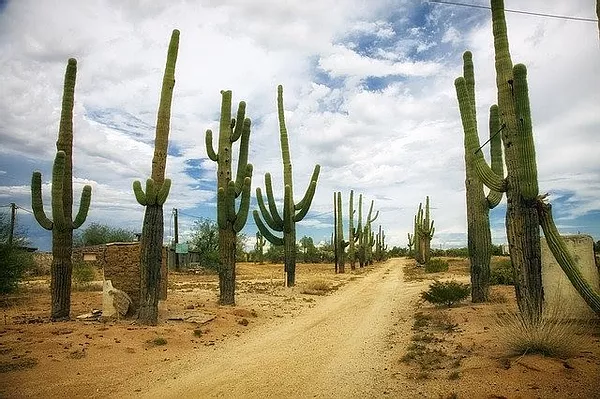 In terms of culture, Surprise also offers sports fans and art lovers excellent venues to indulge their interests. Sunrise has topnotch stadiums, aquatic centers, and first-rate golf courses.
They also have several excellent public art installations. History buffs will find Surprise interesting, with a number of ancient historical sites.
And let's not forget the lovely Sonoran Desert, which is one of the most scenic backdrops in Arizona.
Source: Wikipedia
Areas We Serve