Your Partner for Success
A Real Estate Career is one of the most rewarding and satisfying careers. Not only do you get to work with wonderful friends, family, clients and customers, but work in an industry that is fun, never boring and exciting in so many ways.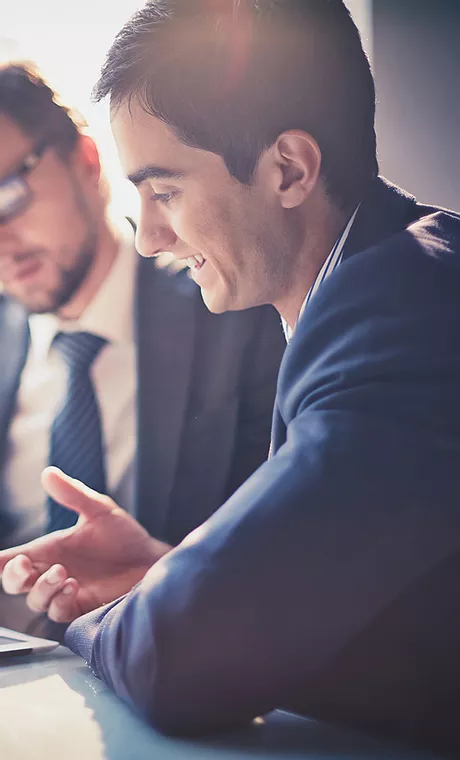 Paramount Management & Realty is a great office to make a your career really launch to new heights. Personal coaching and training. A Sales Broker that you can access any time. Multiple lead programs and assistance. Let's visit and see what we can offer you.