Stress-Free Realty Services in Chandler, Arizona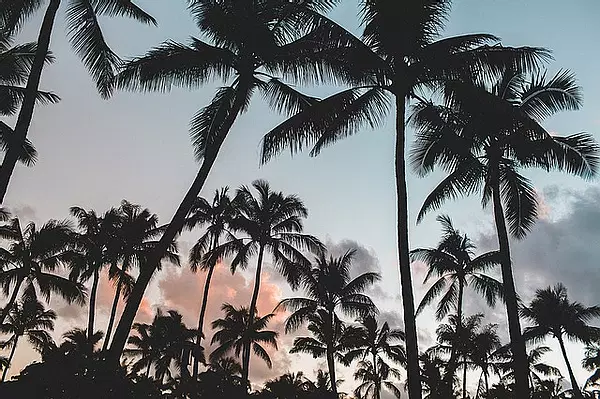 Do you live in Chandler, AZ? Looking to sell or buy a home? If you are, look no further than Paramount Management & Realty. At Paramount, we've become the go-to realty company for Chandler residents, thanks to our unmatched professionalism, trustworthiness, and dependability.
Our number one goal is to assist both home buyers and sellers with smooth and seamless transactions. We work hard to establish and maintain long-term working relationships with our clients.
We offer a complete line of services in residential, wholesale, and commercial real estate.
At Paramount, we understand that the process of buying or selling a home is not always easy. This is especially true for first-timers. And that's where we come in. We have the experience, skills and the dedication to help you succeed.
Our real estate specialists are here to ensure you receive the specialized and customized service you deserve.
So, are you ready to hire the best team to help you with your real estate needs? If so, get in touch with the team at Paramount by calling 623-688-5844 Ext 7. Alternatively, you can also leave your details with us in this contact form.
Home Buying
Whether you have done it before or not, the home buying process can be exceptionally daunting. That's why hiring a professional is always recommended. Real estate experts with intimate knowledge of the local market can be essential assets in ensuring your transaction goes smoothly.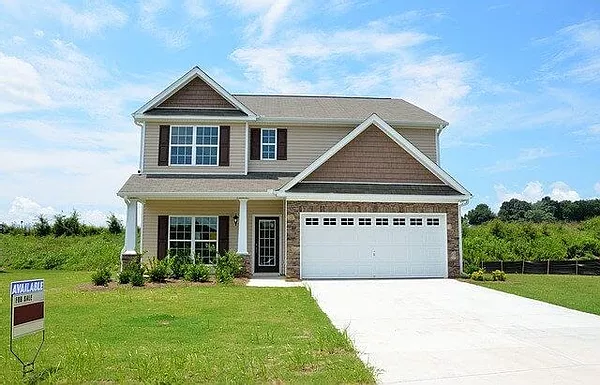 Paramount has the experience, skills and local market knowledge to help you in your home buying journey.
Planning to Buy Your First Home?
If you are, we are here to help. We have the experience and the dedication to help make your home buying process a breeze. We'll listen to your requirements and help make them a reality.
While buying a home can be incredibly exciting, the process isn't always a walk in the park. Without the right professionals beside you, the chances of making mistakes can be heightened.
Mistakes we'll help you avoid:
Overlooking important details, such as the condition of the roof.
Getting distracted by the "flashy" details and ignoring the actual quality of the home.
Not inspecting the interior thoroughly.
Not considering added and hidden costs.
Mortgage qualification errors.
Budget problems
When you hire Paramount Realty & Management, we will be with you from the very start to the finish, helping you avoid potential mistakes.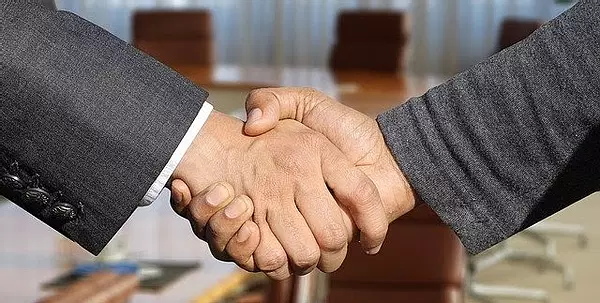 We'll assign a realtor to you to guide you through the entire process. At Paramount, we have the experience, resources, and local market experience to help you find your dream home.
Where do you begin?
As mentioned, the process of buying a home can be complicated. As a first-time home buyer, you may not know where to begin.
When you come to us, we'll guide you through the process to ensure you're able to buy your dream home. To get a clearer picture of what you are looking for, we'll require answers to questions such as:
How much are you looking to spend on buying the home?
How do you intend to finance your purchase?
What kind of neighborhood are you looking to live in?
What is your ideal home size?
Once we have the answers, we'll have a clearer picture of what exactly you're after.
Home Selling
Are you looking for professional help in selling your Chandler home? If so, Paramount can help.
Nowadays, buyers have a smorgasbord of options to choose from. As such, as a home seller, it can be extremely confusing and chaotic for you. Luckily for you, Paramount has the skills and expertise to help you succeed.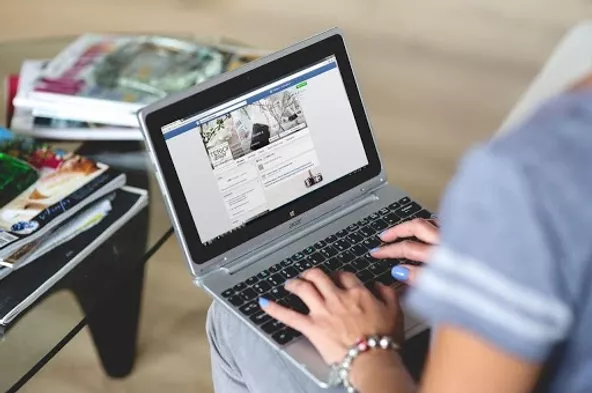 By hiring us, you will not just be working with just another realtor. Paramount Realty & Management has a reputation as being some of Arizona's most experienced professionals. Our number one goal is to help you sell your home fast and at the best price.
We have proven techniques and strategies to help make the home selling process as seamless as possible. What's more, we'll personalize your listing to ensure your expectations are met, and even exceeded.
How will we market your home?
At Paramount Realty, we use both traditional and conventional marketing tactics. Our goal is to make sure your home is as exposed to prospective buyers as possible.
From yard signs and sales flyers to online listing websites and open houses, we'll make sure your home sells fast.
Valuing your Chandler Property Correctly
Before listing your home, making sure you've valued it correctly is key.
Generally, overpriced homes don't sell. In fact, research found that overpricing is the number one mistake that sellers make.
Among a wealth of other services, we'll run a comparative market analysis to help you accurately determine your home's worth. Best of all, we provide this service for free.
Once we've valued your home correctly, the next thing we'll do is stage it. This will help highlight your property's best features.
About Chandler, AZ
Chandler is a city in Maricopa County, and a suburb of the Phoenix Metropolitan Statistical Area (MSA). Its population is estimated to be 268,675, making it the 4th largest city in Arizona and the 80th largest in the entire country.
Chandler is home to performing arts, museums and fun activities. You can visit the Arizona Railway Museum, go on a horseback riding adventure at Koli Equestrian Center, and view American Indian and Western American Art at the Zelma Basha Salmeri.
The city is also ranked high in regards to various important aspects for homebuyers. Among other accolades, Livability ranked it among top 10 best cities for families, and WalletHub ranked it among the best cities to land a job.
Source: Wikipedia
Areas We Serve