Professional Real Estate Services in Queen Creek, Arizona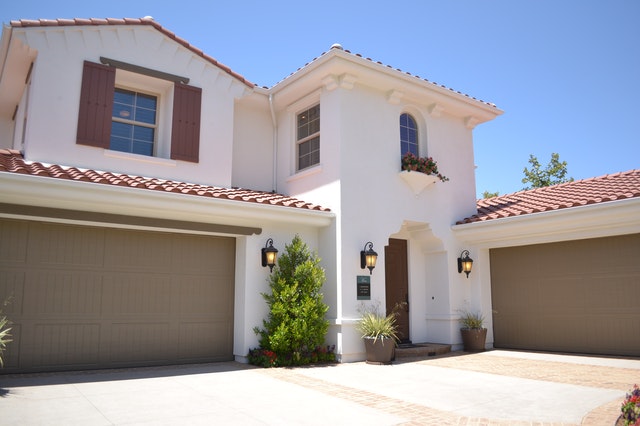 If you're looking to buy or sell a property in Queen Creek, Paramount Realty Real Estate has you covered!
We are a highly sought-after real estate company in Arizona. Clients appreciate our understanding of the industry and our commitment to helping them succeed in all real estate matters.
We have strict integrity standards and always put the interests of our clients first. If you come to us for help, our goal will be to help you meet your goals without any hassle. None of our competitors match our market expertise and industry-leading customer service!
We specialize in different property types, including residential, wholesale, and commercial real estate. Our real estate agents are here to work with you throughout the selling or buying process so as to make it as simple and as stress-free for you as possible, regardless of the type of property you want to buy or sell.
Buying a Home in Queen Creek
However exciting it may feel, buying a home isn't a walk in the park. To have a successful real estate transaction, a lot of thought and planning are involved. You'll need to conduct proper research, know the mortgage qualifying process, get the home appraised and inspected, and more.
But buying a home in Queen Creek doesn't have to be overwhelming! At Paramount Realty Real Estate, we have professionals that can help take you from A to Z in your home buying journey.
Real estate transactions can be very complicated. Chances of mistakes can be high given all the details involved. There's a ton of legal and technical aspects that will need to be addressed.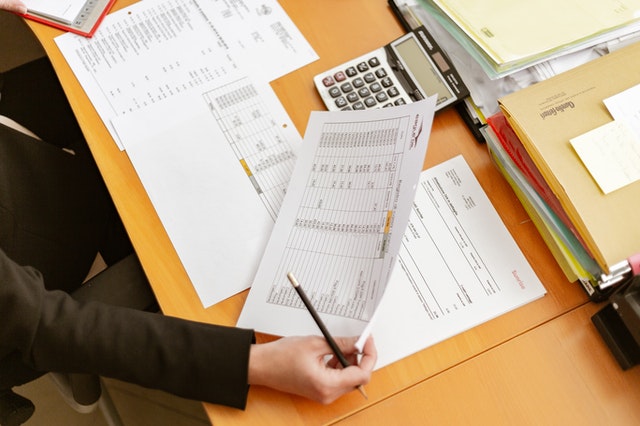 And that's where Paramount Realty Real Estate comes in! We've got all you need, and we'll help you get all the information in order. We'll work to ensure you get a home that meets all your requirements, including location and budget.
So, what are you waiting for? Get in touch with us right away! You can do so by dialing 623-688-5844 or by leaving your details on our contact form. We'll be happy to answer any questions you might have and get started on your project.
Why Should You Hire Us?
If buying a home was easy, everyone would be doing it on their own and realtors wouldn't exist. However, this is not the reality. First-time homebuyers are particularly vulnerable to making mistakes. This is what makes hiring professionals so crucial.
We have a deep understanding of the Queen Creek real estate market. As a matter of fact, we understand it like the back of our hands. We've been operating in the area for many years now and have succeeded in getting dream homes for our clients many times over.
Besides the experience, Paramount Realty Real Estate offers outstanding support to its clients – even after the sale. We won't let the complicated real estate jargon and piles of paperwork confuse you. We'll also act within your parameters to help you land that home you've always wanted.
Where Do You Start?
So, where do you start? This can prove to be challenging. But, if you hire us, we'll develop a crystal clear image of your goals and help you meet them as quickly and easily as possible.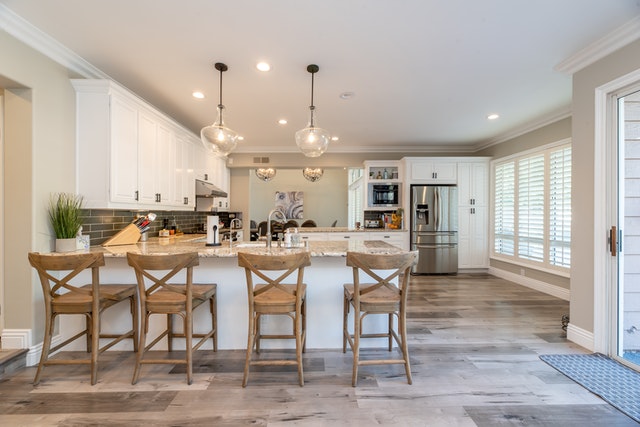 When you come to us for help, we'll get started by having you provide certain details. Such details are on things like your budget, your financing options, ideal neighborhood, and the home size you're after.
Selling a Home in Queen Creek
Thinking of selling your Queen Creek home? If so, Paramount Realty Real Estate can help! Our goal is to ensure that you are able to sell your home quickly and at the best possible price.
As a homeowner, selling a home can be daunting. There are so many listing options available, and this can make selling a home difficult with the competition. But with us by your side, this doesn't have to be hard.
We understand the Queen Creek market and can help you sell your property in record time. Our experienced and knowledgeable real estate professionals will work day and night to ensure your listing stands out and gets noticed by prospective buyers.
Our realtors use proven and trusted techniques to ensure home sales go as smoothly as possible. Besides helping you stage your home, we'll also help appraise and market your home, as well as host an open house.
We know that no two properties are ever the same, and we'll tailor our marketing strategy according to its unique features. We'll ensure it looks its best and includes all the information you may want a buyer to know.
How Do We Start?
If you come to us for help, the first thing we'll do is find out how much your home is currently worth. We do this by conducting a comparative market analysis, among other things. Our goal here is to make sure that your home is priced right before being listed.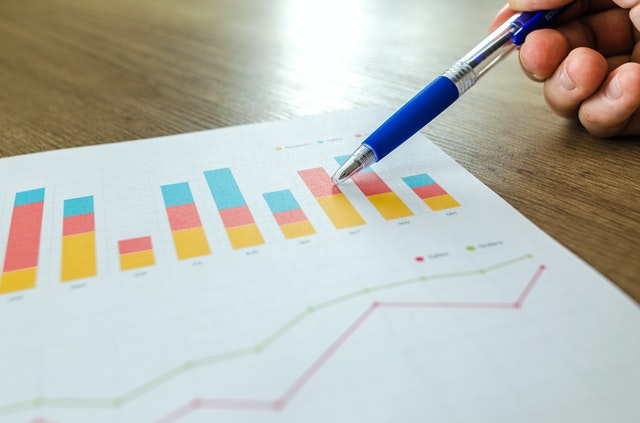 And did we mention that the price calculation is absolutely free for you? That's right, and it comes without commitment on your end All we'll require from you is some basic information to get started. It goes without saying that all information we collect will be kept strictly confidential.
About Queen Creek, Arizona
Queen Creek is a town in Maricopa and Pinal counties. The population of the town is estimated to be around 50,000. This area is one of the best-kept secrets in Arizona!
From rich rural roots, the town has grown to become one of the most innovatively planned, family-friendly hometowns in Arizona. In fact, the town has recently been ranked as one of the nation's top suburbs to move to this year!
Source: Wikipedia
Areas We Serve