Professional Real Estate Services in Gilbert, Arizona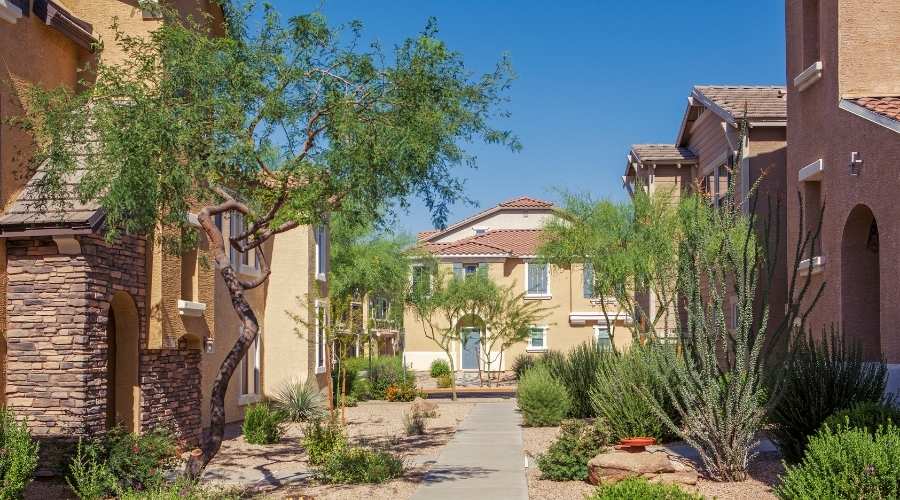 Are you looking to buy or sell a home or an investment property in Gilbert, Arizona? If you are, Paramount Realty Real Estate can help. We are the go-to realty company in Arizona!
Our real estate agents are experienced, professional, trustworthy and dependable.
When you work with us, you will have an experienced and knowledgeable team of experts. This means you'll be able to reach your goals quickly, and avoid making mistakes along the way.
If you are selling your Gilbert home or investment property, we'll work hard to ensure it sells quickly and at the best price. And if looking to buy a home or investment property, we'll make sure you buy the right one for you.
So, what are you still waiting for? Give us a call today and let us help you achieve your real estate goals.
You can reach us by phone at 623-688-5844 or by email at info@paramountpmr.com.
Buying a Home in Gilbert, AZ
Whether you are a first-time home buyer or are a seasoned one, buying a home is never easy. There are many moving parts involved, which usually increases the likelihood of making potentially costly mistakes.
That's why hiring a professional is recommended, especially if you're doing it for the first time. An experienced realtor will help you navigate the process.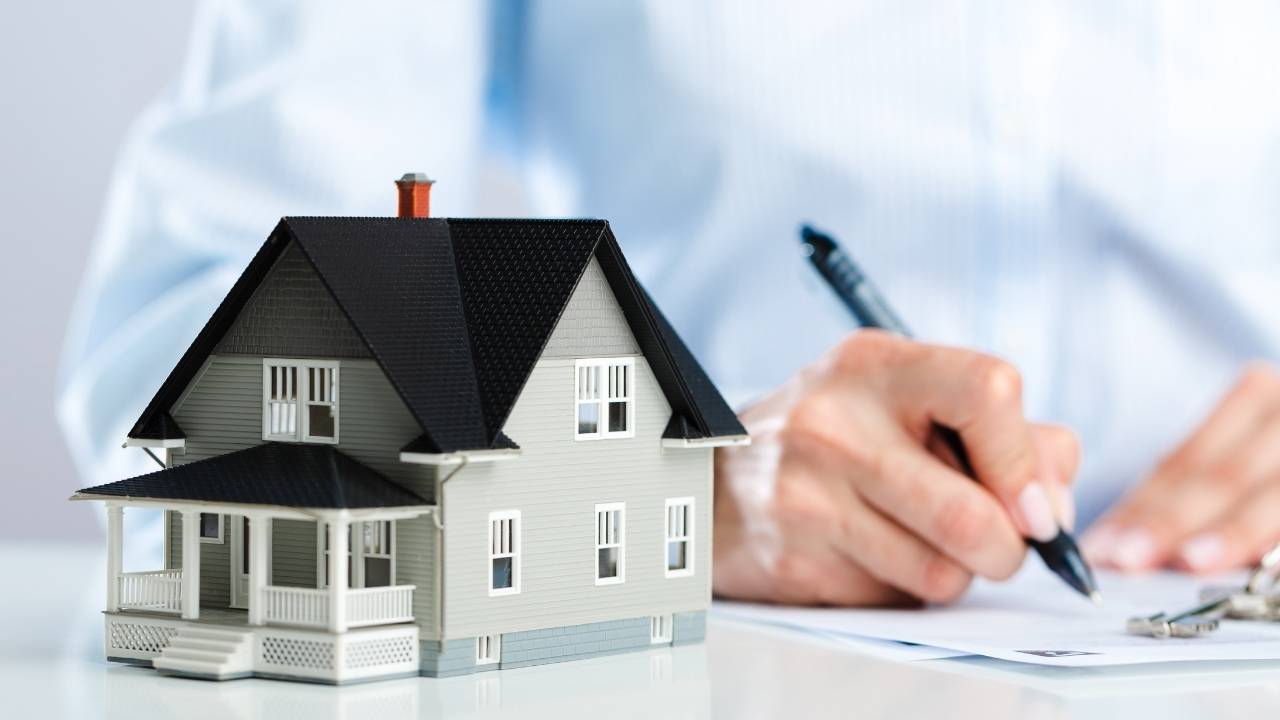 At Paramount Realty Real Estate, we have local real estate market knowledge and experience. We've helped countless real estate clients achieve their goals almost effortlessly. We'll walk beside you in your real estate journey to ensure the process is a breeze.
When you work with us, you'll avoid common mistakes, including:
Making emotional decisions
Spending more than your budget
Overlooking mortgage options
Not factoring hidden costs
Skipping due diligence
Forgoing the home inspection process
Once you hire us, we'll assign you a qualified realtor who'll be with you throughout the entire home buying process.
Where to Start
As a home buyer, you may not know where to start. Between conducting the home search to financing the purchase, the process can become daunting.
Luckily for you, you are not alone. Paramount Realty Real Estate can be your trusted real estate partner. You can expect us to provide you world-class service.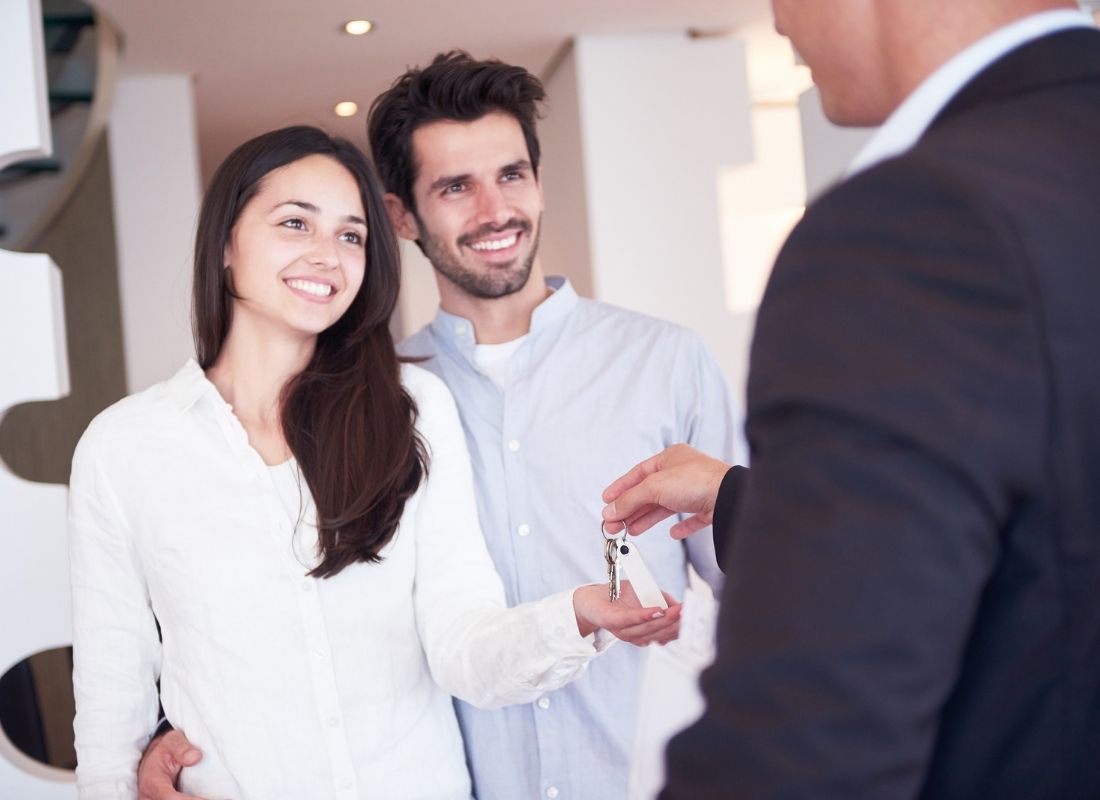 During our initial meetings, you'll tell us some of the details you're looking for in your dream home. Such details may include your budget, your ideal home size, and your preferred neighborhood.
Once we get that information, our team will be ready to kick start your home buying journey.
Selling a Home in Gilbert, AZ
Selling a home can be just as stressful as buying a home! Selling a home requires you to stage it, list it, market it, and so much more. The process can be anything but easy!
So, if you are looking to sell your Gilbert home, working with an experienced team should be a no brainer.
By hiring Paramount Realty Real Estate, you'll be tapping into the experience of some of Arizona's most coveted realtors. As one of the most reputable real estate firms in Arizona, we want to see you succeed.
When going through the home selling process, we have one main goal: We want to sell your home fast and at the best possible price.
We have proven home selling techniques and strategies that are guaranteed to make the process smooth and easy.
When you work with us, you will avoid potentially costly mistakes, such as:
Underpricing or overpricing your home
Forgetting to factor in home-selling costs
Failing to stage your home
Skipping major repairs
Hiding problems your home may have
Being unavailable to buyers' inquiries
Letting your emotions get the best of you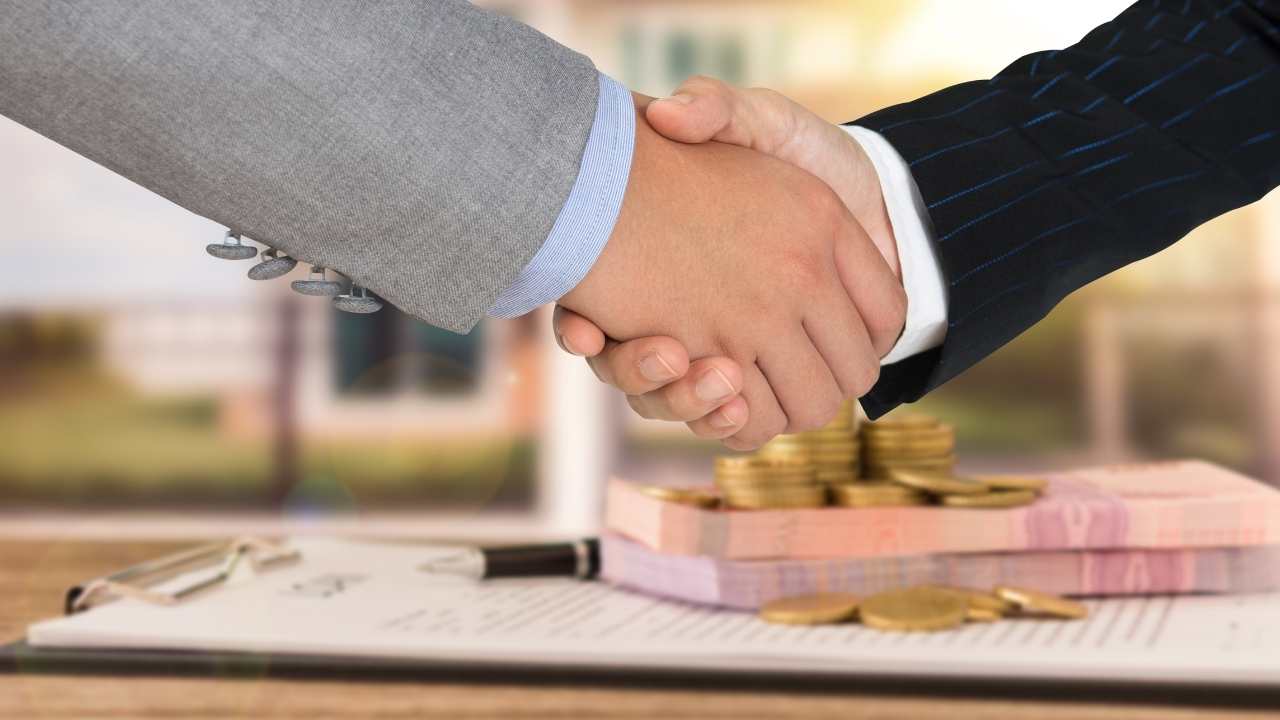 Where to Start
Before starting the marketing process, we'll first make sure your home is valued correctly. When selling a home, underpricing or overpricing it is never ideal.
Although underpricing your home may allow it to sell quickly, it'll only mean getting less for your property's worth. On the other hand, overpricing your home may make it unattractive to prospective buyers. So, the first thing we do is find the perfect home price.
Then, after correctly pricing it, we make sure it looks its best by staging it.
Finally, we'll market it as thoroughly as possible by using a variety of marketing tactics. We use signage, real estate portals, social media and everything in between to get your listing viewed by as many prospective buyers as possible!
About Gilbert, Arizona
Gilbert is a town in Maricopa County. It's located southeast of Phoenix within the city's metropolitan area. It is estimated to have a population of 262,514.
Gilbert has a lot going for it. It has a strong economy, some of the country's top schools, and has over 300 days of sunshine per year.
Gilbert has scooped many awards and recognitions over the years, including:
2nd Safest City in the U.S by Law Street Media
Number 1 Place to Raise a Family in Arizona by Wallet Hub
Number 1 Most Prosperous City in the U.S. by the Economic Innovation Group
4th Best School District in American by the National Council for Home Safety and Security.
Here are some things to do and see in Gilbert, Arizona:
Riparian Preserve at Water Ranch
Gilbert Farmers Market
Hale Centre Theatre
Gilbert Historical Museum
Freestone District Park
Discovery Park
Source: Wikipedia
Areas We Serve