Professional Realty Services in Litchfield Park, Arizona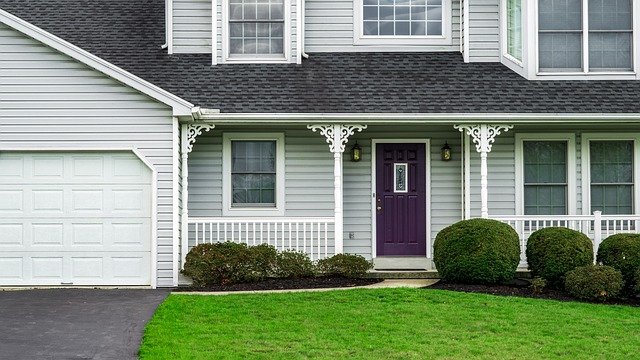 Are you looking to buy or sell your home in Litchfield Park, AZ? If you are, Paramount Realty Real Estate can help. We bring experience and flexibility to the ever-changing Litchfield Park real estate market.
Whether you're looking to buy your first condo or sell your home after 10 years, rest assured that we can help. We specialize in different property types, from new home sales to residential properties to multi-family homes.
Keeping relevant, we make sure to always keep updated on the latest real estate trends. Our goal is to provide our clients with as much value as possible. Our company thrives on quality service and strict standards of integrity.
What sets Paramount Realty Real Estate apart from competitors is our familiarity with the Litchfield Park real estate market. We have over 40 years of combined experience in this local real estate market. Over these years, we've helped countless clients achieve their dreams – whether that is buying their new home or selling an existing one.
If you are looking to buy a home, we can help you buy one that perfectly meets your needs. That is, one that meets your budget, tastes and preferences. Alternatively, if you're looking to sell your home, we can help you sell it at the best price possible.
Buying a Home
If you're like most people, buying a home is by far the biggest purchase you'll ever make. It can be very exciting. However, with so many moving pieces, buying a home can also feel like a high-stakes juggling act – only you don't have time to practice. Having the right team besides you can help make the process smooth and seamless.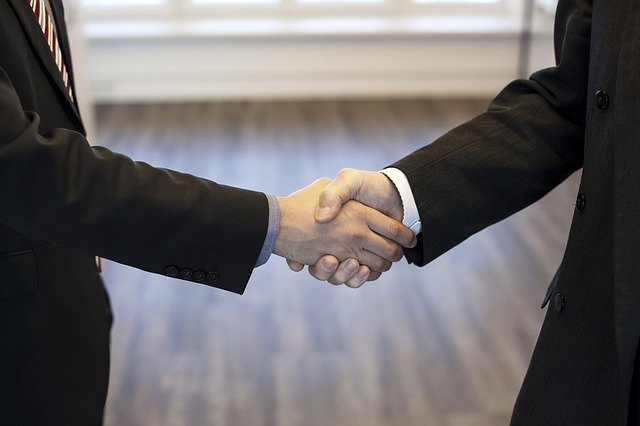 So, do you have plans to buy a new home? If so, Paramount Realty Real Estate has you covered. We've helped dozens of prospective home buyers like yourself make the right purchase. We'll pay attention to your dreams and help turn them into reality.
Our team of experienced and reliable realtors will take you from A to Z, saving you stress and confusing legal jargon.
But where do you begin?
As a first-time home buyer, the buying process can seem anything but easy. Understandably so, since the home buying process involves a number of important steps. Each step presents its own fair share of challenges.
Once you hire us, we'll assign you a realtor that will help you every step of the way. They understand the Litchfield Park real estate market and will lead you to find a home of your dreams. To reiterate, one that fits your budget, location, and personal tastes.
Normally, we'll need you to provide us some information in order to visualize what you're after exactly. As such, we may ask you questions like:
What is your budget?
How do you plan to finance the home?
Do you have a specific location in mind?
Do you have school-going children?
What kind of neighborhood do you wish to live in?
What personal tastes do you have?
With answers to these questions, we'll be able to have a clear picture of what exactly you're looking for.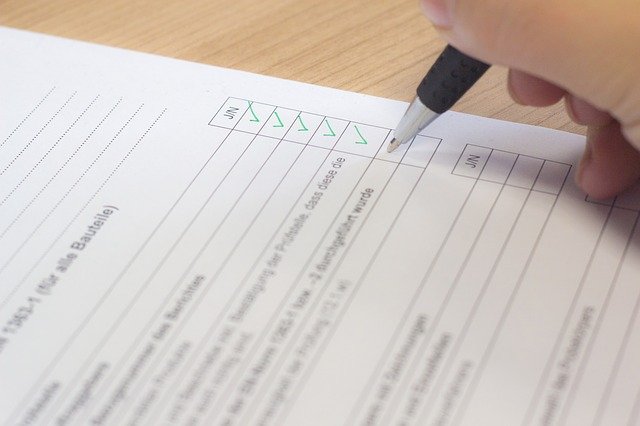 So, why choose us over the competition? The following are some of the things we can help you with when buying a home:
Help you get pre-approved
Do the house-hunting for you
Carry out the negotiations on your behalf
Help with home inspections
Handle all the communications with the seller's agent
Provide you support during closing
Our services are sure to have all your home purchase needs covered. We're glad to take the stress off your shoulders during such an important life decision.
Selling a Home
Are you looking to sell your Litchfield Park home? If you are, Paramount Realty Real Estate is here for you.
You see, just like home buying, home selling can be anything but easy. It can be confusing and chaotic. Luckily for you, it doesn't have to be once you decide to work with a professional like Paramount Realty Real Estate.
Our realtors use proven strategies to help make the home selling process as effortless as possible. From helping you with the pricing to closing on the deal, we'll help meet (and exceed) your expectations.
We don't use a cookie-cutter approach when it comes to selling our clients' properties. We personalize each listing to ensure we meet every individual seller's needs. Our team of qualified realtors will be available to you 24 hours a day, 7 days a week.
But where do we start, you may ask?
The first thing we'll do is determine your home's selling price. We have tools to ensure our clients are able to get the best price for their homes by conducting a comparative market survey.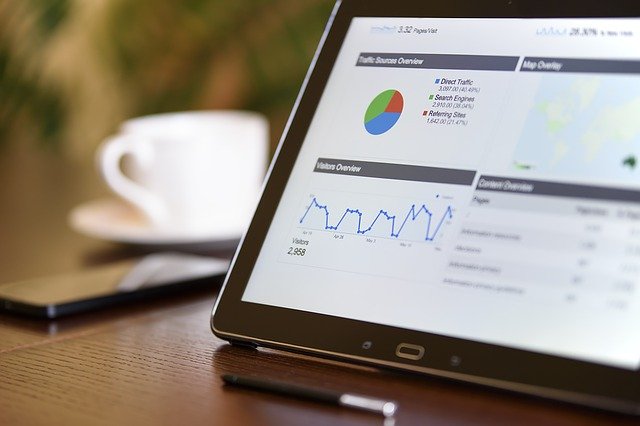 After we conduct the survey, we'll then provide you with a report of the analysis. We'll do this free of charge. Just complete our form with your details and we'll get in touch with you shortly. All the information we collect from our clients is kept strictly confidential.
The following are some of the things that we can help you with during the home selling process:
Price the home correctly
Market the home properly
Pre-approve buyers
Negotiate on your behalf
Represent you during the home inspection
Attend the appraisal
Finalize the loose ends as the closing draws near
As you can see from our list, if there's anything that needs to be done when it comes to home selling, we can handle it for you.
Bottom Line
So, what are you still waiting for? Whether buying or selling your home, you need to have the right team beside you. You can get in touch with us by dialing 623.688.5844. We'll be happy to answer your questions and get you started with our real estate services.
About Litchfield Park, Arizona
Litchfield Park is a community in Maricopa County. It's in the West Valley, 20 miles west of Phoenix. Litchfield Park has a small town atmosphere and casual lifestyle perfect for people who love the slow rural life.
The Census Bureau estimates the population of the community to be 6,073.
Litchfield Park is home to Luke Air Force Base, Wigwam Golf Resort and Spa, a zoo, and parks for camping, golfing, and horseback riding.
Source: Wikipedia
Areas We Serve