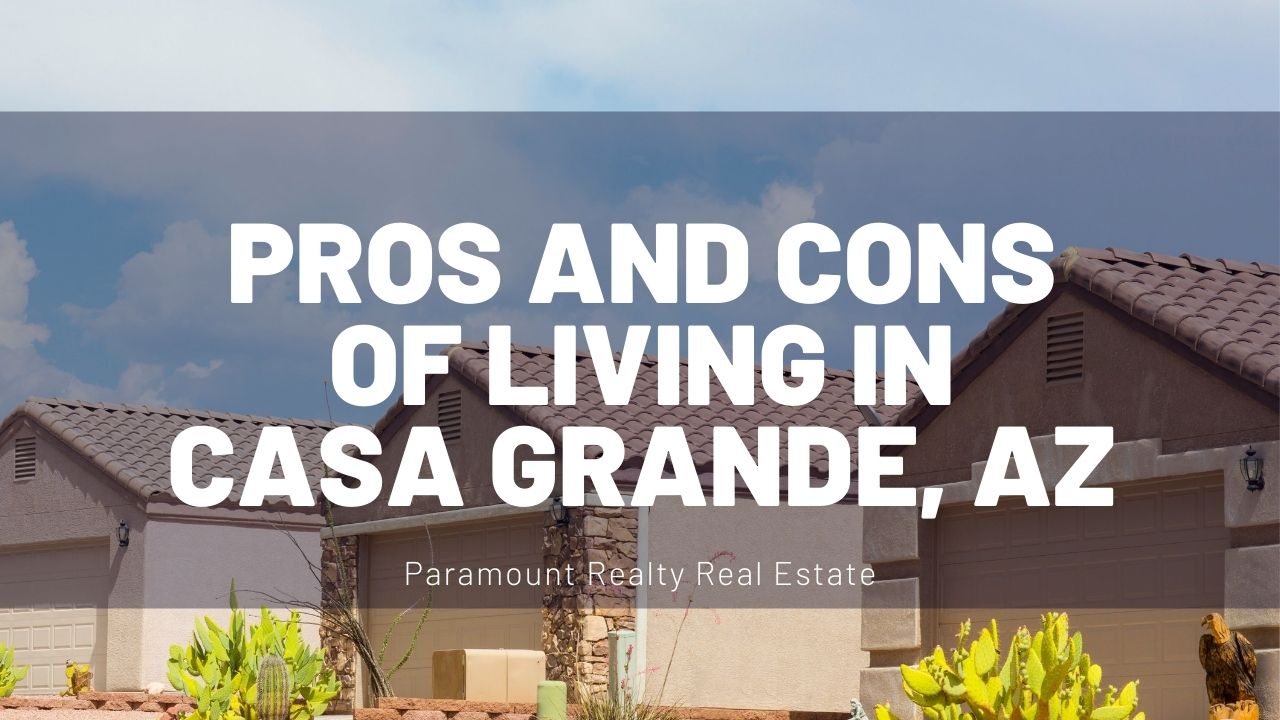 Are you thinking of moving to Casa Grande, Arizona? If so, there are some important things you should know about this growing and vibrant city!
Casa Grande has a population of over 50,000 people, making it the largest city in Pinal County. It lies just off interstate 10, about halfway between Phoenix and Tucson.
The city is a leading partner in central Arizona's economic development activities. At the core of its economic model is a combination of manufacturing, shopping, retain trade, factory outlet, and agriculture.
If you're considering moving to Casa Grande, you should know the pros and cons of living there. That's exactly what you'll learn in this post!
Pros of Living in Casa Grande, AZ
1. Affordable Cost of Living
Living in Arizona is relatively affordable. In fact, according to Payscale.com, the cost of living in Casa Grande is 13% lower than the national average.
In addition, homes in this city are comparatively affordable. According to AreaVibes.com, Casa Grande housing is 25% lower than the national average.
2. Over 300 Days of Sunshine
Do you experience seasonal blues during every winter season? If so, you should consider moving to Arizona. Casa Grande experiences over 300 days of sunshine.
So, be sure you always have some sunscreen in your bag, and don't forget to stay hydrated!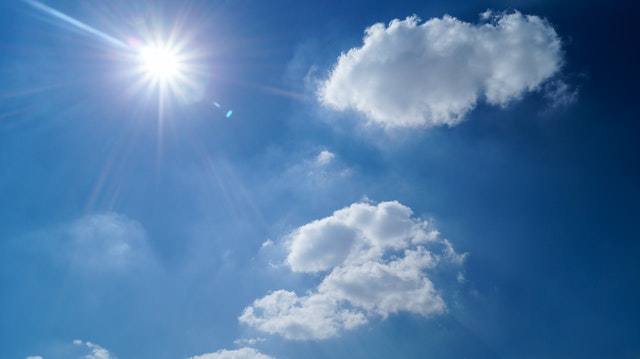 3. A Vibrant Job Market
The job market in Casa Grande is great. Not only are high paying jobs reasonable to find, but they also vary widely across different industries, such as information technology, construction, healthcare, and even aerospace.
According to SalaryExpert.com, the average salary for jobs in Casa Grande is $58,862. The city is also home to a rapidly growing tourism industry, catering to a growing influx of snowbirds and other visitors.
4. A Young Demographic
Despite the influx of snowbirds every year, the city's population is still young. This makes it a great city for young professionals.
5. Low Crime Rate
Arizona has one of the lowest crime rates in the region. As a matter of fact, unlike some states in the Southwestern parts of the country, violent crime occurs at a rate of 1.7 per 1,000 people. Contrastingly, the national average stands at a worrying 4.64 per 1,000 people.
Cons of Living in Casa Grande, AZ
With everything in life, when there are pros, there can also be cons. There are a fair share of disadvantages to living in Casa Grande.
The following are the most common.
1. High Chances of Getting Valley Fever
The desert conditions in Arizona can cause valley fever. In fact, almost everyone that lives there gets this infection. But while Valley Fever can be unpleasant, it's highly treatable and rarely causes any serious health issues.
Valley fever stems from fungus in the soil. Common symptoms include fever, malaise, and a cough.
2. Regular Dust Storms
Known locally as haboobs, you will frequently deal with dust storms if you move to Casa Grande. They will happen regularly and may cause some destruction. But when you live there, these will become a regular part of your life!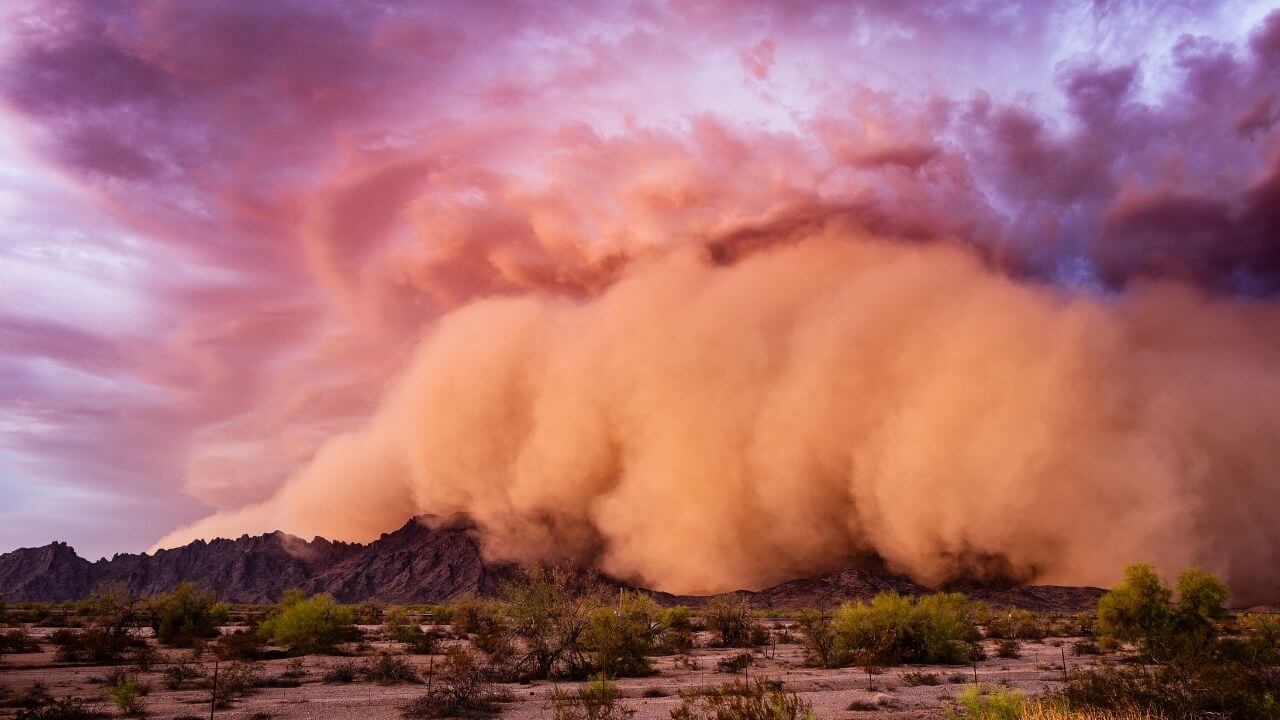 However, if you are allergic to dust, then the haboobs can be more problematic for you. The dust, in combination with plenty of ragweed, are two very common allergens. Therefore, if you are allergic to one of these, moving to Casa Grande may not be for you.
3. A Car is Necessary
Sadly, Casa Grande, and indeed the entire state, is the least popular when it comes to walking or biking. Besides the extreme climate that makes walking or biking a hassle, navigating without a vehicle isn't easy.
Luckily, though, there are many options when it comes to public transport.
4. Desert Conditions can be Unpredictable
Desert climates are known to be unpredictable. In Arizona, it can climb into the 120s during the day and plummet to frigid temperatures when the sun sets. But that isn't the only thing that should worry you.
Other things that can make your stay uncomfortable include erratic weather, dry lightning, dust storms, wildlife, and long stretches of unlivable wilderness.
For residents, though, these desert conditions are simply weaved into their regular daily life. So, if you choose to live in Casa Grande, you'll get used to these conditions.
Bottom Line
Any city has its pros and cons, and Casa Grande is no exception!
Casa Grande is a great place to live as the scenery is great, sunshine is abundant, job opportunities are plentiful, and the cost of living is affordable.
That said, there are drawbacks, as well. The extreme weather, the chance of getting valley fever, the non-walkability of the city and the desert conditions are all disadvantages that may take some time to adjust to.
So, before moving to Casa Grande, consider these pros and cons to avoid surprises!
If you have further questions, contact Paramount Realty Real Estate today.