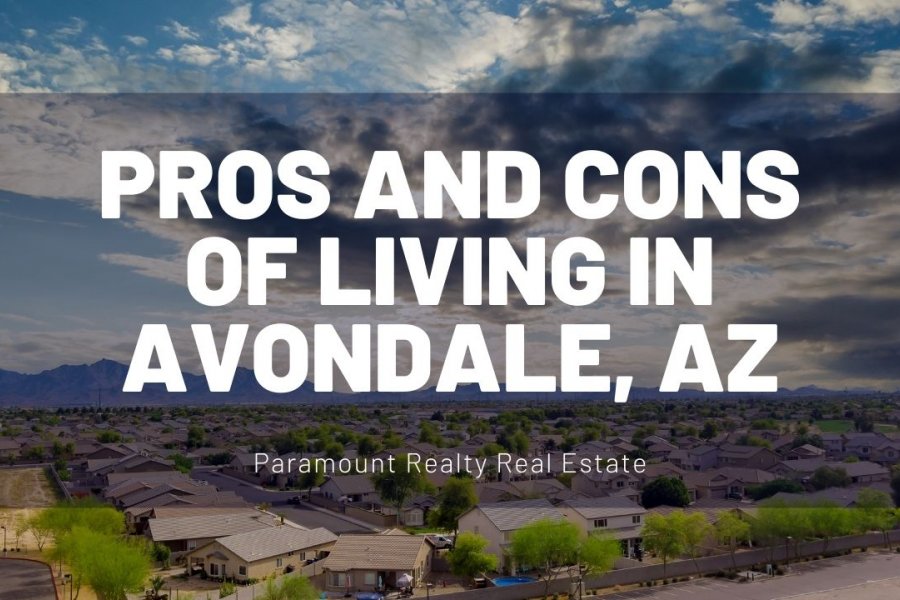 Avondale lies in the West Valley of Arizona near the mountains of Estrella. It's just a few minutes from Phoenix, making it a perfect spot for city dwellers to relax and experience nature.
The city of Avondale has experienced rapid growth over the last 30 years. What was once an expanse of farmland has grown to become one of the most developed communities in Arizona.
The city is perhaps best known for being home to the Phoenix International Raceway – a haven for NASCAR and Formula One racing enthusiasts. Besides racing, Avondale is also known for its scenic golf courses, local art displays, and great schools.
If you are planning to move to Avondale, knowing the pros and cons is, needless to say, key. Here's everything you need to know prior to planning your move.
Pros of Living in Avondale, Arizona
1. Schools
Do you have school-age children? If so, then the quality of schools is probably one of your main considerations when moving. Luckily for you, Avondale holds up quite well in that regard.
The city is home to about 46 public schools, many of which got an A- or better in recent rankings. Basically, this means that the quality of education is a great draw for the city.
The best public schools in Avondale include Corte Sierra Elementary School, Arizona Agribusiness & Equine Center, and the Legacy Traditional School.
2. Cost of Living
Avondale scores 99.7/100 when it comes to the cost of living. This means that it's right in line with that of the national average. As such, you can expect to budget reasonably within this city and afford a comfortable lifestyle.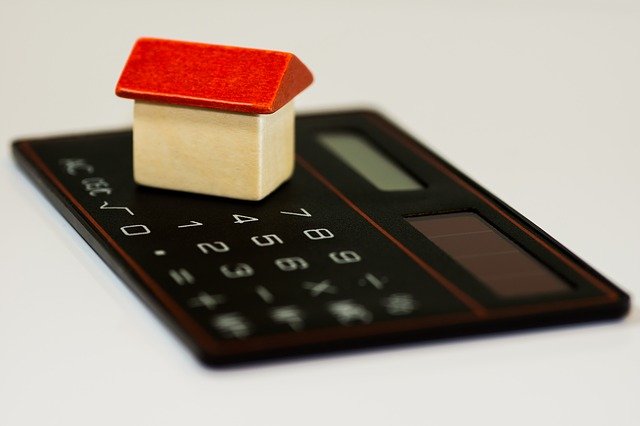 The only cost that is above the national average is utilities, which scores 103.6/100. But besides the small increase in utilities, almost everything else scores equally.
3. Taxes
Arizona ranks among the best tax-friendly states in the country, according to Kiplinger.com. Deductions for tax payments are capped at $10,000, and this comes as a major incentive for the residents.
In Maricopa County, where Avondale is located, the property tax is just 0.802% of a Homes Assessed Value. In comparison, the national average stands at 1.211%. If you take a house valued at $250,000, for example, the difference in annual property taxes could run into thousands of dollars.
What's more, Arizona is also one of the best tax-friendly states for retirees. The state doesn't tax Social Security, and renters aged at least 65 years may be eligible for a property tax credit.
4. Attractions
Sure, Avondale lies in close proximity to Phoenix and other cities where there's plenty to see and do. That said, the city also has quite a bit to offer itself, from local arts and history to dining and parks.
Perhaps the most iconic attraction is the Phoenix International Raceway. The mile-long race track was first opened in 1964 and can seat 51,000 people in the grandstand. It hosts two weekends of NASCAR races annually.
Other attractions in Avondale include the Friendship Park, Desert Diamond Casino, and Estrella Mountain Regional Park.
5. Sunshine
When you move to Arizona, you'll have access to over 320 days of sunshine in a year. This means plenty of opportunities to enjoy the outdoors.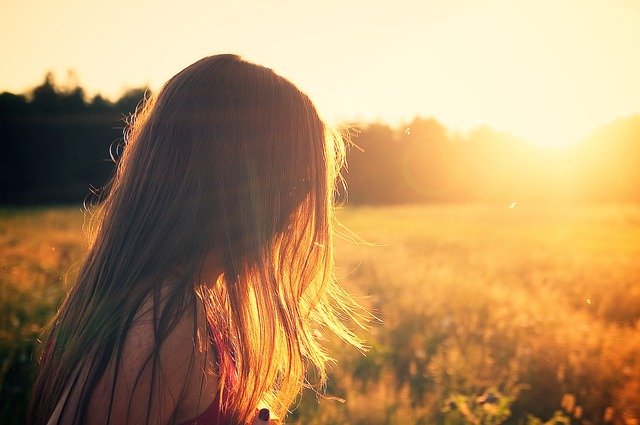 What's more, it never snows. Temperatures rarely drop below 40 degrees Fahrenheit. As such, you can enjoy living comfortably in this city all year.
Cons of Living in Avondale, AZ
1. Transportation
If you move to Avondale, you'll definitely be required to purchase your own vehicle or use a public transportation system. The city is not known to be walkable outside of the main streets. Only a handful of companies operating in Avondale are found to be friendly for employees looking to walk to work.
That being said, companies in Avondale and the surrounding areas are working on improving walking conditions.
2. Heat
Yes, living in Avondale means getting lots of sunshine throughout the year. However, the hot summer months can be hard for some to handle. On average, temperatures in July and August are usually about 106 degrees Fahrenheit.
Typically, it never gets to the 70s until you get to November. By April, temperatures will already have risen to the 80s again. For 4 months, the average temperature is usually above 100 degrees.
Clearly, Arizona is hotter than the average U.S. state. Although you'll eventually acclimate to the temperatures, you'll need to get into the habit of carrying water wherever you go.
3. "Snowbirds" Effect
The abundant warmth and sunshine in Arizona draw northerners to the state. Mostly retirees, these residents choose to make the state their 2nd home. They buy or rent homes, apartments, or condos for a portion of the year.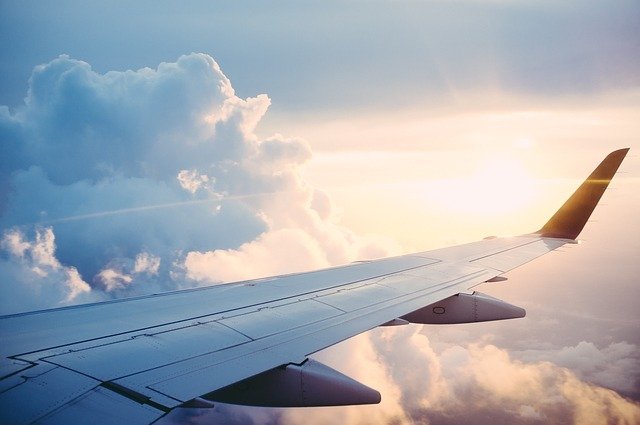 The surge in population usually means more traffic, and crowded restaurants and shopping centers. So, if you aren't used to surges in tourism numbers, this could present an issue for you.
Bottom Line
There you have it – the pros and cons of living in Avondale. So, is Avondale a good place to work, live and play? Well, that depends on what exactly you're after.
Are you after reputable schools, plenty of sunshine, and a comfortable cost of living? If so, Avondale may be a good option for you. However, it may not be so if you like to walk to work or can't put up with high temperatures and a surge in the tourist population. Overall, however, the city is one not to be missed when considering a move! Paramount Realty Real Estate can help you buy your next home in the area.