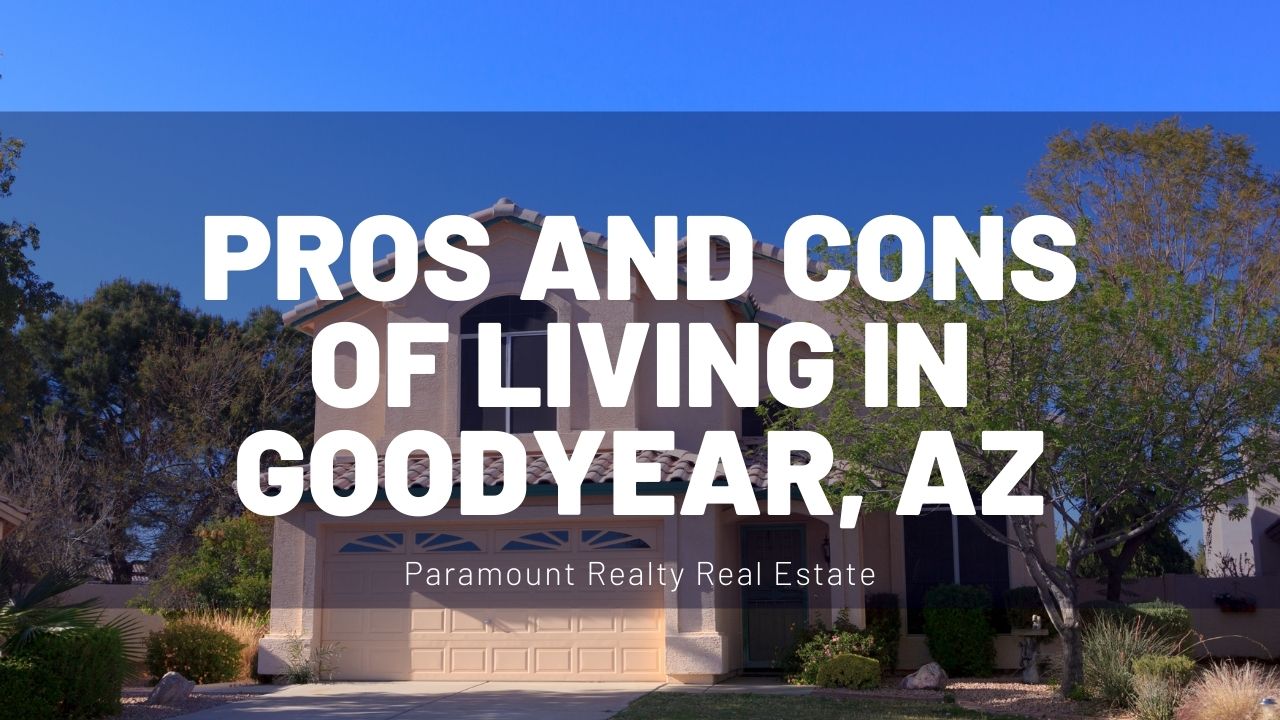 There are many great reasons to live in Goodyear, AZ. Whether you are looking for a city with quality education, a multitude of entertainment options, or a great sense of community, Goodyear is for you!
According to a recent Census report, Goodyear is one of the fastest growing cities in the country. The population now stands at 80,000 residents.
And as the population grows, so do the opportunities. Large organizations have set base in the area and that has yielded a myriad of job opportunities for the locals.
But of course, when you're considering moving to a new city, you must do your research. There are pros and cons to every city!
So, in this post, we're sharing the pros and cons of moving to Goodyear, Arizona!
Pros of Living in Goodyear, Arizona
1. High Employment Rates
There are many job opportunities in Goodyear, Arizona.
Some of the biggest employers in the area include Amazon.com, Lockheed Martin, Dick's Sporting Goods, Macy's Bloomingdales, AeroTurbine, and SubZero.
Also, many people who live in Goodyear work in neighboring cities. Phoenix, for example, is only half an hour away. So, there are many employment opportunities as you may find work in nearby cities as well.
2. Sunny Weather
Just like the rest of Arizona, you can expect lots of sunshine for most of the year. You should expect over 290 days of sunshine when you move to Goodyear.
You can expect summers to be between lows in the mid-80s and highs above 100 degrees Fahrenheit. As for the winter months, the temperatures average between 40 degrees Fahrenheit and 60 degrees Fahrenheit.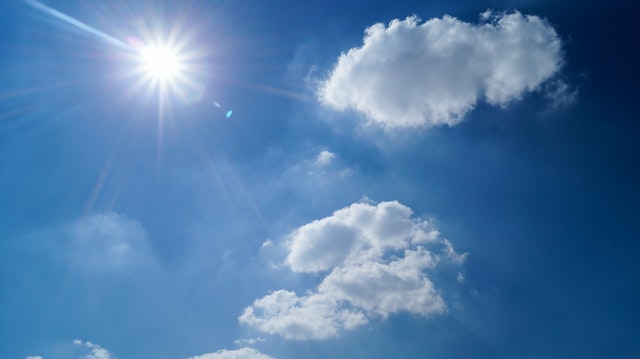 3. Low Cost of Living
When choosing to move to a new city, you should take the cost of living into consideration. Goodyear's cost of living is lower than the national average.
Generally speaking, transportation, grocery items, utilities, housing costs, and health care tend to be less expensive in Goodyear compared to other Arizona and U.S cities.
4. Good Education
The education system in Goodyear is consistently ranked the best, with nearly 10,000 K-12 students meeting the AZ learning standards. The city continues striving for academic excellence and is very proactive in advocating for private and higher education institutions.
Schools in the city of Goodyear are part of multiple school districts, including: Buckeye Union High School District, Agua Fria Union High School District, Litchfield Elementary District, and the Avondale Elementary District.
Some of the most reputable schools in Goodyear include:
Millennium High School
Desert Edge High School
Western Sky Middle School
Basis Goodyear 6-12
Wildflower School
Basis Goodyear Primary
Basis Charter Schools
Estrella Foothills High School
Young adults also have various options for higher learning. Some of the nearby institutes include:
Grand Canyon University
Arizona State University West Campus
Estrella Mountain Community College
Thunderbird School of Global Management
Midwestern University Glendale
5. Plenty of Recreational Activities
Residents can take advantage of and admire the scenic views and many activities the city has to offer.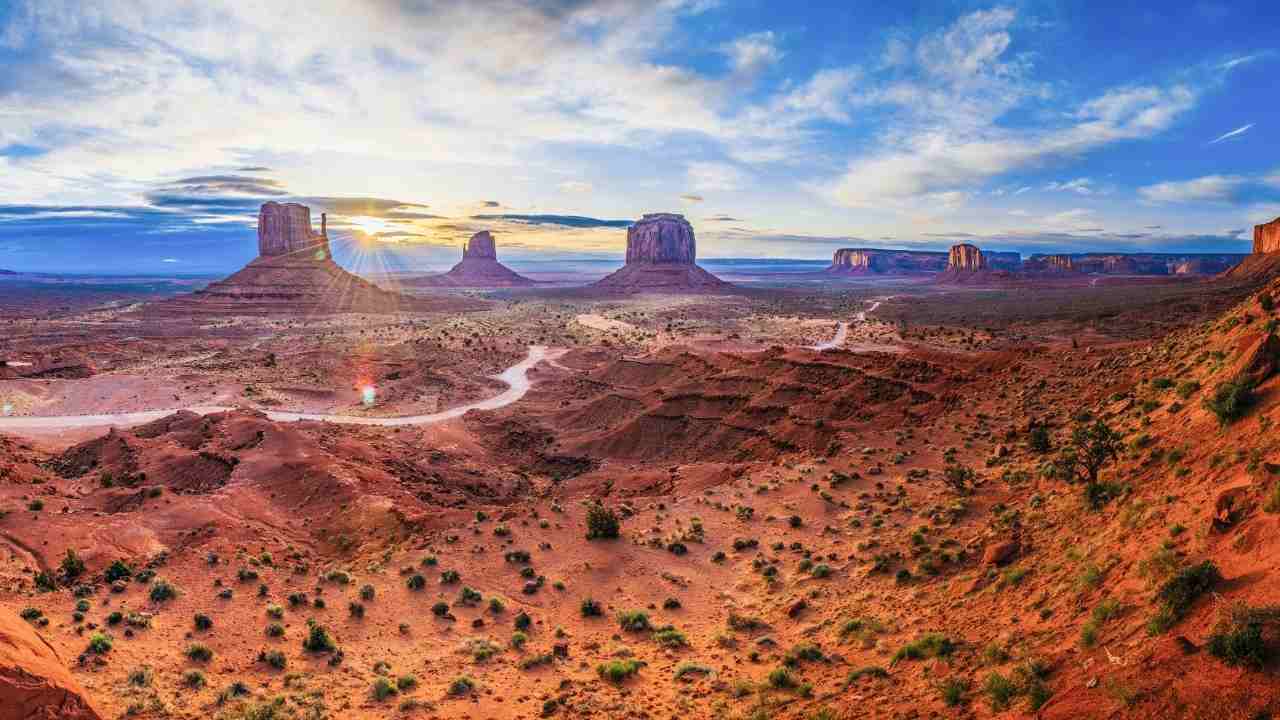 Goodyear offers ton of attractions, including hundreds of restaurants, great shopping centers, many open spaces and several paved and unpaved trails.
The city is also home to the award-winning Goodyear Ballpark – home of the Cleveland Indians and the Cincinnati Reds. This advanced complex includes six luxury suites, 1,500 lawn seats, 500 seats in the right field pavilion, and terrace seating on the 3rd level behind home plate.
Goodyear is also a shopper's paradise. You can expect everything from shopping centers to upscale boutiques. The city will also be home to the future Estrella Falls Mall – the largest indoor-shopping mall in the southwest valley. The mall is expected to be complete by 2022.
Cons of Living in Goodyear, Arizona
1. Low Walkability
If you live in Goodyear, you'll likely to getting around the city by car or public transportation. Goodyear was ranked as one of the least walkable cities in the country.
Thankfully, though, conditions for walking are steadily improving throughout the state.
2. Extreme Heat
Regardless of the city you're in, summer months in Arizona can be brutal. On average, temperatures between July and August are usually about 106 degrees Fahrenheit.
Eventually, though, you'll adjust to the temperatures. That said, you'll need to form a habit of bringing water to drink wherever you go and staying cool when possible.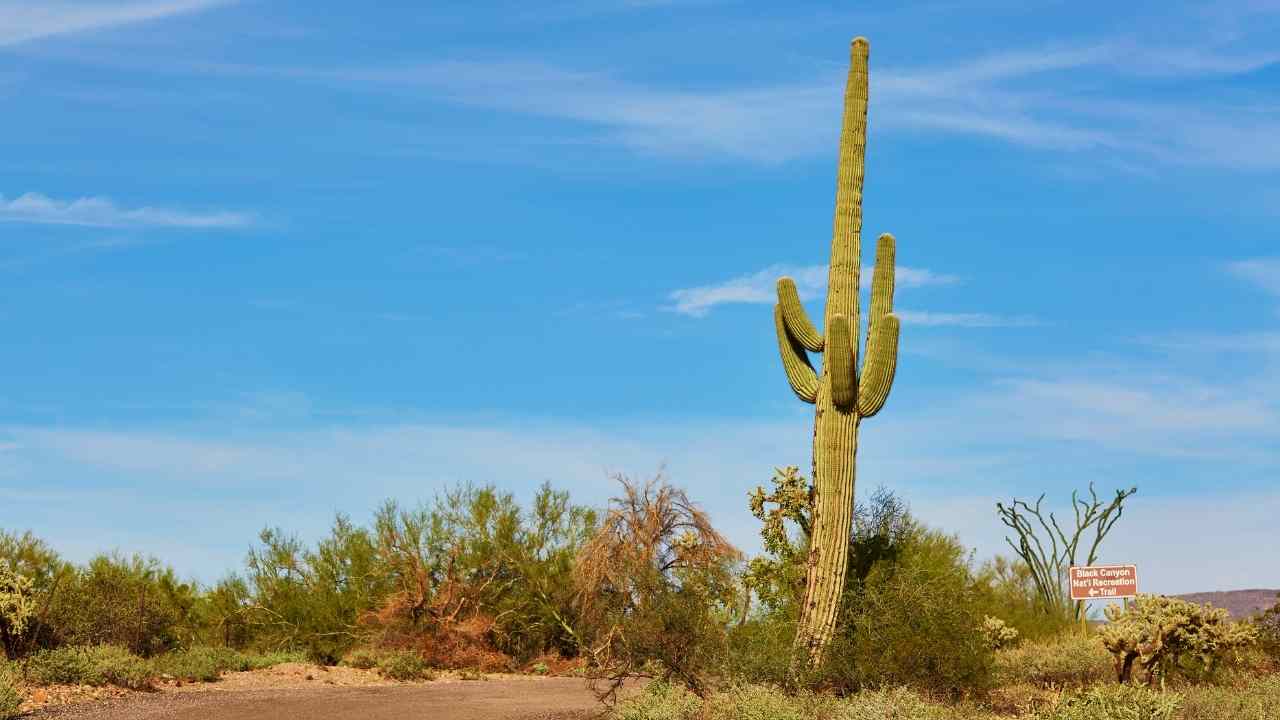 Bottom Line: Pros and Cons of Living in Goodyear
There you have it - the pros and cons of moving to Goodyear, Arizona.
So, should you move there? While there are some disadvantages of living in this city, we think it's absolutely a great place to be!
Money Magazine ranked it #22 on the list of the best 50 American cities to live in. Evidently, Goodyear offers a great quality of life!
If you're looking for more information, feel free to contact Paramount Realty Real Estate today!