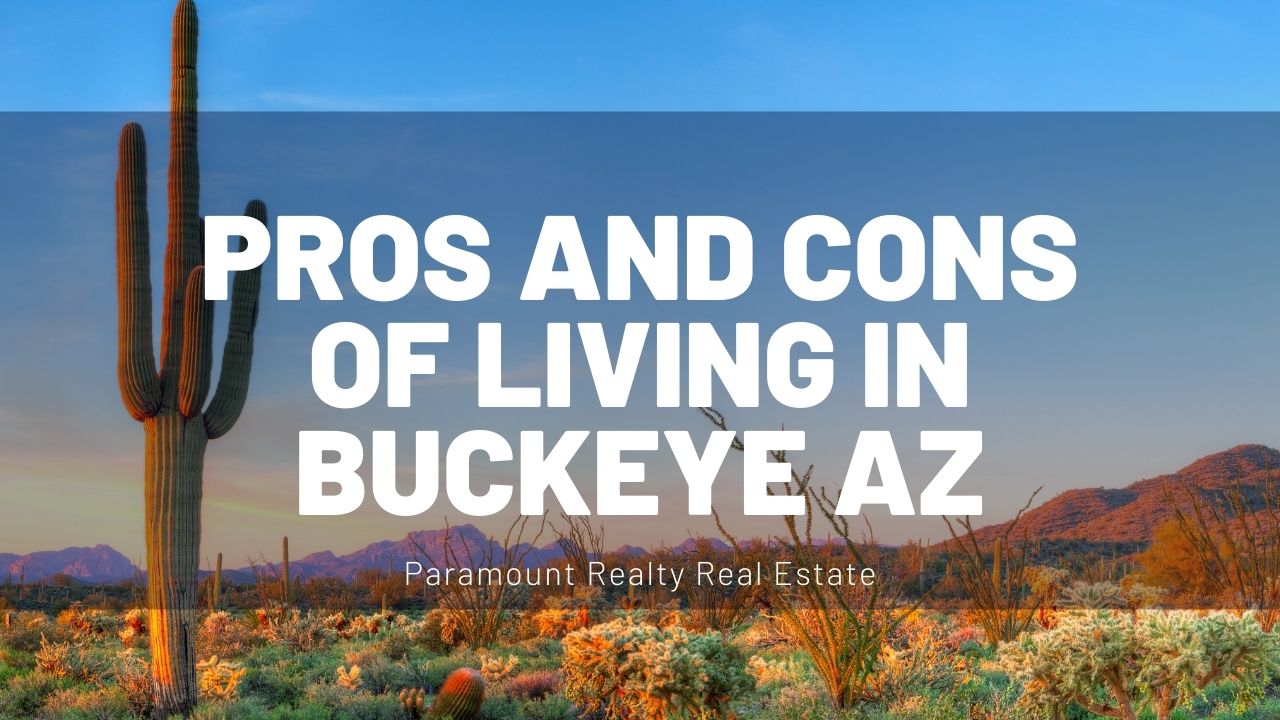 Are you thinking of moving to Buckeye, AZ? If so, this post is for you!
Buckeye was originally founded in 1888. At that time, it was called Sidney. It only came to be called Buckeye in 1910 due to being near the Buckeye Canal.
Buckeye is located in Maricopa County and is the westernmost suburb in the Phoenix metropolitan area. Considered one of the fastest growing cities in the country, Buckeye is home to an estimated 60,000 residents.
Of course, moving to a new city is a big decision. So, in today's article, we're going to examine the pros and cons of living in Buckeye. We hope this post helps you make the right decision.
Pros of Living in Buckeye
Pro #1: Education
If you have children, then having access to quality schools should be very important for you! Luckily, the quality of education in Buckeye is fairly good.
Schools in the area do comparatively well on national statewide levels. The ranking is based on factors such as enrollment rates, public school graduation rates, student and parent reviews, and teacher to student ratios.
According to Schooldigger.com, the best public schools in Buckeye include Liberty Elementary School, Verrado Middle School, and the Festival Foothills Elementary School.
Pro #2: Weather
Buckeye, just like everywhere else in Arizona, has warm weather year-round. So, if you don't enjoy cold nights, cool mornings or chilled winds, then Buckeye is certainly a city for you!
Even during the winter months, it's pretty common for the average daily highs to reach 70 degrees.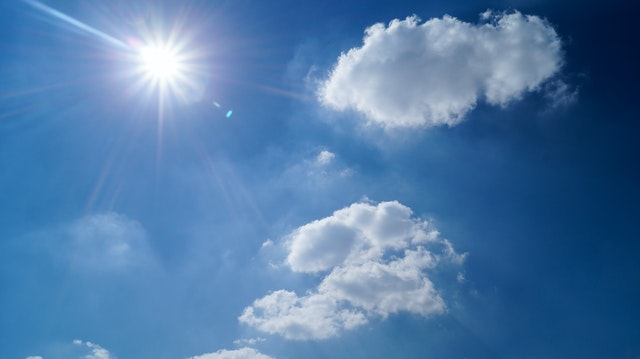 Pro #3: Crime Rates
When moving to a new city, you want to ensure that it's safe. Buckeye has a favorable ranking when it comes to crime rates.
Buckeye ranks lower compared to other rural areas, both statewide and nationally. According to AreaVibes.com, the city's crime rates are 29% lower than the national average.
So, if you're considering moving here, crime shouldn't be one of your worries.
Pro #4: Living Costs
Prior to moving, the cost of living should also be something you look into. The last thing you want after moving are unexpected financial surprises. Luckily, the cost of living in Buckeye is lower than the national average.
Cost of living considers factors such as health care, transportation, grocery items, utilities, housing costs, and miscellaneous goods and services.
All these are relatively less expensive in Buckeye compared to other cities in the state and country.
Pro #5: Livability
A city's livability is very important. In general, the livability score considers factors such as cost of living, crime, education, and overall happiness of the residents.
Buckeye's overall livability score is 75%. This is above average! This means that Buckeye may be a great city to reside in, either alone or with your family.
Pro #6: Outdoor Attractions
Buckeye is a haven for outdoor and wildlife enthusiasts of all ages. Whether you're a hiker, a camper or an equestrian, Buckeye offers you a ton of options to consider.
Some of the best attractions in Buckeye include:
Robbins Butte Wildlife Area
Verrado Golf Club
White Tank Mountain Regional Park
Desert Botanical Garden
Skyline Regional Park
Historic Gillespie Dam Bridge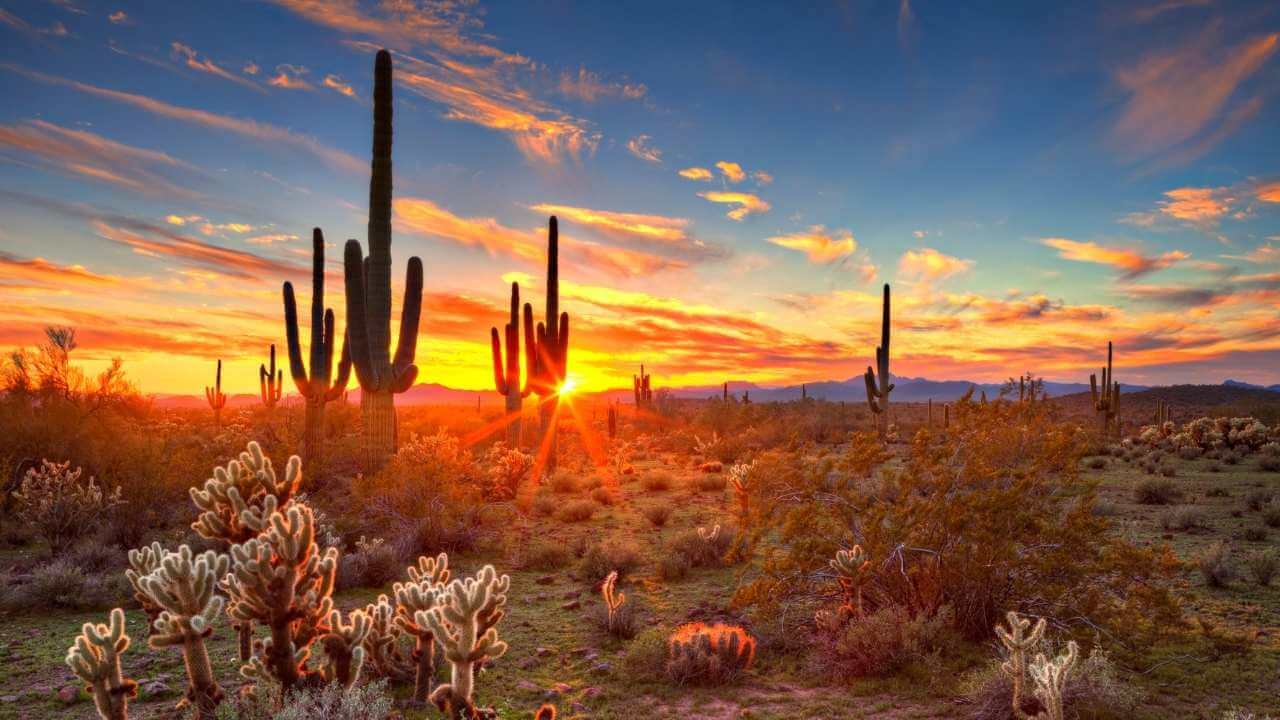 Cons of Living in Buckeye
Con #1: Creepy Creatures
Much like the rest of Arizona, giant lizards, black widows, scorpions, and tarantulas are commonplace.
If you're afraid of giant lizards, rattlesnakes and other creatures, you may not enjoy living in Buckeye, Arizona.
Con #2: Valley Fever
Valley Fever is something that you cannot forget about when analyzing the pros and cons of living in Buckeye, AZ. It's one of the most commonly reported infectious diseases in Arizona. And, out of all the cases, a whopping 94% are in the desert areas of Maricopa, Pima and Pinal counties.
So, if you do decide to move here, there's a chance you may experience this disease. However, the good news is that Valley Fever isn't a serious disease, and you'll recover quick.
Con #3: Heat
Arizona is a sunshine state. It gets about 300 days of sunshine per year. And for about 3 months, you'll experience scorching temperatures. In the summer, the temperature is typically around 90 degrees, but can reach up to 120 degrees.
So, if you don't enjoy scorching heat, then Buckeye may not be a good city for you.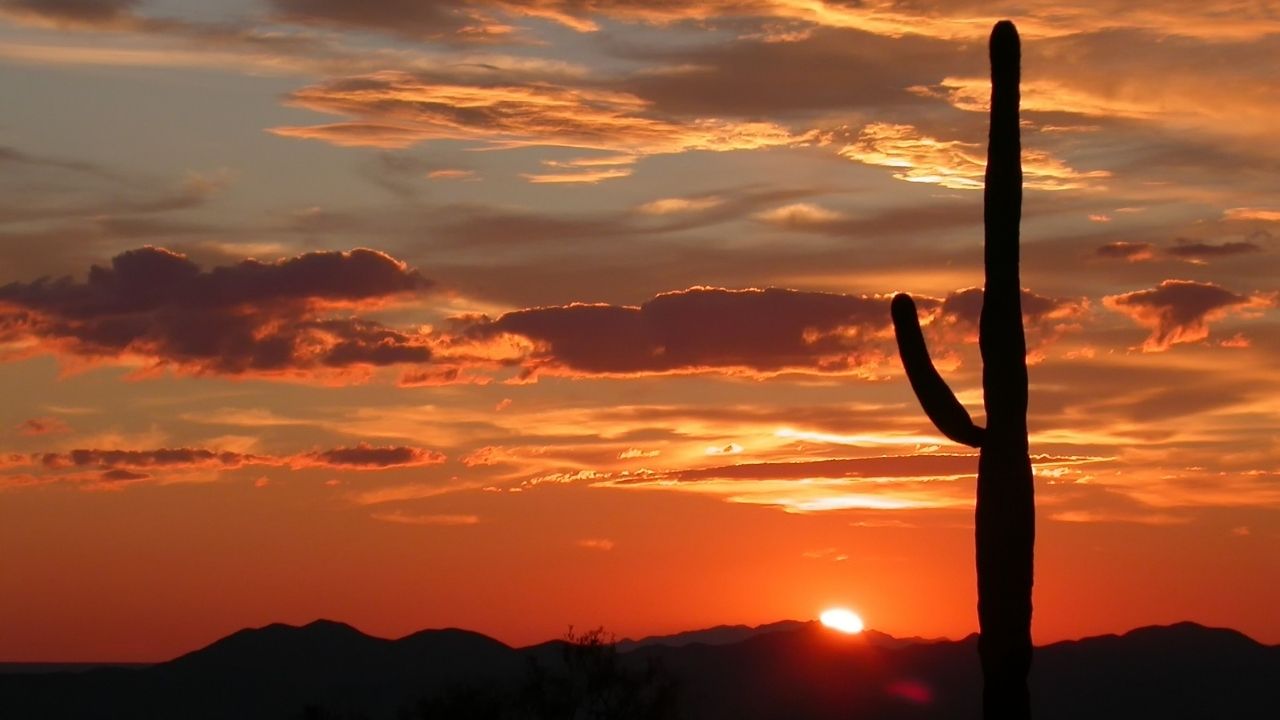 Bottom Line
So, is Buckeye, Arizona a good place to live? Well, as with anything else, there are pros and cons. However, the advantages may outweigh the disadvantages!
You just need to consider the pros and cons and see what's best for you!
As an overview, here are the pros of living in Buckeye:
Pro #1: Quality schools
Pro #2: Low crime rates
Pro #3: Low cost of living
Pro #4: Good livability score
Pro #5: Great weather
Pro #6: Many outdoor activities
As an overview, here are the cons of living in Buckeye:
Con #1: Many creepy creatures
Con #2: Possibility of valley fever
Con #3: Intense heat
For more information, contact Paramount Realty Real Estate!