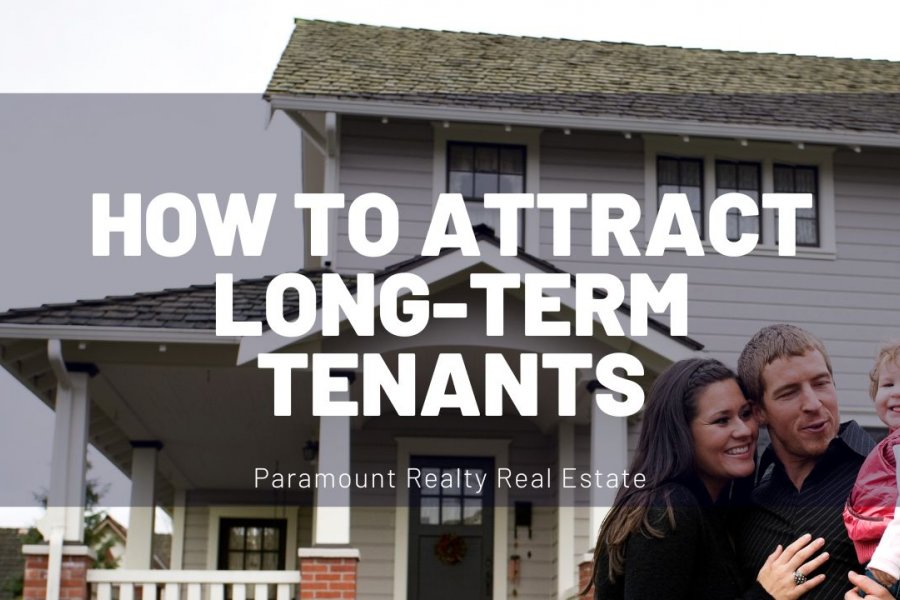 Many property owners look forward to the benefits of having long-term tenants. Long-term tenants ensure a consistent flow of income for your rental property. Additionally, they save you money and time because you won't have to advertise vacancies and conduct tenant screenings after a tenant vacates.
While finding reliable tenants in a cutthroat market may seem challenging, there are tried-and-true strategies you can use to draw them in and then keep them satisfied.
In this post, we will go over how to attract and retain long-term tenants:
1. Perform Rental Space Upgrades
Even though renovations can be expensive, you should consider them as an investment. A renovated space will encourage tenants to rent your property and will encourage your current tenants to stay long-term.
To keep your tenants, you must make regular improvements. You may add more storage, assess the curb appeal, upgrade the lighting, and swap out fragile materials for more durable ones.
Additionally, renovated rental properties offer more up-to-date amenities, so if you want to compete on an equal footing, you might consider making some improvements.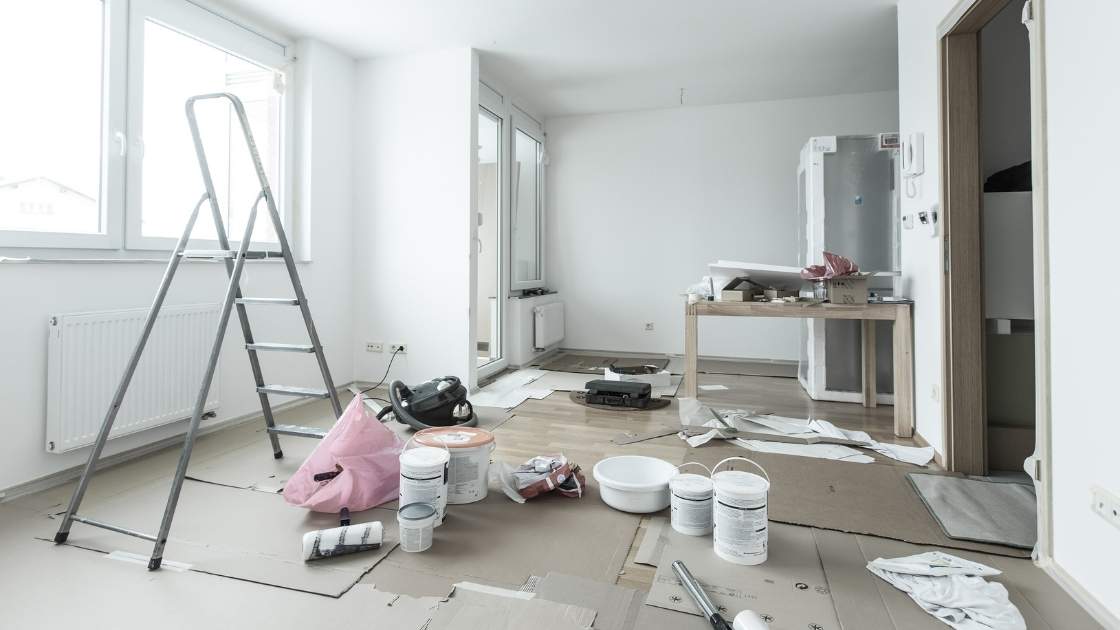 2. Attend to Maintenance and Repair Issues Right Away
Take fast action when tenants raise issues about the house's amenities or other aspects.
When performing routine inspections, note any potential maintenance or repair needs.
To keep your tenants long-term, you must maintain the property. Giving individuals a space they can call home is the key to attracting long-term tenants. They are more likely to remain if they are content with how you have allowed them to live on your property. Everyone wants to know they can go home to a clean and comfortable living environment.
Some maintenance issues might be too complex for you to handle. When it comes to issues with the plumbing, electricity, or the HVAC, it would be recommended for you to have a reliable and dependable contractor on speed dial.
3. Warmly Welcome New Tenants
Tenants will always recall their first day in your house since first impressions matter. In light of this, it is crucial to welcome them warmly when they move in and even provide welcome gifts for new tenants. Even though it may appear to be an additional expense, tenants will value the kindness and increase their tenancy.
Consult a property management company for help. Their experience and expertise could be the factor that gives your tenants a memorable experience and makes them want to extend the lease term.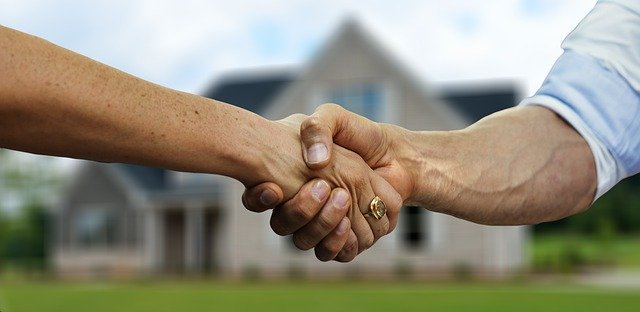 4. Market your Property Properly
Reaching as many potential renters as possible in the current tenant pool should be your goal every time you advertise a vacancy. The likelihood of finding the correct kind of tenants increases with geographic reach. Therefore, give your marketing plan some thought. Consider the type of tenant you want before beginning. After that, create a brief listing.
In addition, you should add pictures of the internal spaces, exterior, and the neighborhood. When you're finished, think about having a professional review it, especially if you're a new landlord. Being accused of posting a discriminatory rental ad is the last thing you need.
5. Make it Simple to Live There
Making a house appear great is one thing, but is it conducive to live in daily? Simple things can make or break a tenant's experience renting and keep them from relocating into the future.
Make sure you've considered every aspect of living in your property.
Today's renters are not simply looking for a space to rent out, they are looking for a space that they can call home. Adding in small elements to your space could make the difference to your tenant extending the lease agreement.
6. Respect Tenant Privacy and Treat them Fairly
Apply the same rules to everyone so that you're treating all tenants equally. Avoid making exceptions for specific tenants. This can ruin the relationship with your other tenants if they find out.
The same common areas and facilities should be available to all renters.
Also, you must provide privacy to your tenants. According to the law, you must give your tenants 48 hours' notice before entering the property. Providing your tenants with privacy enables them to comfortably reside in the rented area. This will motivate them to renew the lease.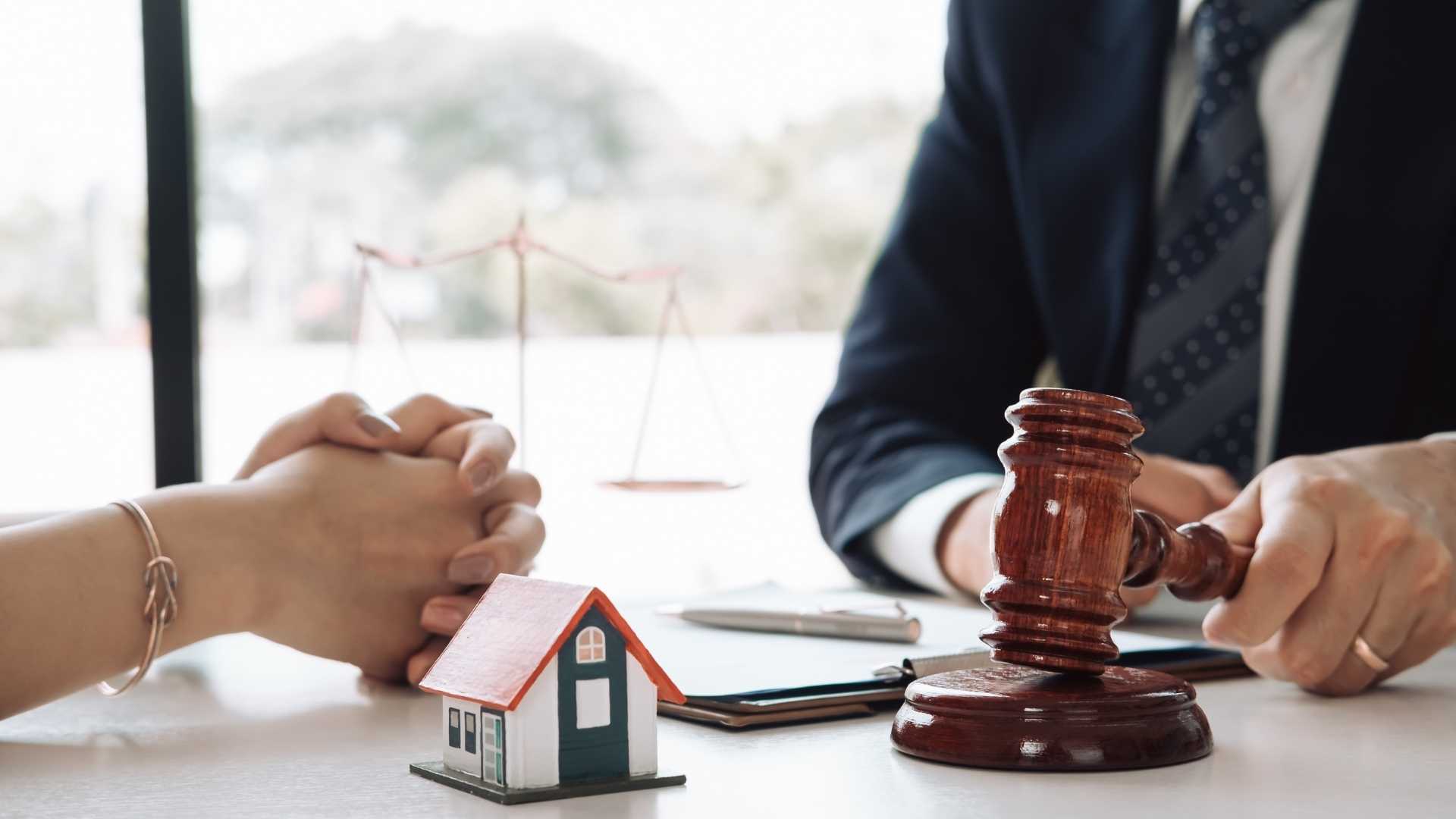 Conclusion
These practical strategies will help you attract long-term tenants and generate consistent annual income. However, few landlords have the time to practice most of the aforementioned tactics.
That's why property owners should seek the advice of Paramount Management & Realty, a reputable property management firm.
We can support you in realizing your goals. We can assist you in becoming successful whether you want to purchase, sell, or invest in properties.
Our knowledgeable and professional team is well-versed in all facets of the real estate business. We can assist you in meeting your real estate needs and achieving your real estate goals. We provide a wide range of dependable and professional services that will optimize your success in order to achieve these objectives.