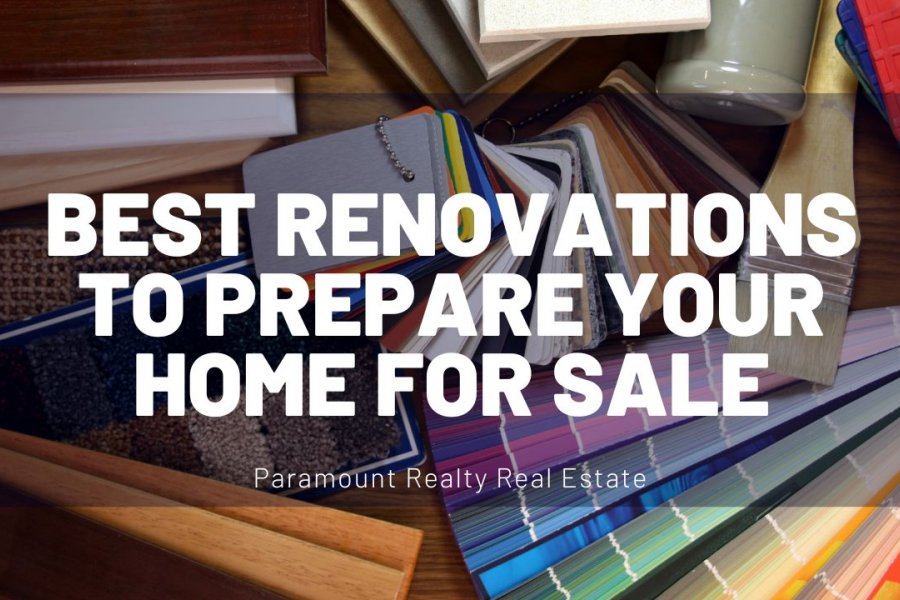 Knowing which renovations to prioritize is essential for adding value to your property. Before you list your investment home for sale, make sure that you make it appealing enough to attract a large pool of prospective buyers. By making essential renovations, you can generate high offers from prospects and maximize your profits.
Aside from making the necessary repairs, you can do wonders to a property by making small fixes, such as updating the lighting fixtures and adding a fresh coat of paint on the walls. If you have a bigger budget, you can do larger projects and knock down walls to open up space. Fixing some rooms and modernizing the physical aesthetics of a property is another way to attract buyers.
As a real estate investor, it's important to know which renovations add the most value to an investment home for sale. Usually, most buyers prioritize the appearance, ambiance, and function of a house's kitchen and bathroom. This is the reason why in most fix-and-flip projects, investors often make certain improvements to the kitchen and bathroom.
However, aside from renovating the bathroom and kitchen, there are other essential home improvements that you can do to make your property more desirable to buyers.
In this post, we are going over the top 6 renovations that you should consider before listing your property for sale.
Top 6 Renovations when Listing Your Home for Sale
Before putting your property for sale, consider the following renovations:
1. Kitchen
Experts believe that updating the kitchen can provide a lucrative return on investment. When updating the kitchen, make sure to consider the functionality of the upgrade as well as its general appearance. Most buyers these days prefer a more modernized look for their kitchens. If you are selling a furnished home, upgrading the appliances can do wonders for your overall profitability.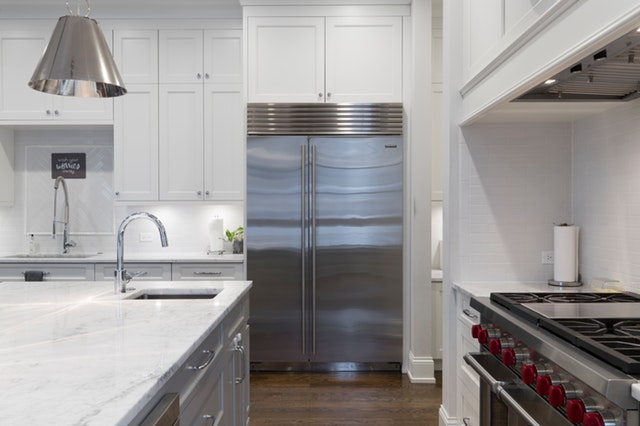 To improve the aesthetics of a property, you can also consider changing the cabinets. You don't need to spend a lot of money for a new set of kitchen cabinets—all you need is a fresh coat of paint on the existing cabinets if they are still sturdy and functional enough.
In addition, you can also invest in new countertops if your budget permits. Typically, granite countertops can make your kitchen look brand-new. If you cannot afford granite, just choose a material that is durable enough to withstand wear and tear.
Other improvements you can do in your kitchen include adding a backsplash, upgrading the faucet, and replacing the old lighting fixtures. You can also add some under-cabinet and task lighting fixtures above the countertop to make the kitchen more functional.
2. Bathroom
Remodeling the bathroom is important because many homebuyers look for an up-to-date bathroom. You can replace the toilet, shower head, and faucets to make the bathroom look more modern.
Also consider providing more storage by adding extra cabinets or shelves as this will make the bathroom more functional. After all, a functional bathroom is a value-added feature that is often hard to find.
Other things you can add include a vanity, new mirrors, and more counter space. You may also opt to replace the bathtub with a shower to make it more spacious.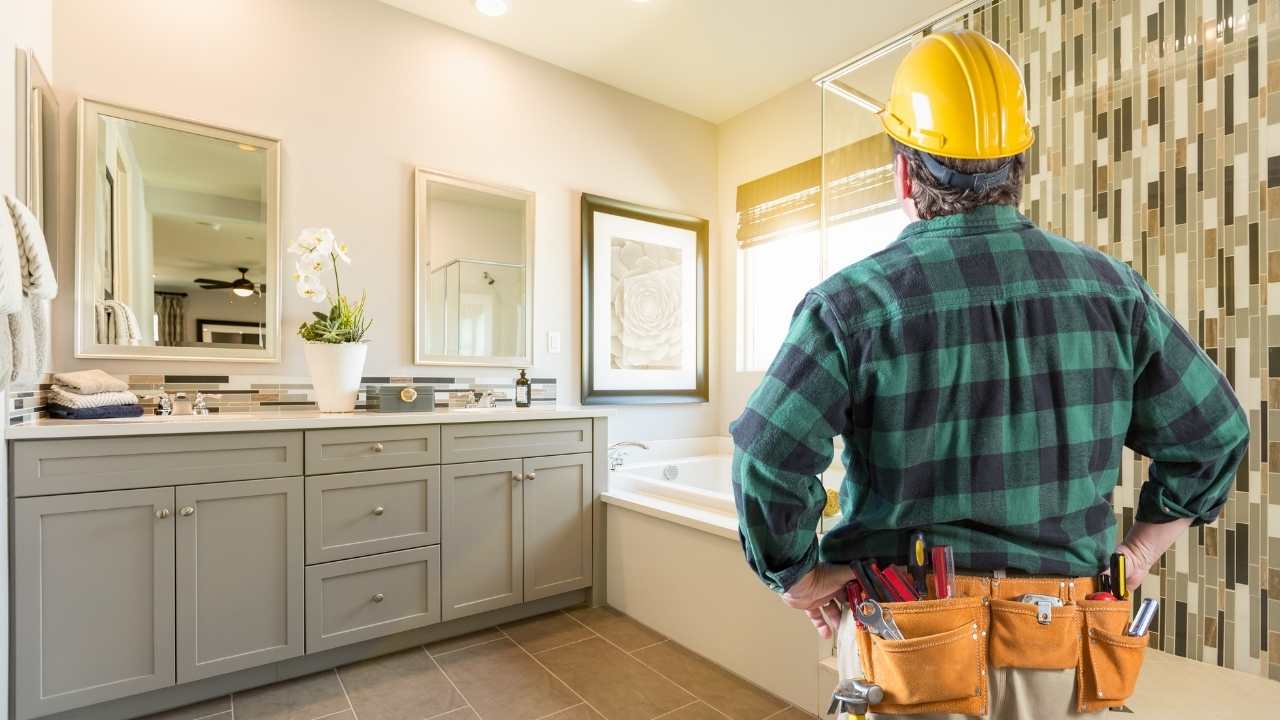 3. Flooring
What is the current flooring material of the property? Most old homes usually have carpets, which are no longer in style. Also, carpets are difficult to clean and maintain, which is why most buyers don't like this type of flooring material.
To improve your property, you can replace the carpets with materials that require less maintenance.
For instance, hardwood floors are usually the most preferred option because they are easy to clean, look modern, durable, and are generally appealing. However, if you don't have enough budget for hardwood flooring, you can opt for other less expensive options like vinyl tiles.
When renovating your home, make sure the floors are the last thing you replace.
4. Curb Appeal
The home's exterior appearance can either make or break a deal. After all, this is the first thing that buyers will notice. To create a good first impression, you have to invest in your property's curb appeal.
Update the landscape, replace or repaint the front door, repaint the exterior walls, and add some outdoor lighting to make the property safe at night.
Keep in mind that when improving the curb appeal, keep it simple and low-maintenance. Some buyers may not want to spend too much time maintaining the lawn – for them, having a landscape that is too beautified may be a deal-breaker.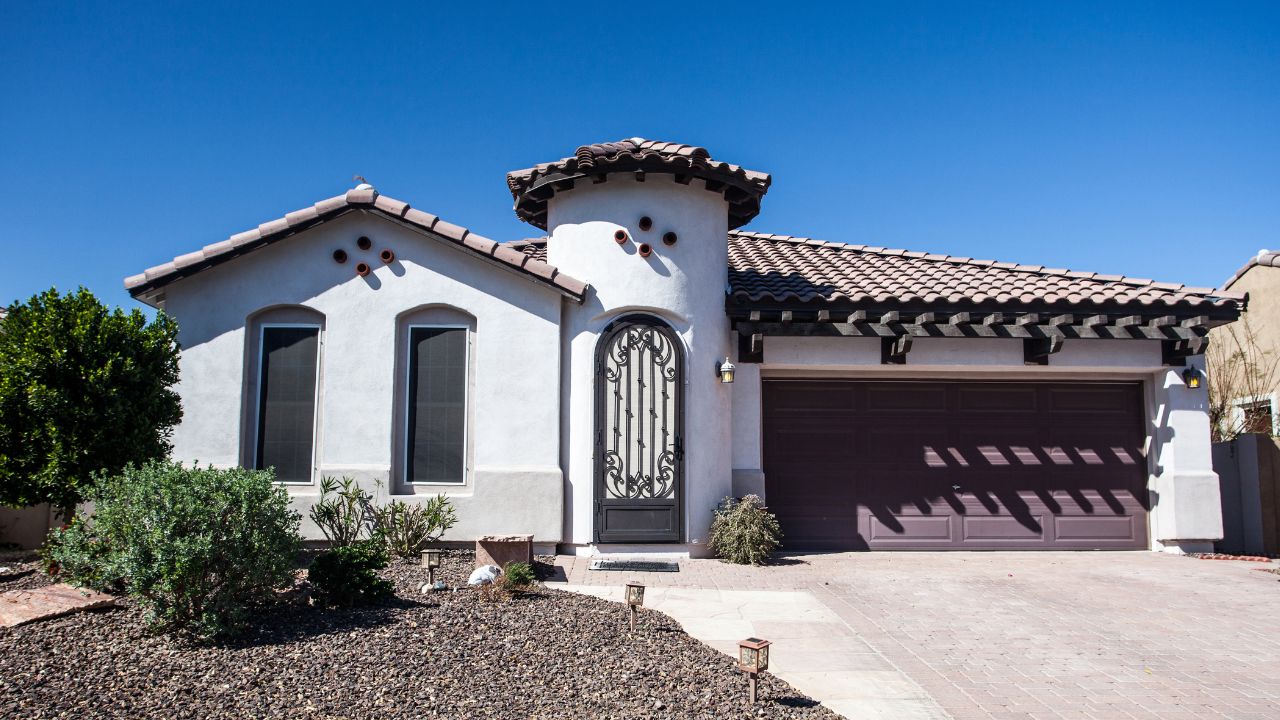 5. Open Floor Plan
If you have a sufficient budget and you're not in a hurry, knocking down walls can open up some space which can be a valuable feature for your fix-and-flip property.
An open space allows the buyers to visualize a home that they would like to build for themselves. It also makes the property look and feel bigger and brighter.
6. Small, but Importants Improvement
A few small fixes here and there allow you to sell the property at a higher price. For example, you can make the entire home look brand new by adding a fresh coat of paint. When choosing a paint color, stay away from your personal preferences. It's best to stick to neutrals so you won't limit your prospects.
In addition, you can also replace the lighting fixtures in the other rooms, like bedrooms and the living room. It's best to choose mood lighting fixtures that allow you to adjust the warmth and brightness of the light. Choosing LED lights is also a good idea so you can justify charging a higher selling price.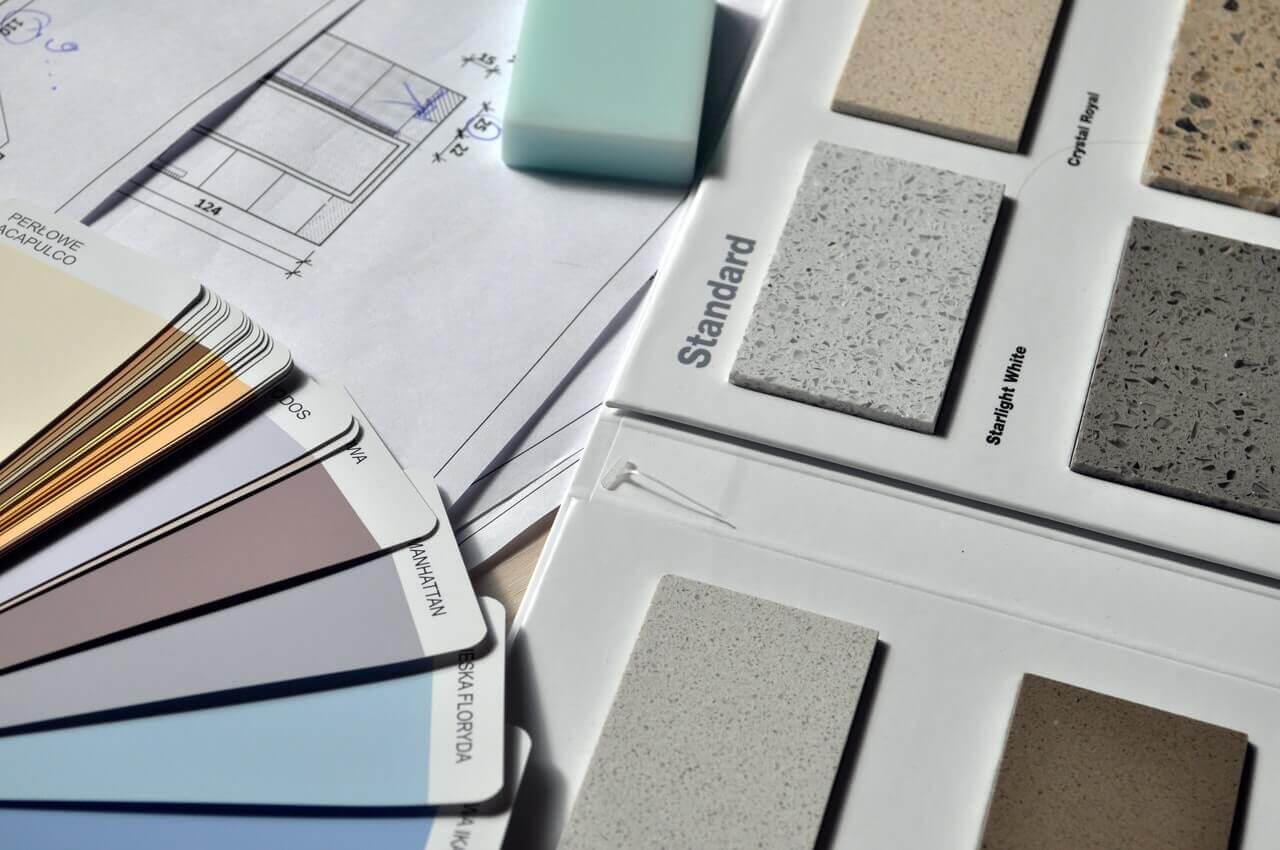 Important Things to Remember When Making Home Improvements
When doing home renovations, make sure to remember these important things:
Set a budget and stick to it: Do not go overboard with your improvements. Make sure to set a proper budget and try to stick to it to avoid spending more than what you can charge for.
Work with a professional contractor: Do not do the improvements yourself if you are not experienced.
Hire a trusted real estate partner: Whether you're a new or seasoned real estate investor, working with a trusted real estate partner can help reduce your stress while maximizing your profitability.
Bottom Line
Selling a property can be exciting, especially if you anticipate making lucrative returns. However, it's important to know the best renovations to prepare your home for sale to maximize your profit.
We hope this post was helpful!
For more information, contact Paramount Realty Real Estate today.