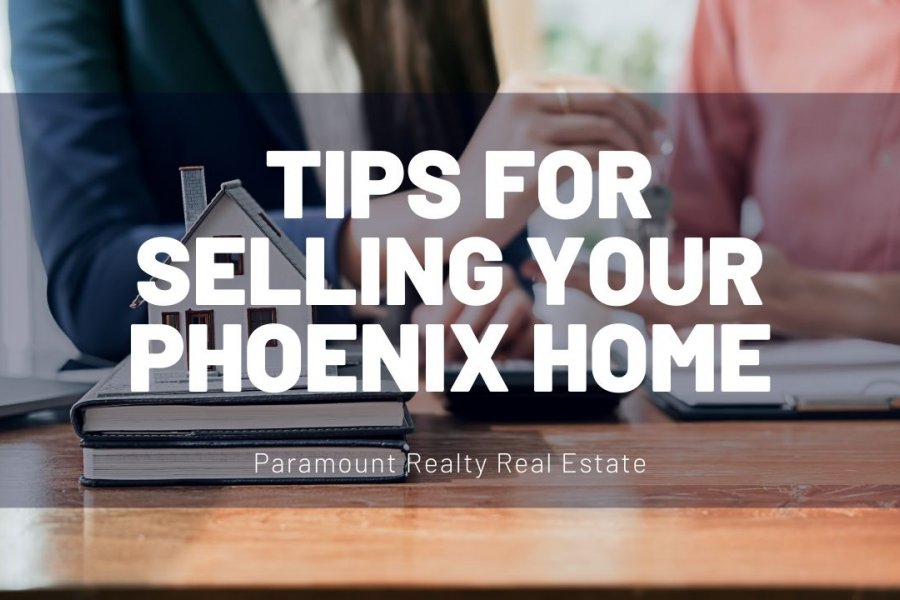 Are you looking to sell your house in Phoenix as quickly as possible? Maybe you need to move for a job opportunity in another city. Perhaps you've found your dream home in a different neighborhood. Whatever your reason for selling your Phoenix home, you'll want it to spend as little time on the market as possible while fetching the highest sale price.
Phoenix's real estate market is subject to fluctuations that can make it tricky to predict. Right now, it's heating up. Still, selling a home in Phoenix may not be as quick as in a city like San Francisco. In 2016, it took about an average of 2-3 months for homeowners to sell their Phoenix property.
You're more likely to sell your property quickly if your home is in top condition, located in a good neighborhood, and you have an experienced real estate agent by your side. If you follow the tips below, you can speed up the process of selling your home.
Important Steps in Selling Your Phoenix Property
Aim to Sell in Spring or Early Summer
List your property for sale during spring, when the market for buyers is the highest. There are more prospective buyers this season for several reasons. Research shows that buyers are more likely to purchase a home in spring, when the weather is warm and the days are long.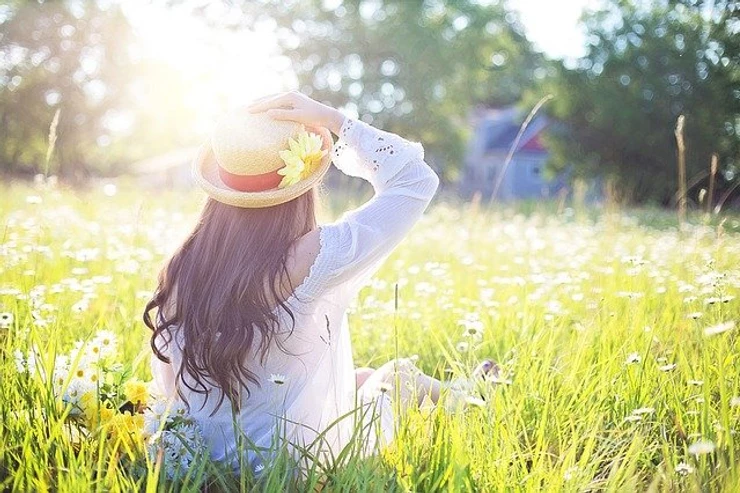 If you're selling a multi-bedroom property that is likely to attract families, keep in mind that if buyers have kids, they'll likely be looking to move before the school year starts.
Although there are still home sales during winter, you are more likely to sell your property more quickly during the spring.
Research House Prices
If your house is overpriced, it is likely to spend a long time on the market, which can mean good buyers will pass you by.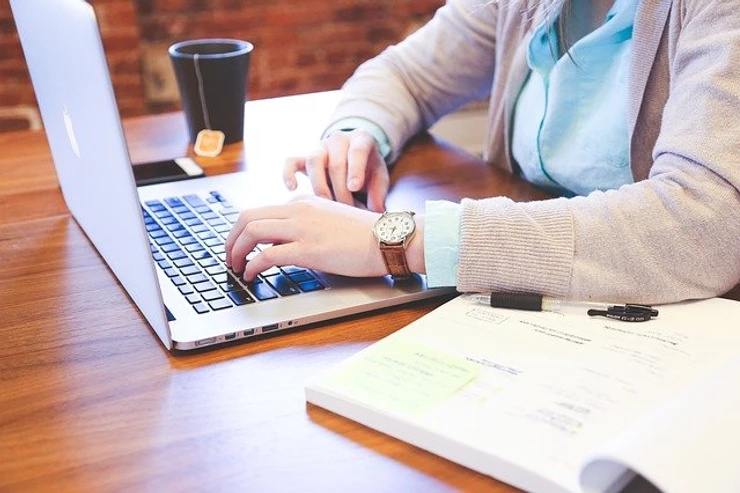 Some sellers overprice their property to be able to land on their preferred price after negotiation. This strategy makes sense but it's not always effective, because it can slow down the sale of your house.
Make sure you conduct extensive research to determine the best price for your home. You can check how much your house is worth by using online valuation tools. These tools check the recent sales of homes located near your property and recommend a price for your home.
The features of your home can also determine the price. You can adjust your home's price depending on its garage size, square footage, and backyard size.
Make Your Home Attractive
Making your home more attractive will increase your chances of selling it quickly. Most prospective buyers will want to view your house in good condition. If your home has chipped paint, dilapidated walls, or an unkempt lawn, they'll be put off.
Here are some improvements and renovations you can do to increase the attractiveness of your home:
Mow your lawn and trim the trees and shrubs
Plant flowers
Clean your home's exterior using a pressure washer
Refresh the paint
Repair nicks on doors and walls
Because of Phoenix's hot weather, it's common for paint to bubble and fade faster than other locations. Home owners need to apply fresh paint as often as possible, especially when the paint is chipping or looks dull.
Declutter and Depersonalize
Having less clutter in your home will make it look more spacious. When prospective buyers visit your home, they'll want to be able to imagine themselves living there. They'll be thinking of the best places to put their bookcases or couches.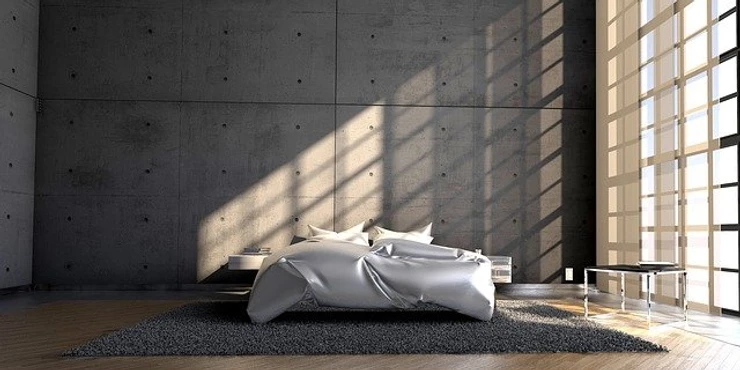 Home owners will be trying to imagine how each of their family members will be using the rooms. If your house is too cluttered with your personal belongings, it'll hard for buyers to imagine living there, which could put them off.
It's a good idea to hire a professional cleaner who can deep clean your property. A professional cleaner can breathe new life into floors, countertops, windows, ceiling fans, air vents, and more.
If you've painted your home in bold colors, it may be a good idea can repaint it in neutral colors. That way, buyers who have different tastes in colors won't have to worry about repainting the home.
Determine What Features Buyers Want
It's no secret that real estate is one of the best investments in the Phoenix area. However, what sets your property apart from the competition?
Use your property listing to highlight the unique features of your home. Check out how your home compares to other properties up for sale in your neighborhood. One way is to go to open houses in the area. This can be time consuming, but it's worth the extra effort.
Do you offer more garage space or more bedrooms? Does your property have premium features, such as a private pool or a landscaped backyard? These features will give your listing an immediate advantage over the competition
Share Neighborhood Details
Aside from house features, most buyers consider the neighborhood to be an essential factor as well. Some buyers want to live near parks with hiking and biking trails. Others want to live near malls and restaurants.
Determine the ideal buyer for your home. If your home is near quality schools and recreation centers, families will be interested in your property. In your listing, highlight if your neighborhood is family-friendly or better for young professionals.
If you're looking for inspiration, check out this useful guide to some of the best neighborhoods in Phoenix.
Hire a Professional Photographer
These days, especially during the ongoing global pandemic, buyers are searching for property online. Searchers are always more enticed by properties with high-quality photos. Consider hiring a professional photographer to take wide-angle shots of your property that make it look spacious and liveable.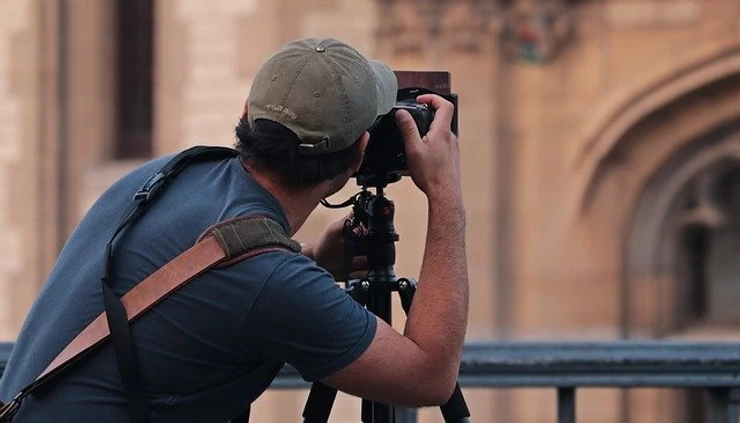 If your property listing includes good photographs, you'll be able to attract more prospective buyers. On the other hand, if your pictures are blurry or dim, buyers may not give your listing a second look. Your goal with your property listing is to encourage the buyers to schedule a visit to your property.
Offer Extra Incentives
To differentiate your home from other properties, you can offer homebuyers extra incentives. For example, you can provide warranties that lessen home buyers' worry about the appliances.
If you're selling a condo, you can offer to pay for several months of the homeowners association fee. Providing extra incentives like these will help you sell your property in Phoenix quickly.
The Bottom Line
Selling a property in Phoenix can take a few months. Because buyers search online and have multiple options, the competition can be high. If you want to sell your property in Phoenix quickly, follow the tips above.
If you're looking for help with any aspect of buying or selling a home in the Phoenix area, get in touch with the experts at Paramount Management & Realty. We'll explain the wealth of real estate services we're able to provide!