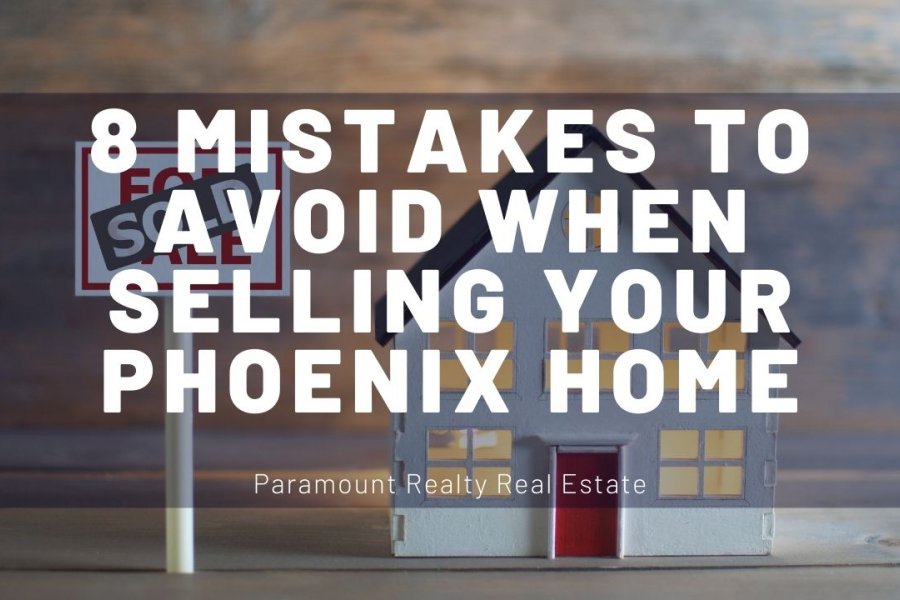 Selling a home can be an emotionally challenging and a time-consuming affair. This is especially true if you've never done it before. It can feel unfamiliar at first when prospects come into your Phoenix home and poke around.
And as if the poking around isn't enough, some viewers may nitpick about your property and offer less money than it's worth.
Without prior experience, it's easy to make costly mistakes when it comes to selling your profitability. Luckily, armed with some knowledge, it's easy to avoid the common pitfalls. Use this guide to ensure you maximize your ROI and avoid any headaches.
Common Errors Property Owners in Phoenix Make
Mistake #1: Failing to prepare for the sale.
When selling your home in Phoenix, the first thing you want to do is stage it. And research backs this up. According to Real Estate Staging Association, a staged home will sell much faster than one which is not stage. Also, it'll fetch a better price.
Don't worry if you don't have a budget for it. Staging is something that most people can manage to do on their own. For example, staging can include cleaning, decluttering and fixing minor issues such as replacing broken doorknobs.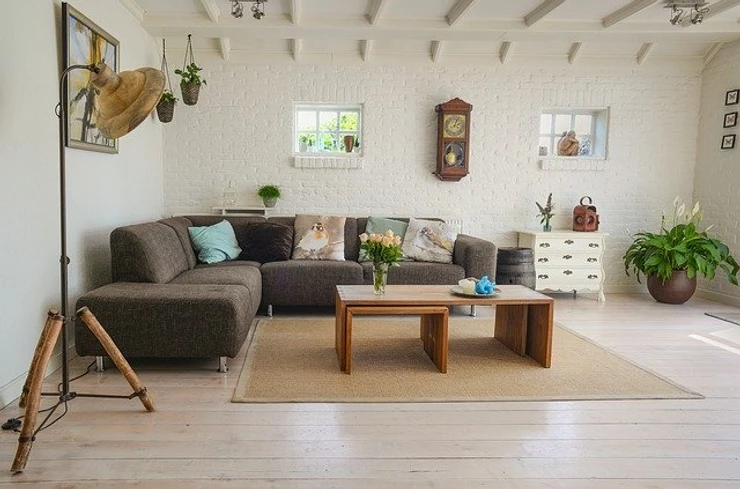 After you've finished staging, invite a friend or family member over to help you point out any areas that you may have overlooked.
Sometimes due to being overly familiarized with your home, you may become immune to the trouble spots. A fresh pair of eyes can help you identify what areas may require further refining.
Mistake #2: Hiding major problems.
Thinking of trying to get away with major problems lurking under the surface of your Phoenix property? If so, you really ought to think twice. Buyers have a right to an inspection and that will uncover any underlying conditions your home may have.
If your home has any underlying issues, you'll have two main options to consider. The first is to consider selling the property below market value. The second and more advisable strategy is to consider fixing the problem first before listing your property for sale.
Keep in mind that failing to fix the problem can end up eliminating a fair number of interested buyers. And that's because the majority of buyers prefer buying turnkey properties.
Even if your home looks okay to you, consider having it inspected prior to listing it. This may help you avoid costly surprises.
Mistake #3: Skimping on listing photos.
A picture is worth a thousand words, and this is especially true when it comes to selling a home. As such, you'll be doing yourself a disservice if you fail to include plenty of visuals of your home in your listing.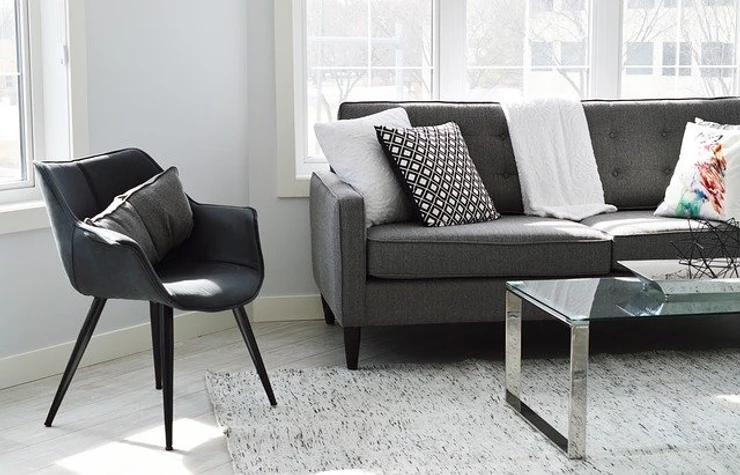 You also want to make sure that those photos are top quality. They should be both crisp and clear to help generate extra interest.
Quality photos can help showcase the best assets your home has to offer. If possible, use a wide-angle lens to help give prospective buyers a better idea of what the entire rooms are like.
And while the task of taking photos can appear simple, hiring a professional is always advisable.
Besides taking photos, you may also consider taking videos of your property to give viewers a more detailed view of what it's like. Especially during the ongoing pandemic, prospective buyers will appreciate a video walkthrough of your property.
Mistake #4: Selling during the wrong season.
Not all seasons are created equal when it comes to selling your property. Some are good for home sales while others benefit the buyer. Winter, in particular, is usually a slow time for home sales.
During holidays, people are often busy with social engagements, and cold weather can make it more appealing for people to stay at home. And for this reason, your potential home sale could be stalled, affecting your home's value.
But there can be advantages to selling when the market is slower as well. When there aren't as many active buyers in the market, there will be fewer competing sellers.
The best time for listing a home is usually during the warm weather. This is typically the time when people are ready and willing to buy a home.
Mistake #5: Setting an unrealistic price.
Whether you're selling your property yourself or using an agent, it's critical to set the right asking price. Buyers or their agents will usually conduct a comparative market analysis to determine the cost of a home.
You may even want to stay a step ahead of the buyer by conducting the analysis yourself.
Generally speaking, overpriced homes don't sell. As per HomeLight.com, 70 percent of real estate agents quoted overpricing as the #1 mistake sellers make.
Mistake #6: Getting emotional.
When selling your home, it is easy to get emotional. After all, it's likely where you have made memories with your family.
Generally, people have a hard time avoiding becoming sentimental, especially when parting with something they are attached to.
To minimize any attachment you may have, begin viewing yourself as a businessperson rather than just a homeowner.
Mistake #7: Forgetting about costs.
While the cost will vary, you can expect to spend about 15 percent of your home's price on the sale itself.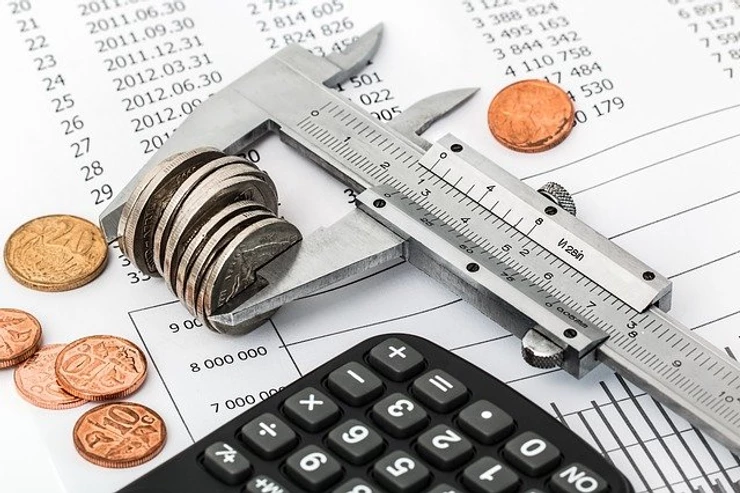 The expenses may include things like closing costs, home improvements, and moving fees. If you're selling your home for $250,000, you could expect to pay around $37,000 in home-selling expenses.
Mistake #8: Selling the home yourself.
This is a big one. Going it solo can turn out to be a massive home-selling mistake. While doing so can save you from paying agent fees, it could make you miss a potential chance to make a lot more money.
As a matter of fact, the latest data shows the typical "For Sale by Owner" (FSBO) home sold for nearly $218,000. In comparison, homes sold by agents sold for more than $242,000.
When selling your home, especially for the first time, you're bound to make mistakes. And those mistakes can turn out to be costly and hard to recover from. Avoid them at all costs!
Looking for help selling your home in the Phoenix area? Get in touch with the experts at Paramount Management and Realty. We have a proven record of helping property owners get the most out of their real estate transactions.