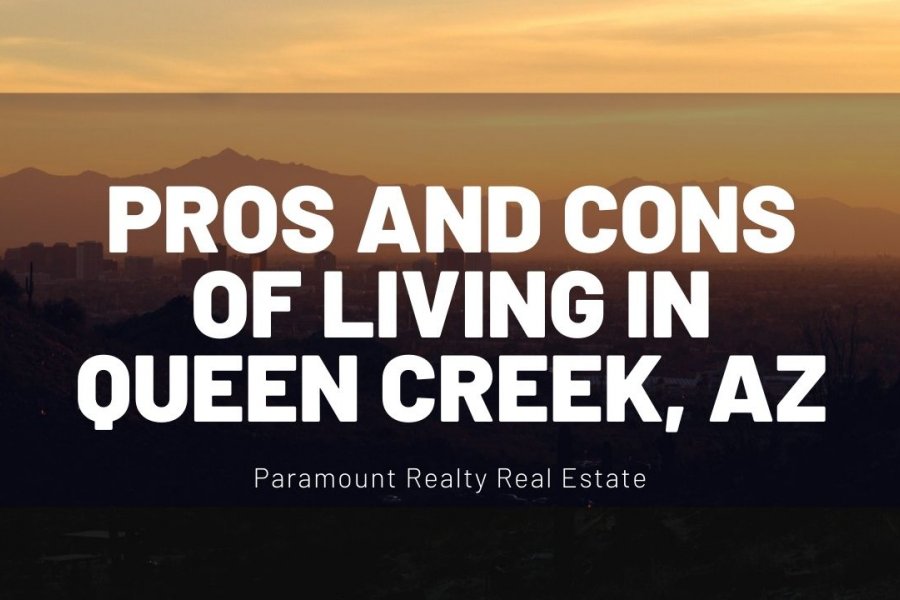 Settling down here in Queen Creek, Arizona, has many great advantages. From its excellent and well-maintained location, to its peace and lower cost of living. There is also a population growth in Queen Creek.
It's easy to see why many are choosing to live in this town in the East Valley.
So, we decided to put together this article to detail why you should make your next move here and bring you up to speed on the community's growing pains.
Living in Queen Creek: Pros
Inviting Location
Getting to and from Queen Creek is easy. Considered part of Maricopa County, it has access to two airports namely: Sky Harbor International Airport and Phoenix-Mesa Gateway Airport. Sky Harbor can be reached in 45 minutes while the Phoenix-Mesa is just a quick 10 minutes by car.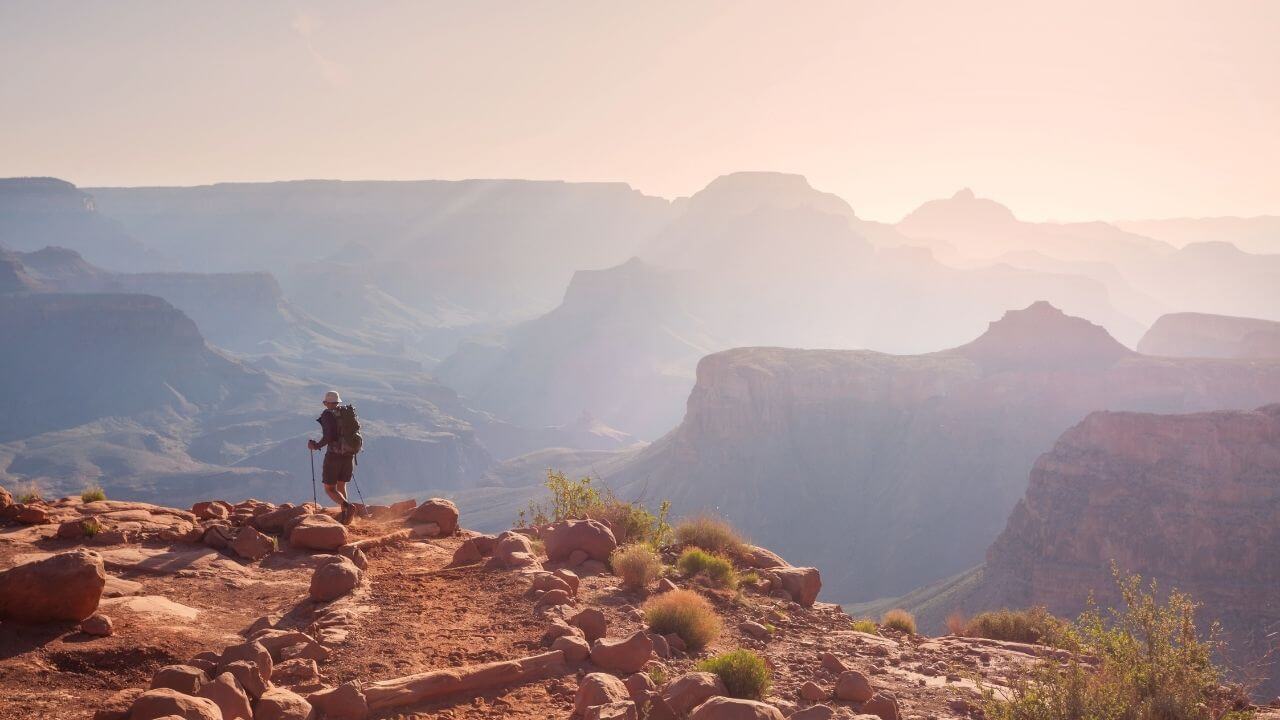 Lower Cost of Living
Comparing Queen Creek to the neighboring Chandler, San Tan Valley or Gilbert, Queen Creek is by far the cheaper option. This is because the Queen Creek homes value is cheaper compared to others in surrounding neighborhoods and property tax is also lower. Additionally, Queen Creek has newer and larger homes. So, if you're all about value, you'll realize that picking Queen Creek is the better choice.
Many Job Opportunities
There are many job opportunities arising in Queen Creek. For this reason, the median household income in Queen Creek is $92,917.
Most of the Queen Creek jobs are in business management, finance, and computer tech.
Quality Education
Residents with children appreciate the quality schools in the neighborhood. The young population will always have easy access to top-rated schools.
Some of the schools in the area include:
Desert Mountain Elementary School
Cortina Elementary School
Legacy Traditional School – Queen Creek
Sossaman Middle School
Queen Creek High School
Enjoy Some Space
Unlike other cities where congestion is an issue, Queen Creek has managed to maintain its tranquility. It oozes the small-town appeal of settling into a suburb and the community is incredibly friendly. You'll feel at home in no time!
Family-Focused Festivals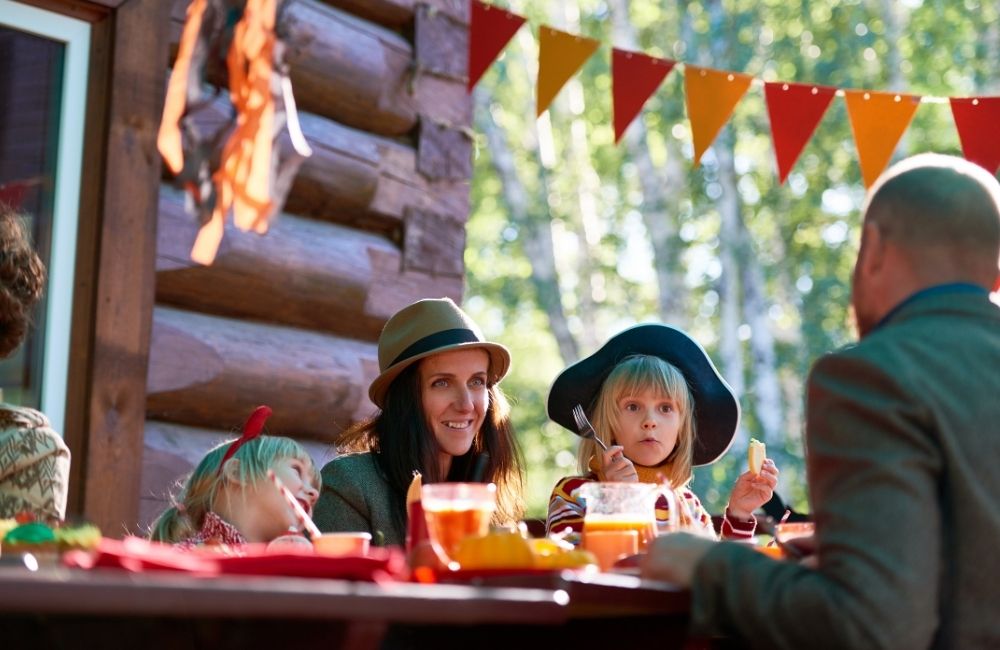 Queen Creek is the perfect place for families raising kids as it gives them the chance to bond and make new friends through plenty of local held events the entire year all year round. These exciting festivals attract many locals as well as visitors, giving this peaceful city an occasional buzz.
A Community With Pride
Given that Queen Creek is a town full of newly constructed homes, it has a fresh and new vibe. Something the city is incredibly proud of which shines through its well-maintained amenities. Your family will love to play in its clean parks, and spotless, welcoming malls.
Delight in Outdoor Activities
Aside from the local parks where hiking, biking, and picnicking is available. Queen Creek offers many other activities: you can go on horseback rides; take walks; and even run through the trails. But for residents looking to embrace the beautiful Arizona landscapes, the nearby San Tan Mountains is great! San Tan Mountains is a regional park that offers beautiful views and challenging climbs. Not to mention, stunning views of the famous Arizona sunsets.
Queen Creek is a great place to be. But the community has a few growing pains:
Living in Queen Creek: Cons
Driving is a Must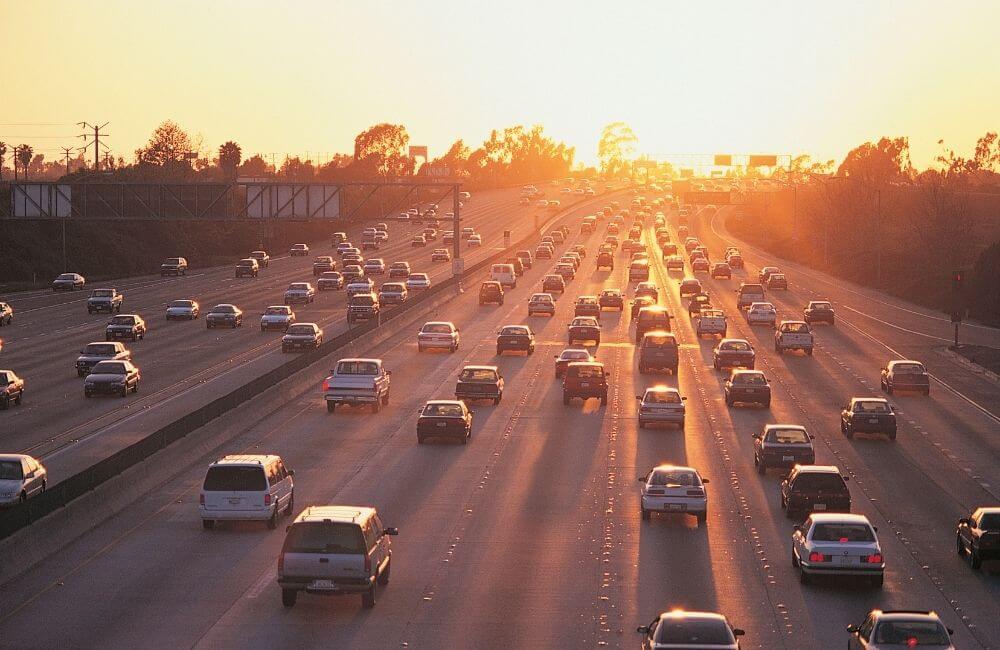 Public transportation is limited in Queen Creek. If you want to get somewhere on time, you may need to have your own vehicle or use a ride sharing service. In particular, if you work in the big city of Phoenix or head there frequently, as it can take 45 minutes to an hour to get there from Queen Creek.
Dealing With Traffic
As most of the population of Queen Creek has their own vehicles, traffic can be an issue especially as there is only a single route into town. Often, the Ellsworth main road is the central concentration of congestion.
But the bright side is that the government has recognized this issue and is acting. Currently, they're creating two additional lanes to further service the commuters. If their plan succeeds, they should effectively solve the traffic issues in Queen Creek.
Shopping Woes
The town is still expanding. So, right now it has fewer shops than its neighboring cities. But this is a short-term problem as the community is already executing plans to build local store, dining spots, restaurants, entertainment and shopping centers and gas stations.
Enjoy the Night
If you're moving from the Phoenix area, it might surprise you to learn that streetlights aren't as prevalent in Queen Creek. But this is actually an intentional decision by the community to minimize light pollution.
Initially, the lack of streetlight may be odd to some. But without much light pollution, the upside to the dimmer environment, you can really appreciate the starry skies above.
Bottom Line: Living in Queen Creek, AZ
Queen Creek, AZ offers a great deal of value to a prospective resident. It's one of the best neighborhoods to live in in the country.
From its family-focused, easy, and clean aesthetic to its low property tax and value. It's easy to see why the community is going through such a boom. In fact, if you love small town living and desert life, the only real drawbacks to Queen Creek are the ones the boom has created. Traffic may be high, and you need a car to get around, but these are temporary issues for someone looking to settle down in this town in the East Valley.
If you would like further help managing your rental properties, please don't hesitate to contact us at Paramount Management and Realty!