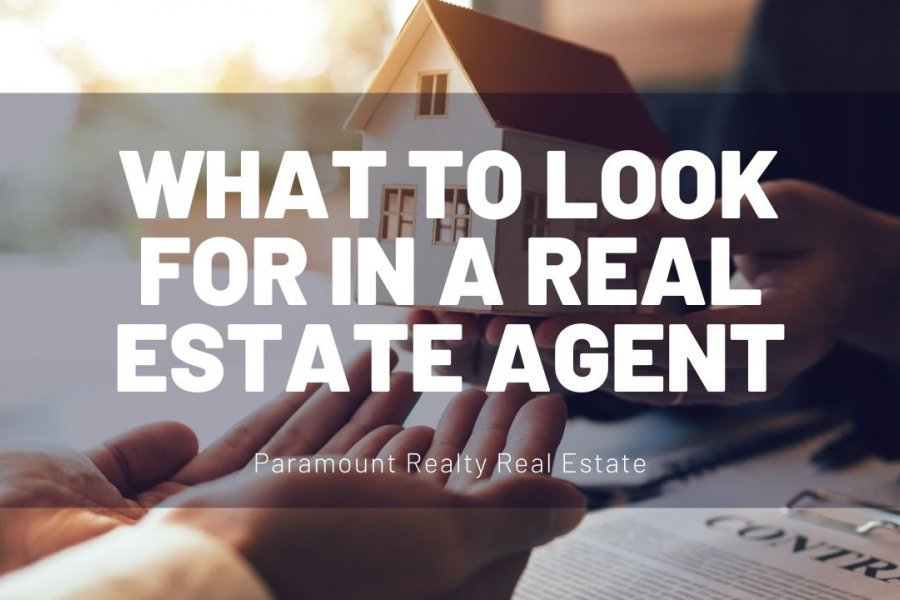 From the hunting to the closing of a deal, the process of buying or selling a home can be an exciting, thrilling experience. But that doesn't mean it's free of challenges and difficulties.
Sometimes the process can seem intimidating and overwhelming, especially if you are going at it solo.
If you're buying or selling your home for the first time, it's always a good idea to involve a professional. A good real estate agent can help enhance the process thanks to their years of experience. Using their knowledge of the local market and the best local neighborhoods to invest in, they can find avenues for savings and deals that you might not be privy to yourself.
Of course no two real estate agents are the same. When searching for the best real estate agent in the area, you should make sure to compare the options using a range of criteria. To help you out, here are some tips to help you during the selection process.
Finding the Best Real Estate Agent
Look Beyond Experience
When it comes to buying or selling a home in the Phoenix area, there are a range of factory to consider. While experience certainly matters, it isn't everything.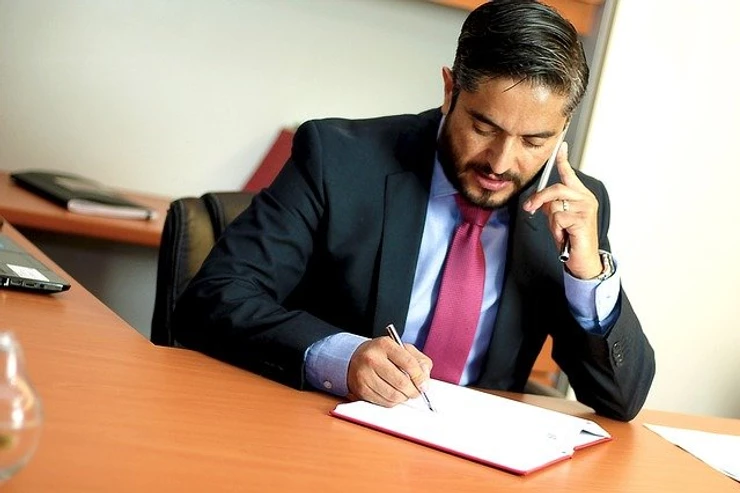 Choose a real estate agent that works for—and with you. Remember, you'll be choosing someone that you'll be spending lots of time with and someone that you'll need to communicate with effectively. Thus, you'll want to find someone that you get along with naturally.
Pick someone that is relatable and honest—someone that has good communication and negotiating skills.
Get Recommendations from Local Homeowners
In spite of the technology that is now a very important part of buying or selling a home, the human-to-human element is still of utmost importance.
As such, there's only so much you can learn online. Ask some homeowners in the area whether they have an agent in mind who they would recommend, based on their personal interactions.
Once you have a list, scour the web for info. Search them on Google, Yelp, and even check out the reviews on Facebook. Using a combination of in-person and digital research, you can paint a full picture of what each prospective agent has to offer.
Hire Someone Honest and Transparent
You want to find a real estate agent who has your best interests at heart. After explaining to them what exactly you are after, they should be able to bring you the right options. If they don't, they may be looking after their own vested interests.
There are a number of personal kickbacks an unscrupulous agent could be after, so it's important to feel that the real estate agent you choose is morally upstanding and up-front with you.
Find Someone Who Understands You
There's no doubt that buying or selling a home is stressful, like any major life event. If you're in the midst of other life changes, a large real estate transaction can be almost overwhelming.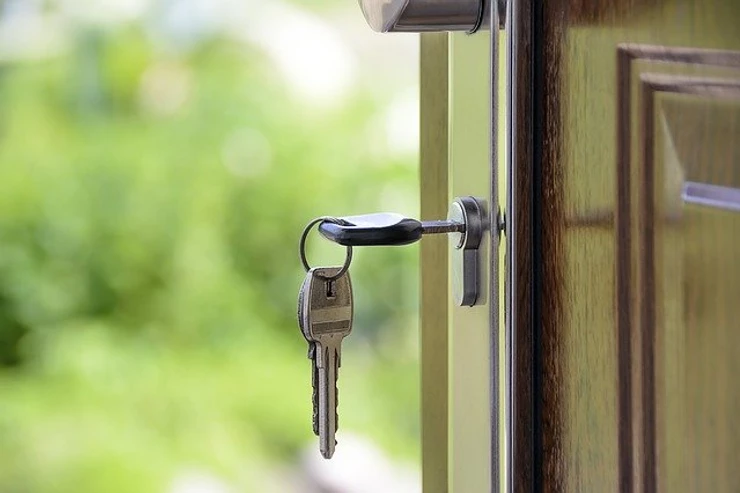 In such cases, you'll need to find a real estate agent who is compassionate and understanding. As you interview each agent, look to see whether they share in your emotions. If not, continue looking.
Hire Someone with Strong Core Values
Regardless of whether it is business or pleasure, working with someone that has strong core values is key. This is important because you want to work with someone that plays by the same rules as you.
For instance, if you're an honest, transparent person, you'll want to work with someone on the same page. The intrinsic values one holds close can be hard to unpack or clarify, and it's often best to go with what feels right.
Avoid Flattery and Fluff
You want to hire a real estate agent that is honest with you in regards to the risks involved. In addition, you want to work with someone that is not only realistic, but can also help you mitigate risks proactively.
Pay close attention during the interview process. How does the real estate agent reply to your questions? Are they using real data in regards to their analysis, local market performance, and long-term performance? If they are not, continue searching.
Find an Agent with a Strong Support Staff
You'll also want to check whether each real estate agent has a solid support team. Hiring an agent who has adequate support can help you get high level customer support.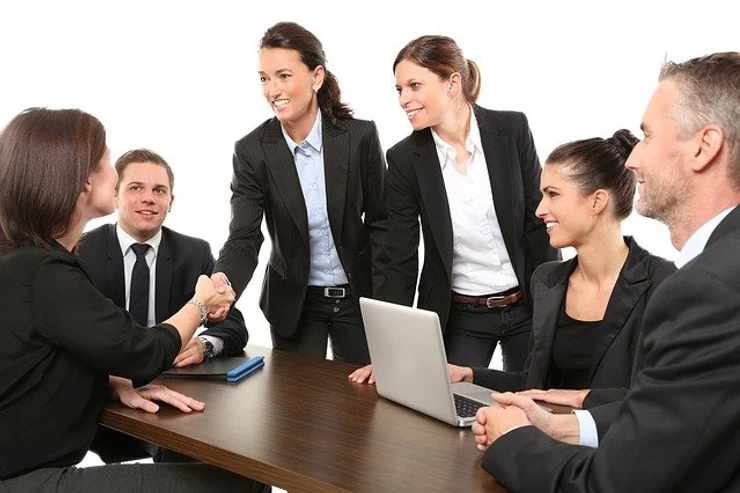 Generally speaking, most realtors work with multiple clients concurrently. Without adequate resources, the logistics of buying or selling a home can become complicated.
Look for a Passionate Agent
Examine the work the agent has done for previous clients. Check their website. Does it look professional, up-to-date, and full of useful content?
Go over their listing materials. Do the materials look well-researched and attention grabbing?
In addition to their website and listing materials, you'll also want to look at their brochures and signage.
Listen to Your Gut
There are certain situations in which trusting your gut feeling can lead to better results than logic-based decisions. It's that feeling you get when making a decision (often an important one).
During the interviewing process, first check whether they have proven results of providing customer satisfaction.Then listen to your intuition. Does it feel right? If not, continue looking.
Check the Rates
Most real estate agents charge a commission of between five and six percent. If the agent charges well above this, find out more by asking what you'll be getting in return for the higher rate.
Negotiating rates is one reason why it's important to compare the services of multiple agents. By determining what various agents charge, you can get a sense of what is common practice in the local market.
Questions for Any Real Estate Agent
The following are some questions that can help you save time when choosing a real estate agent.
How much do you charge for your services?
How readily accessible will you be?
Can you provide me with at least three references?
How will you communicate with me?
How do you market homes for sale?
What kind of market share do you and your company have?
How many homes did you sell last year?
What qualities do you possess that make you a great real estate agent?
Do you use technology to improve your selling and showing process? If so, what types do you use?
How do you stay organized to ensure you make every appointment?
The Bottom Line
Real estate is one of the best investment opportunities in the Phoenix area. Whether you're buying or selling, finding the right real estate agent is the best ways to prevent stress and to maximize your returns.
You may have heard the common statement that twenty percent of real estate agents do eighty percent of the business. Those twenty percent are successful because they provide excellent services and know how to go above and beyond for their clients.
Using a combination of detailed research, your personal intuition, and the tips above, you'll be able to find the best available agent to help you succeed.