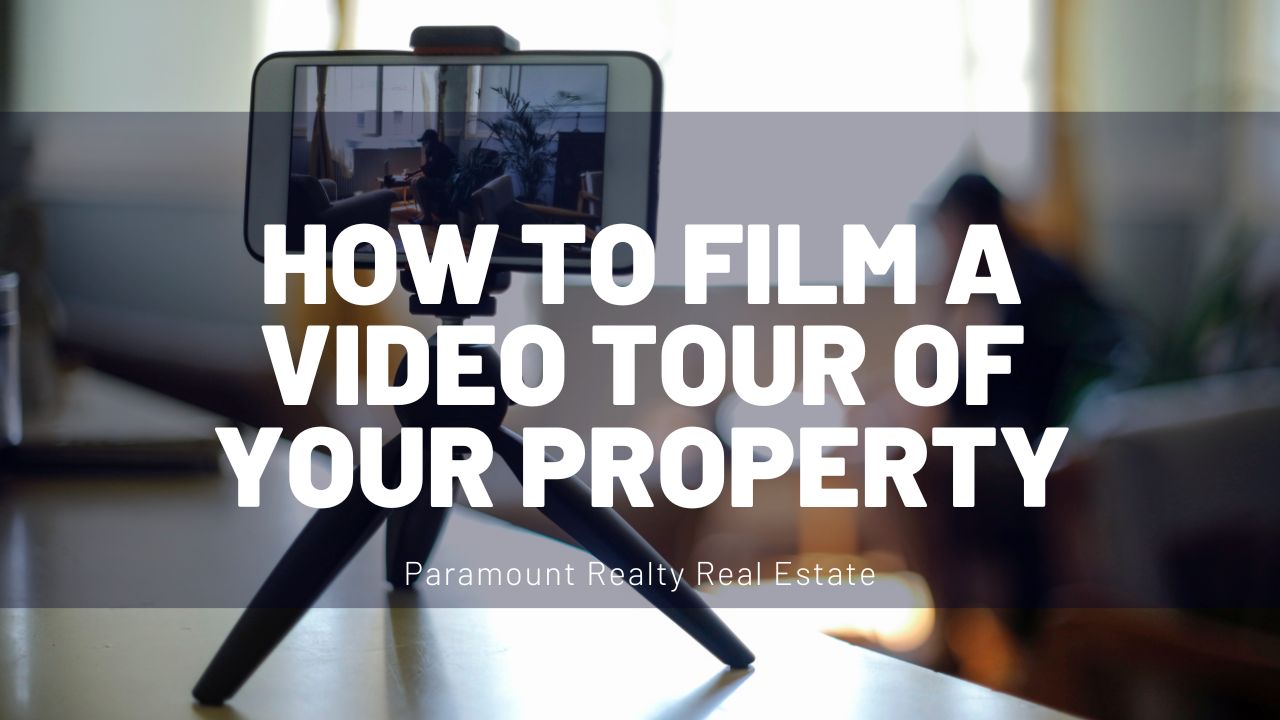 Making a virtual property video tour is one strategy you can use to try and sell your home.
Some people believe that producing a virtual property tour video is expensive, but it doesn't have to be. You don't need to hire professional production companies as they can often cost hundreds or even thousands of dollars.
Instead, we recommend using your smartphone as a cheaper alternative. It's simple and equally efficient.
In this post, we are going over a brief guide on how you can record and edit a high-quality virtual property video tour.
1. Always use Landscape Recording Mode
If you film in the video in portrait, you will have a video with two black vertical bars on either side of the image. This is not great!
By shooting your virtual property video horizontally or in landscape mode, you can avoid making this error. In addition to being more visually appealing, shooting horizontally will allow you to include more content in the video compared to vertically.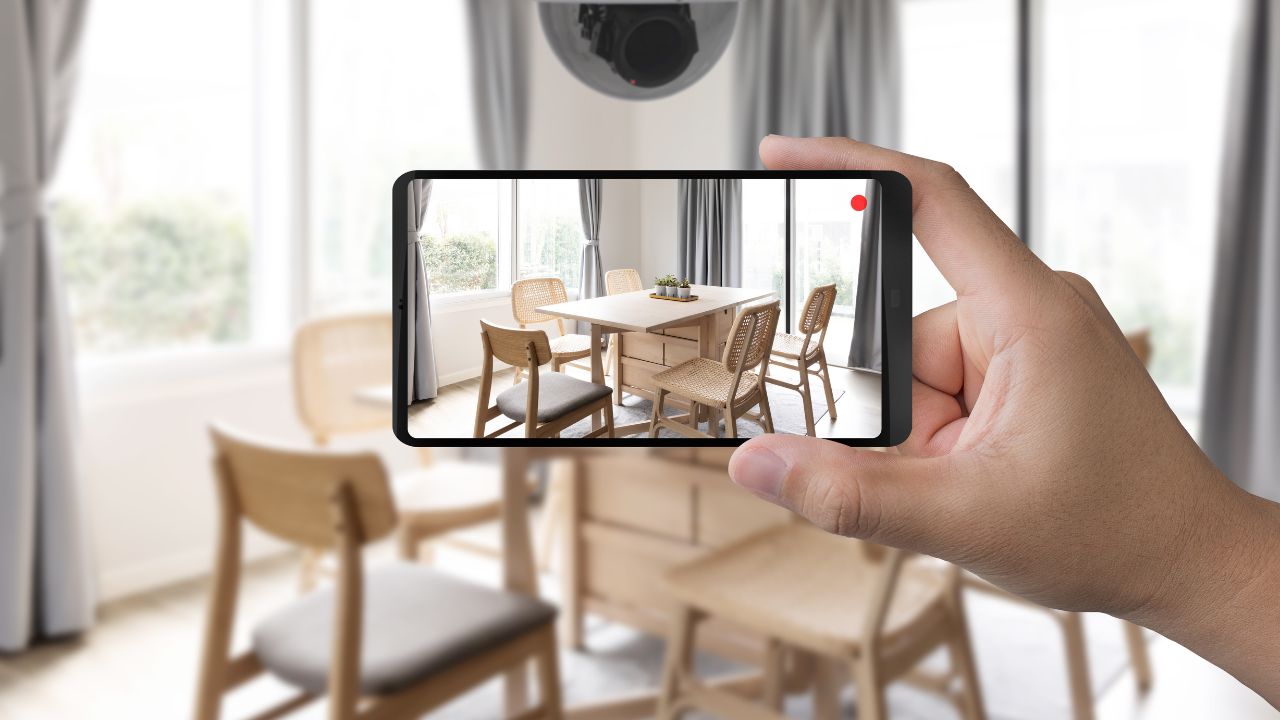 2. Natural Lighting is Everything
Generally, late afternoon has the best natural light.
That said, take note: When you're recording your video, intense light rays coming through the windows can make your video appear overexposed, washed out or excessively bright. It's also crucial to give heed to backlighting. Shooting in front of windows or straight into a light source should be avoided.
It's best to film facing away from the light and keep the natural light on your back.
Depending on your property, you may need to experiment a little with how much natural lighting you use, but even minor changes can have a big impact.
3. Include Narration
It is advised that you include narration in your video if there are certain elements of your home that need further explanation. That said, we don't recommend filming and narrating at the same time.
Instead, we believe the best way to do this is to use a voiceover. So, after you've filmed all your footage, mute the original audio and layer a voiceover on top.
If you don't want to add narration, we recommend adding some music.
4. Frame Your Shots
You want every frame of your video to have a distinct focal point. Make sure to highlight your property's best features.
Also, when framing your shots, we don't recommend using the "zoom" feature on your smartphone or video camera. The "zoom" often causes pixelation or blurriness. That's why we advise moving closer to the object you want to focus on physically, by walking towards it.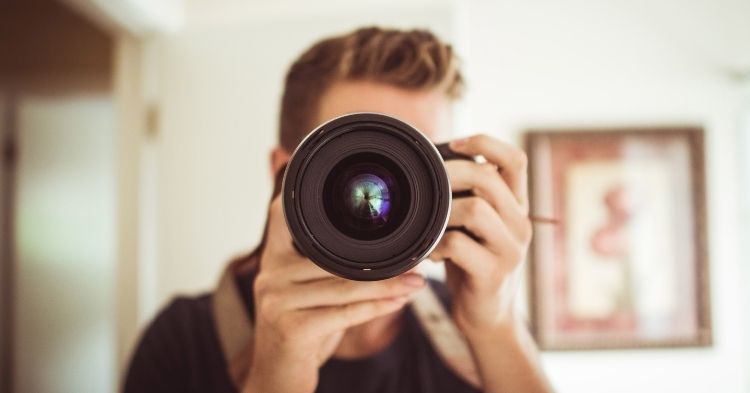 5. Avoid Covering the Camera Lens with your Finger
Sometimes, you may shoot without noticing that your finger is covering the camera's lens.
Try to be very mindful of how you're holding the camera and be sure your fingers are not on the lens.
6. Ensure your Hands are Steady throughout the Filming Session
When watching a video, nothing is more frustrating than the video being unsteady. It's important to maintain your hands as steady as you can when filming.
To keep steady, we advise leaving against a wall. Raise your arms at the torso and hold the phone as near to the body as you can. Then, gradually and steadily move your body to get a panning shot of the entire room.
Your footage won't be shaky because you won't need to move your hands at all when you rotate your torso.
Still having issues with shaky videos? Think about purchasing an affordable tripod.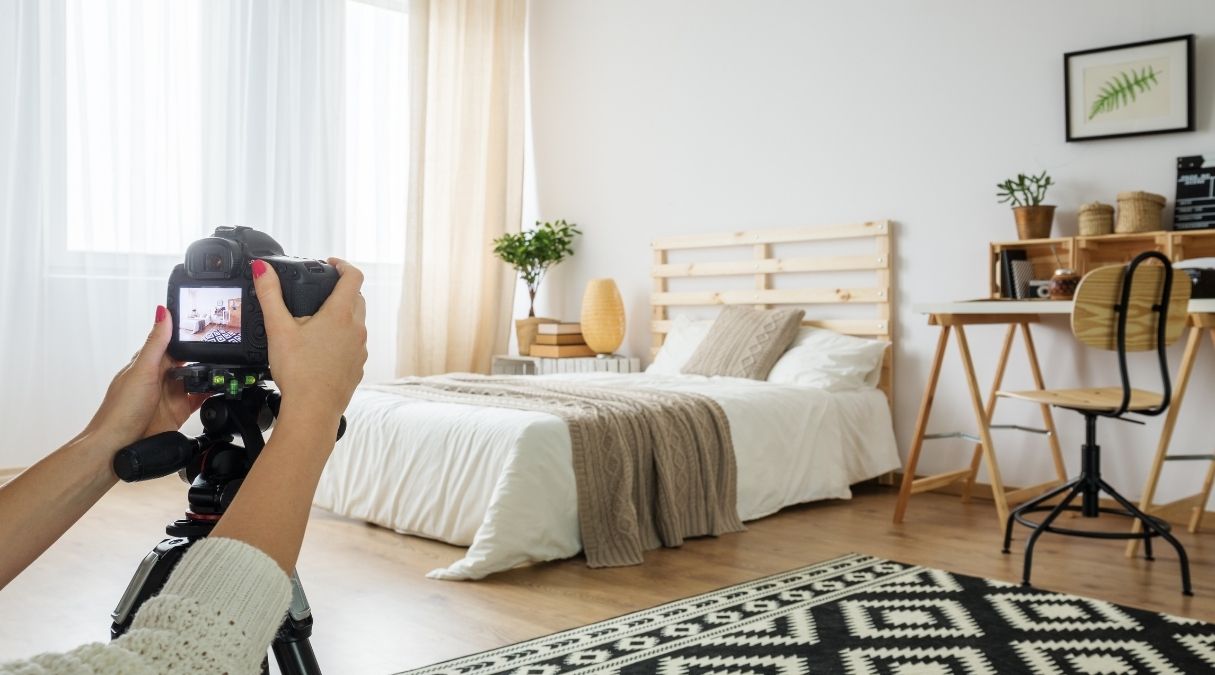 7. Edit the Video
Editing your video is a must if you want a professional, captivating video tour.
Here are a few apps that we suggest using to put your video together:
iMovie: Those with an iOS operating system should consider using Apple's video editor, iMovie. Luckily, even if you've never edited a video before, the software is simple to use. You may arrange your video by dragging and dropping segments, and you can edit each piece separately by swiping down.
Splice: Splice is a free iPhone app that provides almost all of iMovie's features. Clips are easily trimmed by tapping them. The software provides soundtracks that you can use to enhance your video.
VidTrim: Using the VidTrim software, which is designed exclusively for Android devices, is the easiest way to edit videos. You may edit video clips right on your tablet or smartphone, then use the app to instantly publish the finished product to YouTube.
Conclusion
Creating a video tour is an effective way to sell your property! If it seems overwhelming for you, then we can help.
At Paramount Realty Real Estate, we have years of expertise with the Arizona market and make every effort to guarantee that your home sells as quickly and profitably as possible.
We will stage the home, advertise the property, and have an open house when you partner with us to sell your property.
For more information, contact us today!