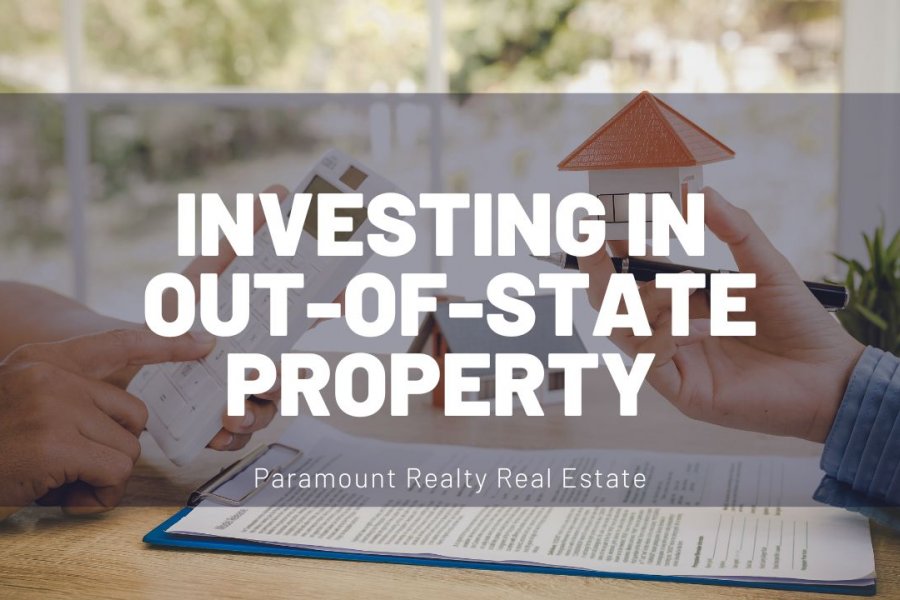 Buying an investment property is never easy, especially when it's out-of-state. You need to be up to date on real estate factors, neighborhood amenities, and tenant wants. But sometimes, investing in an out-of-state property is a good option. Some investors choose to invest in another state because it's more affordable. Another reason investors may decide to purchase real estate out of town is because they're simply looking to diversify their investments.
Whatever the reason, it is a good idea to consider the factors that come into play when wanting to buy out-of-state properties.
In general, take note of the following suggestions for when you have decided to finance your investment in an out-of-state rental property:
It is best to buy property in an area that you know. If not, make sure to read up on the area and even go there to personally experience what it has to offer.

When you have identified a property to purchase, it is ideal to conduct an inspection, not just do a tour. Hire an expert who can point out the things that need your attention the most.

Find a local property management company that can help you with overseeing daily operations in your rental property, including addressing maintenance and repair requests.
In this post, we are going over 5 other considerations you should know when planning to invest out-of-state.
1. Establish your Reason
Determine and understand your reason for wanting to buy real estate out of town.
If you live in a location where real estate prices are low, you should think twice before purchasing out-of-state. Always look at trends and see if they continue to fall and then decide later.
Cities like New York, San Francisco and Los Angeles are some of the most expensive cities to buy property. If you reside in a city where the cost of living and everything else is expensive, investing in real estate there may not be advisable.
Do your own research and analyze the profitability, assets, revenue, growth potential, and liabilities of the real estate market. Choose the ones that offer reasonable property costs.
2. Return on Investment
As a real estate investor, your goal is to maximize your return on your investment. So, if you think the ROI is better out-of-state, you may consider buying property there.
You should also assess the purchase price, appreciation rates, taxes, housing regulations, mortgage expenses and rental market conditions in the other state. These are all factors that would contribute to a property's potential return on investment.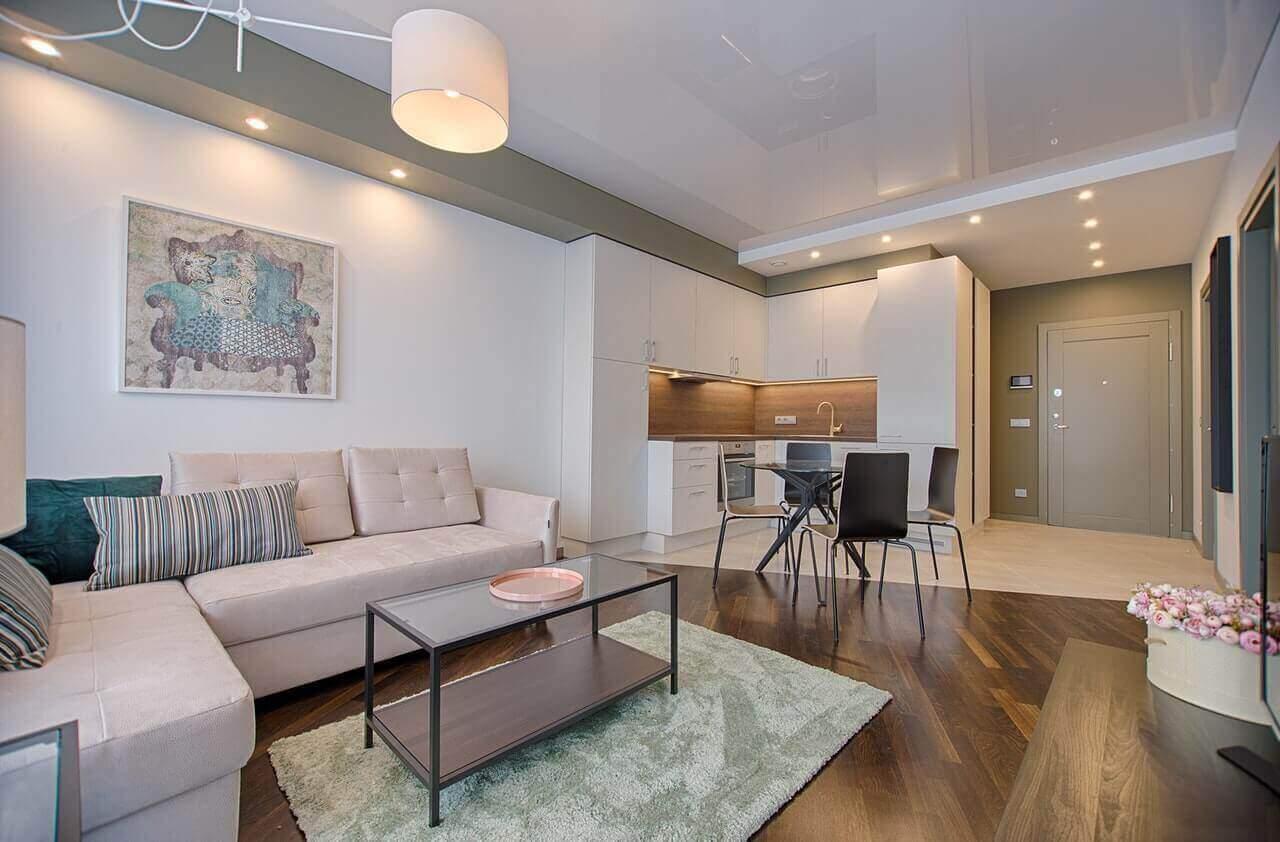 3. Possible Challenges
The tasks and duties you encounter daily when overseeing a rental property in your city compared to an out-of-state one will be very different. When you have an out-of-state property, you need to choose the right people to partner with as they will be your eyes and ears in your property.
Another unique challenge you may face is not being well-versed in that state's housing laws and regulations.
Talking to other property owners in the neighborhood and gathering information on the common challenges they encounter is a great idea. But ultimately, working with a property management company will be your best bet.
4. Out-of-State Connections
When you invest out-of-state, you need to rely on professional, like a property manager, to make your investment plan a success. Once the deal is done, the property management company will take care of marketing your rental, screening potential tenants, collecting monthly rent, and managing tenants and maintenance issues.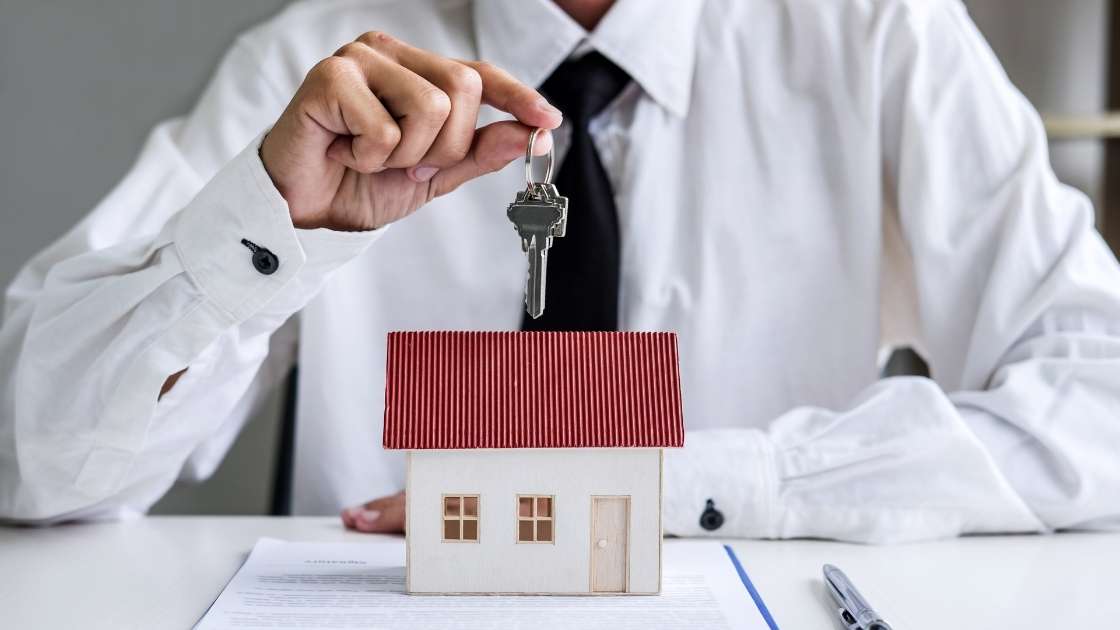 Investing in an out-of-state property robs you of having an intimate knowledge of local challenges that you would otherwise have when overseeing a property within your state.
That's why you have to partner with an experienced rental property management company that you can trust. They can help you protect your tenants as well as your investment while you check on its performance from afar.
Choose your partners, contractors, and vendors wisely, as how they manage your property will be important in ensuring it's a successful investment.
5. The Complexities
As a property owner, it is your responsibility to make the home habitable. To properly maintain your property and build a connection with your tenant, you can schedule a regular visit to the property. You can also do this to see the condition of the property yourself. The expenses tied to this visit must be planned and accounted for.
Aside from that, you also have to take into consideration higher insurance, mortgage interest, and down payment rates as rentals are deemed riskier compared to owner-occupant properties.
And since you have multiple properties that generate income in more than one state, the tax computation may also be more complicated. For less stress, you may want to hire an income tax expert so your tax calculations are spot on.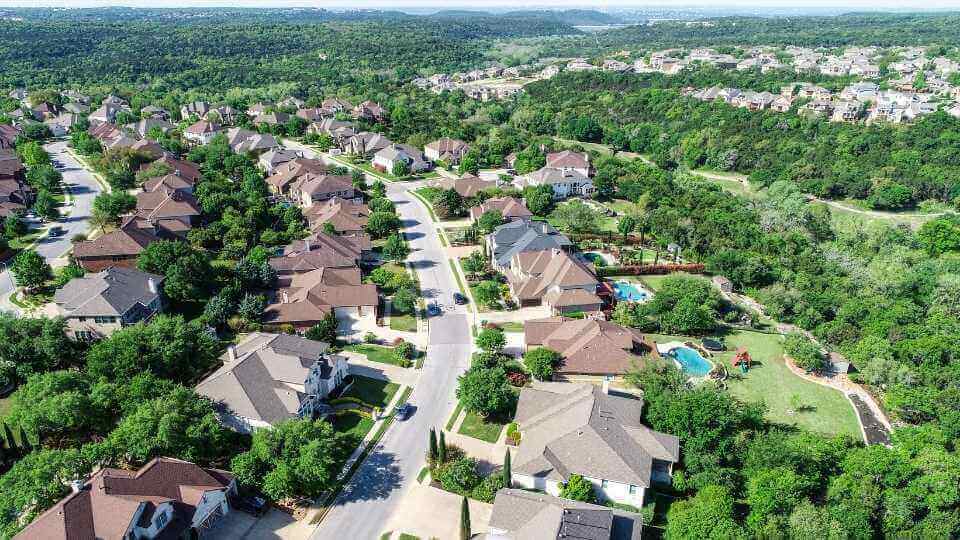 Bottom Line
Before buying out-of-state properties, think things through. You may want to reconsider buying a reasonably priced real estate property that is a couple of hours away from where you reside.
But if you do choose to purchase out-of-state, be sure to hire trusted rental property managers to help you take care of your investment and tenants.
If you need help in deciding whether you should buy out-of-state properties, or if you need help simply managing the rental properties that you own, contact Paramount Realty Real Estate today! We can help you with this and more.