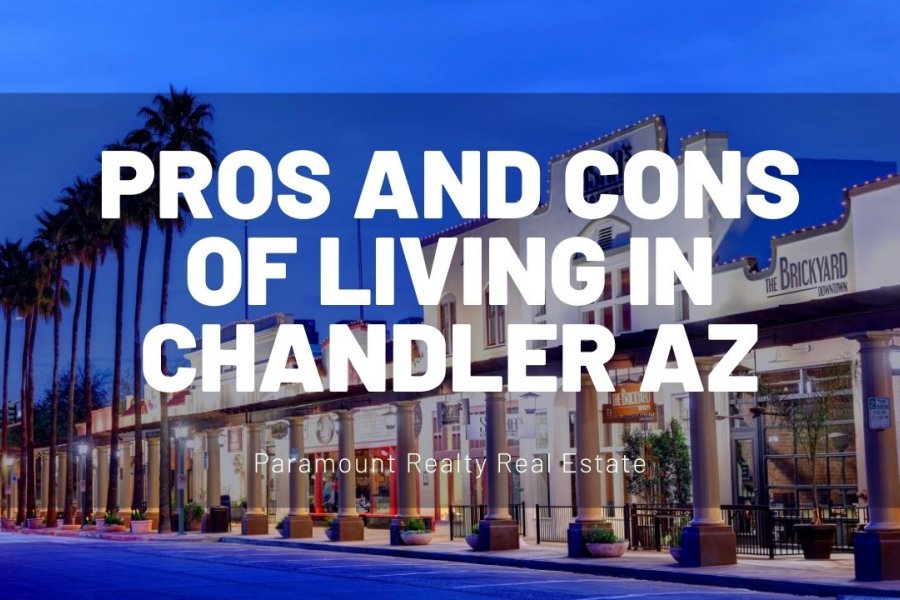 If you're thinking of living in Chandler, Arizona, this article will provide a handy overview of all the city has to offer, and a few downsides to be aware of.
Part of Maricopa County, Chandler is the 4th largest city in Arizona. It's one of the top suburbs in the Phoenix area, promoting a high-quality lifestyle.
Residents have easy access to top-rated schools, reasonable housing, multiple amenities, and wide entertainment options. Here are specific advantages you can look forward to if you decide to move to Chandler, Arizona:
Guide to Living in Chandler, Arizona
Pros
Frequently Appears on Lists of Best Places to Live
You want unbiased reviews when researching places you want to move to. Sometimes, accounts can be doubtful or everything may not be what it seems. However, Chandler, AZ continues to come out in top spots in ranking systems.
Depending on your priorities, you can research and see that Chandler is consistent across the board as being among the best places to live in Arizona.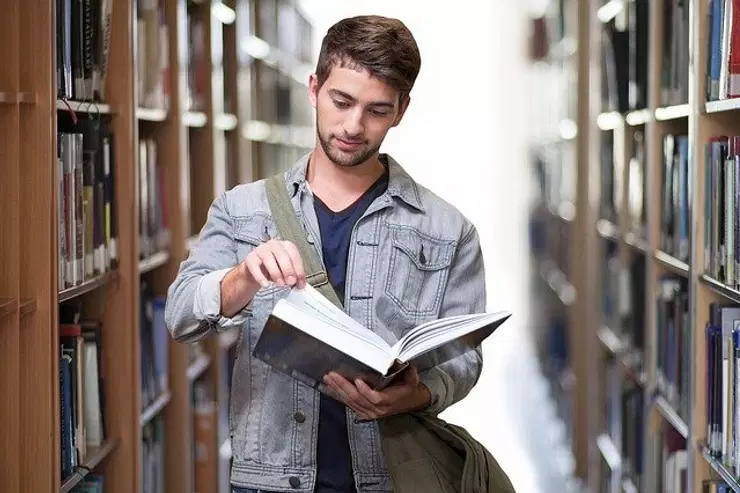 It excellent STEM high schools, taking the 7th spot in national rankings and grabbing the first place in Arizona. It's also one of the top places for young professionals, and has a relatively low unemployment rate.
Convenient Location
Almost nobody wants to live in the middle of nowhere with low access to amenities and transportation. Fortunately, Chandler, AZ can boast of its proximity to Phoenix Sky Harbor International Airport—a mere 20 minutes away.
It's also located in the heart of the Phoenix Metro area. As a resident, city amenities are within easy reach. That means you can have access to the pros of living in Phoenix, without the expense.
When driving, it has direct connections to highways so commuting is generally a breeze. If you don't have your own private vehicle or don't want to drive at all, city buses are also abundant. It's good to always have a range of options when it comes to commuting.
Quality Housing is Widely Available
Affordable housing is synonymous with living in Chandler, AZ. It may be heavily populated, but residents are provided with a range of variety in terms of housing.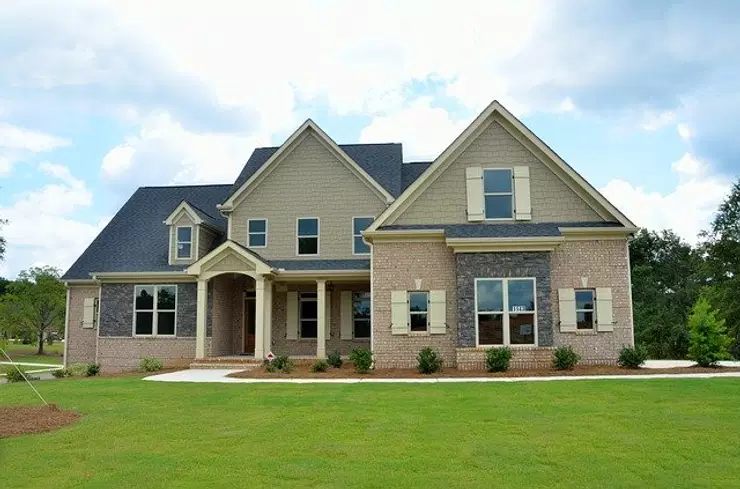 You can find plenty of neighborhoods with ample amenities. You can take your pick among available luxury home properties. Best of all, homes are generally modestly priced and can fit an average worker's budget.
For a fair price, you can enjoy a recreation center, community pool, and well-maintained sports facilities. This comfortable lifestyle will only require a fraction of the usual housing cost in comparison to expensive cities.
Thus, you can maximize your financial resources and get top amenities. That's plenty of savings right there.
Top-rated Schools
Families will appreciate that Chandler AZ has plenty of schools to choose from. Not only that but they're also highly ranked—especially the public schools. Wherever you happen to live in Chandler, there's always a nearby school where you can enroll your kids.
Schools in Chandler get high scores in math and reading proficiency. They also have an enriched STEM program aimed at developing advanced skills in science and technology.
Kids can also head to the Chandler Public Library to supplement their learning.
Thriving Entertainment Options
Be it shopping, dining, or outdoor activities, Chandler has a lot to offer to most everyone. History buffs can visit the charming Chandler Museum and fascinating Arizona Railway Museum.
Those who enjoy cultural pursuits will be hooked on the interesting performances at the Chandler Center for the arts. Shopaholics and the stylish can head to the Chandler Fashion Center.
When it comes to outdoor fun, horseback riding is available at the Koli Equestrian Center. If you want to try urban fishing then you can simply head to the Veterans Oasis Park or Desert Breeze Park for your catch of the day.
If you prefer to sit back and watch spectacular events then Wild Horse Pass Motorsports Park is the venue to view an exciting road race. If nature's more your speed, you can always go for a hike at San Tan Mountain Regional Park or go bird watching at Veterans Oasis Park.
Cons
Every city has certain traits that may not appeal to everyone. Here are some of the disadvantages of residing in Chandler, AZ:
Costly HOA Fees
Many neighborhoods in Chandler are master-planned communities, leading to well-designed layouts and none of the disorganization of poorly-planned neighborhoods.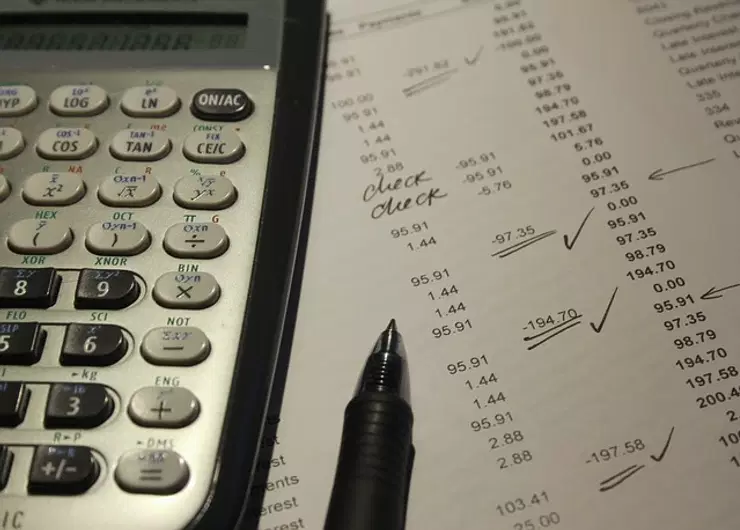 However, in exchange for these are relatively high HOA (Homeowners Association) fees. Residents have to follow HOA rules and abide by specific arrangements such as landscaping and house paint. Otherwise, you can be subjected to fines.
The added expense can be a downside, but to maintain the upkeep of the neighborhood, it's essential to cooperate. Also, regulations are created to guarantee the resident's safety and cultivate a high quality of living.
Overpopulated Areas
Living in Chandler with its growing population can be another drawback considering that there are a lot of transplants.
Particularly during the ongoing COVID pandemic, many people are fleeing more expensive large cities for the affordability and quality of life that cities like Chandler can offer.
However, in contrast to LA and New York, Chandler definitely has more room for new residents.
A diverse population also contributes to a vibrant community, making it a more engaging place to reside in.
Long Commute Times
Due to the high number of residents, overcrowded roads can lead to traffic and longer commutes. Rush hours can be particularly trying times but if you're used to living in huge cities, this is expected.
Considering all of the wonderful benefits that Chandler AZ brings to its residents, these are just a few unpleasant things one can put up with.
Living in Chandler, Arizona: the Bottom Line
Living in Chandler AZ is a mixed bag of pros and cons like anywhere else. Chandler has numerous amenities that attract plenty of people who feel that the upsides of living in Chandler greatly outweigh the pitfalls.
If you find that you want to take advantage of its affordable housing, strategic location, and a near-infinite list of entertainment options, Chandler may just be the best fit for you!
Get in touch with the team at Paramount Realty & Management if you're looking for help obtaining your perfect Chandler home.