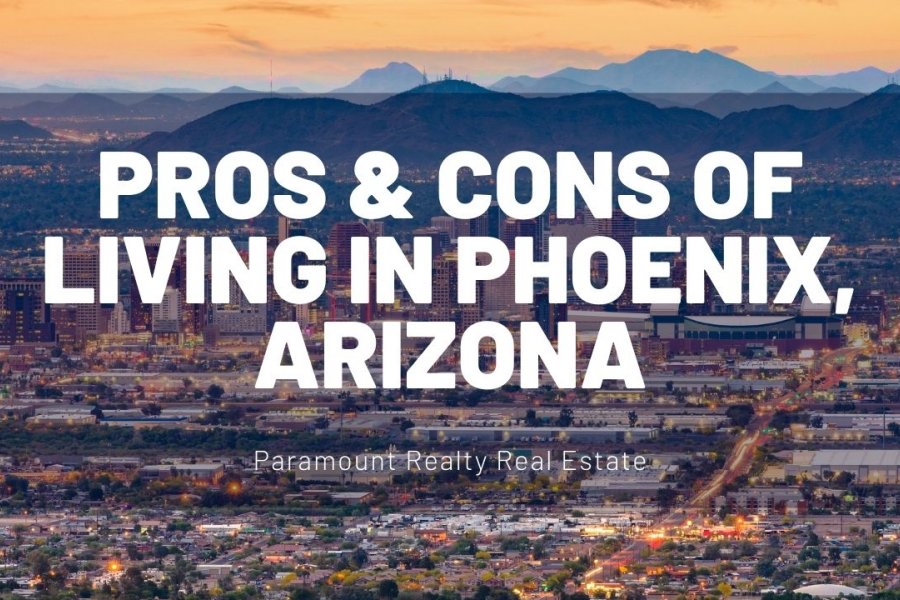 Are you thinking about moving to Phoenix, Arizona? Before making this big decision, it's best to do some research so you are prepared and know what to expect.
In this article, we'll overview some of the main pros and cons of settling down in Phoenix. In doing so, we hope you gain the insight and clarity needed to make the best decision possible for you.
The Pros of Living in Phoenix
1. Robust Job Market
Phoenix, Arizona has plenty of job opportunities in different sectors such as in healthcare, tourism, technology, defense and manufacturing.
The average worker in Phoenix earns more than $50,000 a year. Coupled with a low cost of living in comparison to other cities, Phoenix, Arizona scores high in quality of life.
2. Reasonable Cost of Living
If you're a family of four, you can expect to spend around $3,000 a month in Phoenix. On the other hand, if you're single, you can get by with $800 worth of spending expenses.
Depending on where you live, rent prices can vary.
A two-bedroom apartment can be $1,000.
A residential property can be around a $300,000 range for 2,000 square feet of space.
As mentioned though, the location of your home will impact the cost of rent. If you move to a nearby suburb such as Chandler or Peoria, the cost of living will be even lower.
3. Plenty of Cultural Activities
In Phoenix, Arizona, you'll never be bored as there are a myriad of cultural activities to enjoy. Here are a few:
You can go museum-hopping. Here are some popular museums: Phoenix Art Museum, Heard Museum, Musical Instrument Museum, the Children's Museum of Phoenix, etc.
If you dig watching beautiful performances, you can easily spoil yourself with ballet, symphonies, and impressive theater acts.
You can go shopping at the malls and shops in Phoenix.
You may enjoy the dining in Phoenix as the choices are endless.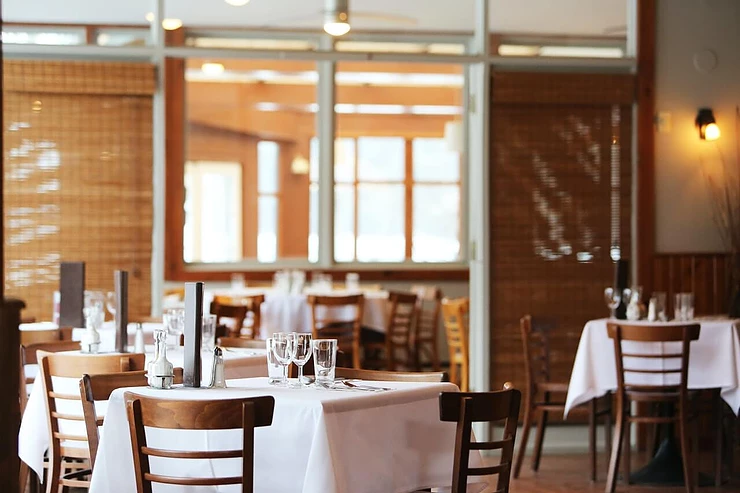 4. Golfing Opportunities
Did you know that there are around 200 golf courses in Phoenix?
If you're an avid golfer, you can easily practice your swings in top quality courses. Some even choose to reside in property locations where golf clubs are part of the amenities.
As a famous golf destination, Phoenix will provide you with lush and scenic views. Some even take it a step further and offer spa treatments! Some of the finest golf courses in the Phoenix area include:
TPC Scottsdale
Wickenburg Ranch Golf & Social Club
We-Ko-Pa Golf Club
Grayhawk Golf Club
The Cons of Living in Phoenix
Barren-Look in Contrast to Other States
Keep in mind that Arizona is a low desert. Compared to other states like Oregon and Colorado, lush vegetation is rare in Arizona. You can expect to see plenty of sand, cacti and palm trees instead. The forest might also look a whole lot different from the other states.
If you decide to settle in the city center, it might be tough to see greenery. If you're someone who likes greenery, this may be a bad location for you.
Extremely Warm Weather
While some may enjoy warm weather, the heat in Phoenix can be uncomfortable, especially in the peak of summer. A high heat index can expose you to health risks such as heat strokes if you're not careful. It's best to constantly hydrate when you engage in outdoor activities.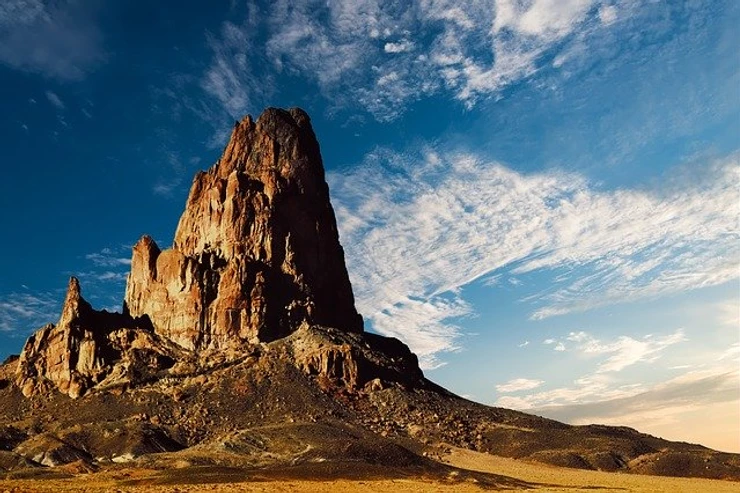 Your Own Transportation is Vital
Since Phoenix, Arizona is a vast city, and since the heat can be unbearable at times, it's difficult to get around by foot. This means that if you move here, you'll likely need to own a vehicle because it's more convenient.
No Season Shifts
In other states, residents can enjoy the season shifts from winter, spring, summer and fall.
In Phoenix, however, you have monotonous weather and the climate hardly changes. If you can live with this, then moving to Phoenix, Arizona won't be a problem.
That said, if you enjoy winter sports and cooler weather, Arizona isn't the state for you.
Crowded City in the Winter Months
Phoenix, Arizona receives a good number of vacationing tourists during the winter months as people leave their colder States. This makes the city crowded and results in more traffic and longer waiting times in restaurants.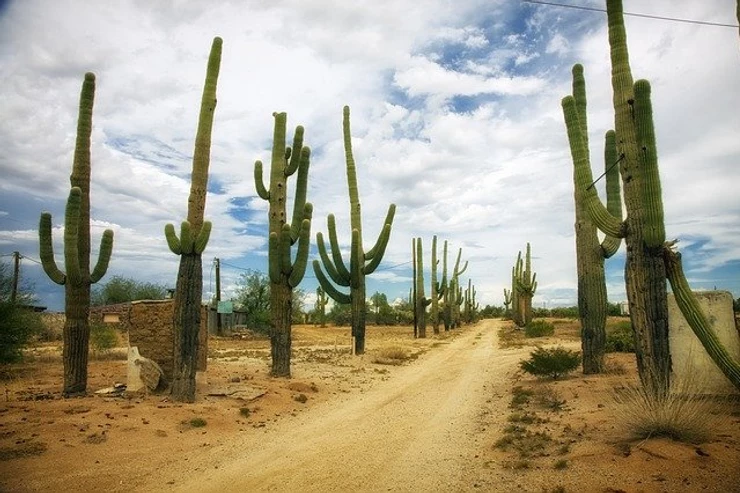 Bottom Line
There are a series of advantages and disadvantages when it comes to living in Phoenix, Arizona. You can find employment easily and spend less on living costs. You also have access to cultural activities and a myriad of golfing courses. That said, Phoenix' climate may be a problem for you.
Now that you know the pros and cons of living in this city, it's time to determine your priorities in order to decide whether it's good for you. This guide to the best neighborhoods in the city is another great place to start.
For further inquiries, please feel free to contact Paramount Realty Real Estate.