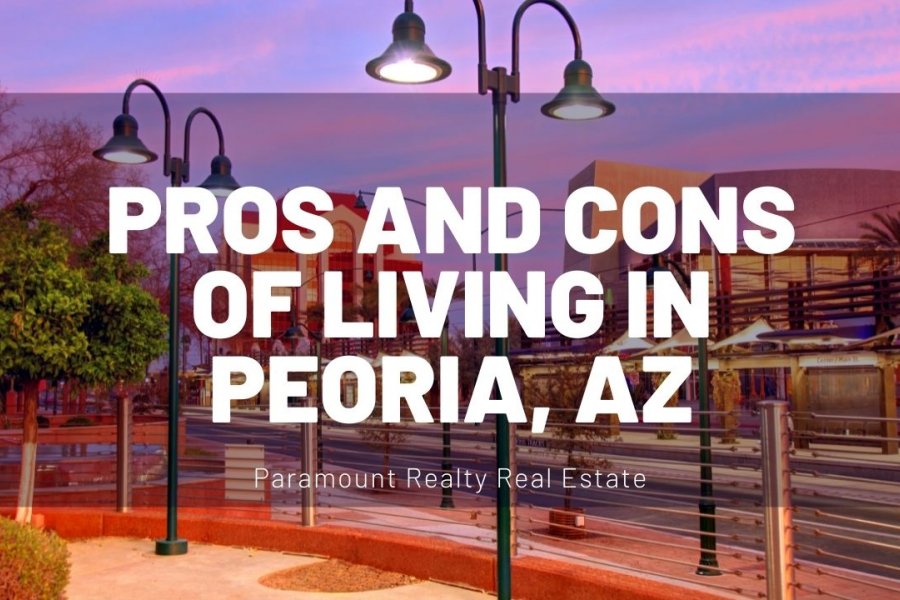 Are you thinking about moving to Peoria, Arizona?
Peoria is located about 30 minutes northwest of downtown Phoenix. According to the latest population census, Peoria is estimated to be home to about 145,000 residents.
Peoria is one of the best places to live in Arizona. But before making the move, it's important to first do your research.
In this post, we are going over the pros and cons of living in Peoria, Arizona.
Pros of Living in Peoria, Arizona
1. Peoria is located in a prime location.
Peoria is located just 30 minutes northwest of downtown Phoenix. This means you will have convenient access to abundant entertainment and employment opportunities, without all the hassle that comes with living in a big city.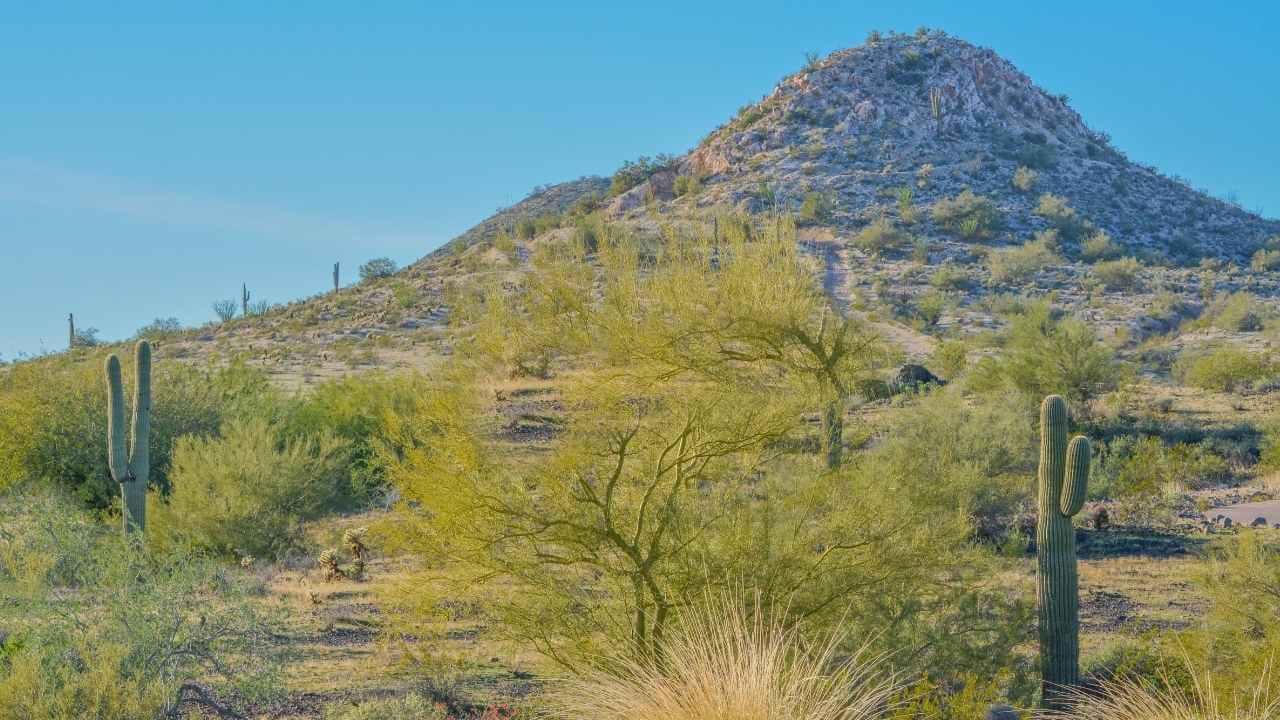 2. The employment rate has been on the rise.
In recent years, employment rates in both Phoenix and Peoria have been on an upward trend. In fact, some time ago, CNBC ranked it in first place for booming employment growth.
Top employers in Peoria include the Peoria Unified School District which employs over 3,400 staff members, and the city itself which has over 1,000 staff members in its payroll.
Other top employers include the Luke Airforce Base, American Express, Discover Card, and the USAA.
3. Peoria has a warm, sunny climate year-round.
Peoria isn't an exception to the state's beautiful, sunny climate. On average, the city experiences just 9 inches of rainfall per year, compared to the national average of 39 inches.
When it comes to the sunny days, Peoria has an average of 299 sunny days every year.
4. Peoria offers residents a good quality of life.
Lake Pleasant – a true oasis in the desert – is located in Peoria. The 23,000-acre park is home to two marinas. It's also a popular spot for camping, kayaking, water skiing, fishing, and boating.
What's more, living in Peoria also means accessing over 570 acres of parks, including 3 community parks and a whopping 36 neighborhood parks. And if you enjoy hiking or biking, there are more than 60 miles you can explore.
When it comes to entertainment, the city of Peoria is also hard to beat. There are multiple options including an art museum, 2 community theatres, and events and festivals that take place year-round.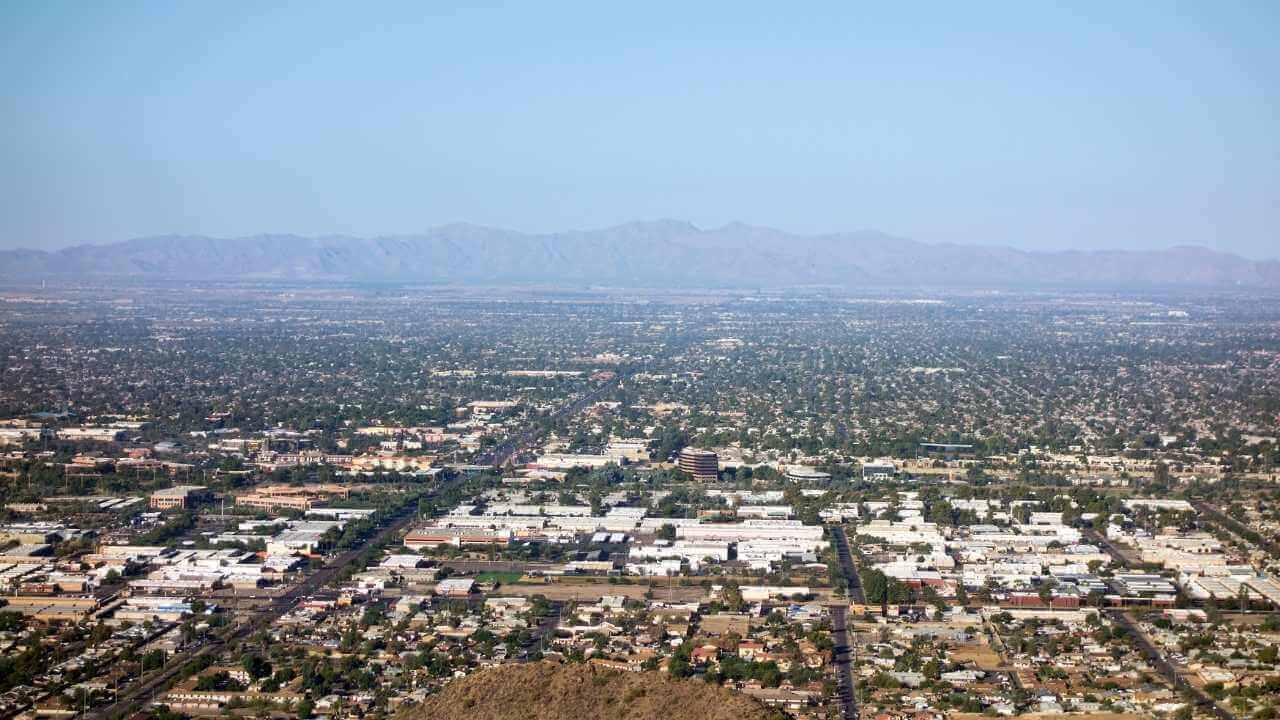 5. The public school system is highly rated.
If you have school-aged children, then you'll be glad to know that Peoria's school district is one of the best in Arizona.
A whopping 26 educational institutions out of the 38 schools in the city are rated highly by the state.
6. Golfing is big with Peoria residents.
Are you a golfing enthusiast? If you are, living in Peoria should be at the top of your list. Due to the high summer temperatures, many golf courses can be found in Peoria and its surrounding areas.
There are 6 golf courses in Peoria. There are another 94 other golf courses within 20 miles of Peoria, including 11 private courses, 3 PL, 7 municipal, and 72 public courses.
The Quintero Golf Club is perhaps the most famous in the city. In both 2017 and 2019, it ranked as one of the best golf courses in the country in Golf Digest's rankings.
7. There are plenty of cultural activities in Peoria.
Peoria is home to several professional sports teams. Some of the best include the Arizona Diamondbacks, Arizona Cardinals, Arizona Coyotes, and the Arizona United Soccer Club.
Beyond sports, Peoria is also home to several museums, including the West Valley Art Museum, Heard Museum, and the West Valley Art Museum.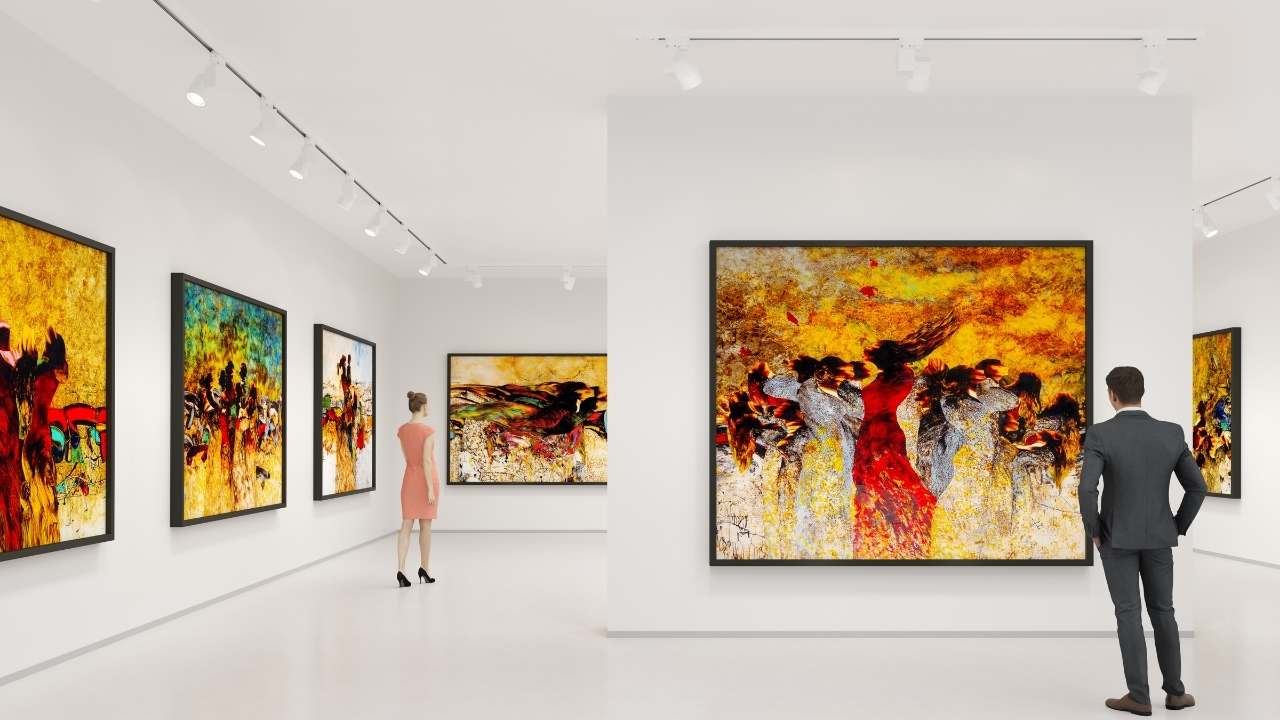 8. There are fewer insect problems.
When you move to Peoria, you'll quickly discover that there aren't as many annoying insects buzzing around you compared to other cities and states.
Insects like chiggers, flies, and gnats are almost non-existent.
9. Peoria is home to some of the best neighborhoods in the state.
Peoria residents have plenty of options when it comes to selecting a neighborhood to live in.
Some of the best neighborhoods to live within the city of Peoria include Foxwood, Pinecrest, Sun Town, Cottonwood Ranch, Deer Valley Estates, Peacock Village, and the Westgreen Estates.
Cons of Living in Peoria, Arizona
1. Don't expect lush lawns and green trees.
Much like the rest of the state, Peoria is barren. Here, you should expect to see cacti, sand, and palm trees as the state's climate is more or less dry.
2. The heat can be unforgiving.
The summer months can be especially brutal. On average, the temperatures go as high as 106 degrees Fahrenheit in July and August and only falls in November. And even then, the lowest temperatures you can expect will be in the 70s.
So, if you do decide to move here, you'll need to form the habit of carrying water everywhere you go.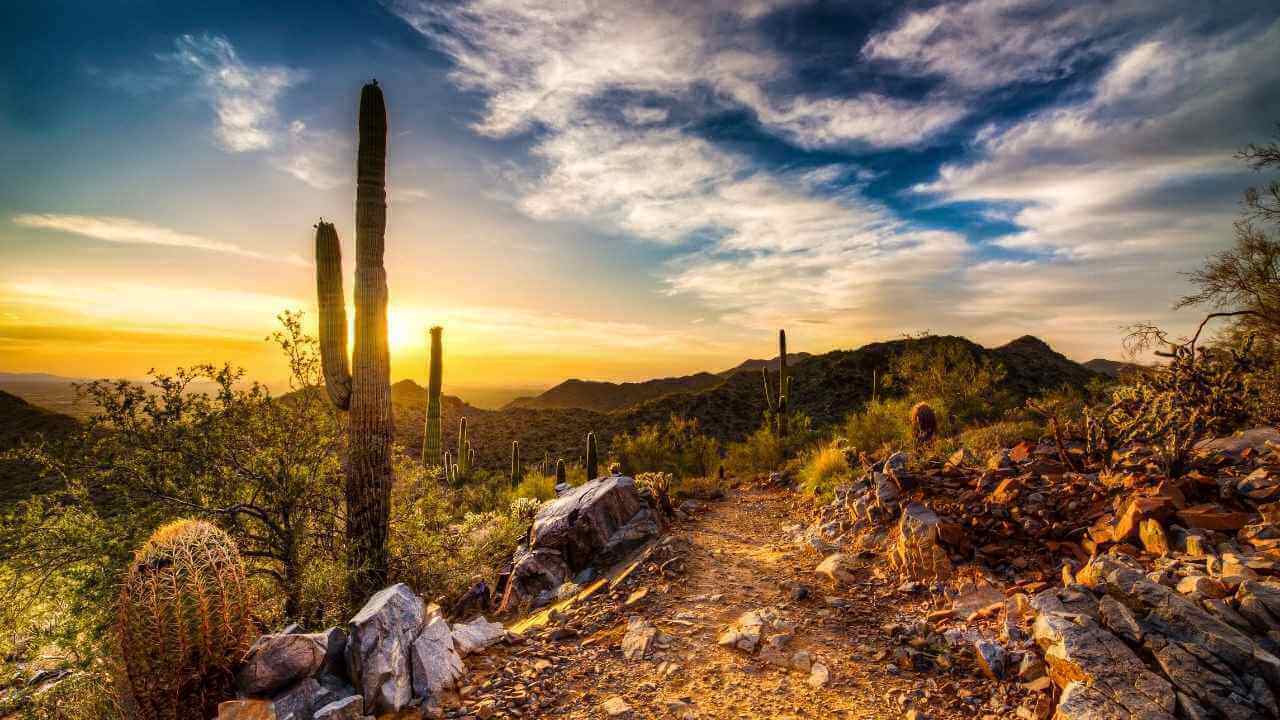 3. Lots of sunshine can get monotonous over time.
Residents are often excited when the days are cloudy, as dealing with year-round sunshine can get monotonous.
Bottom Line
There you go – some pros and cons of living in Peoria, Arizona. These should help you make an informed decision before moving to this neck of the woods.
Click here to see the pros and cons of moving to Mesa, Gilbert and Queen Creek.
Need further help? Contact Paramount Realty Real Estate. Get in touch to learn more!