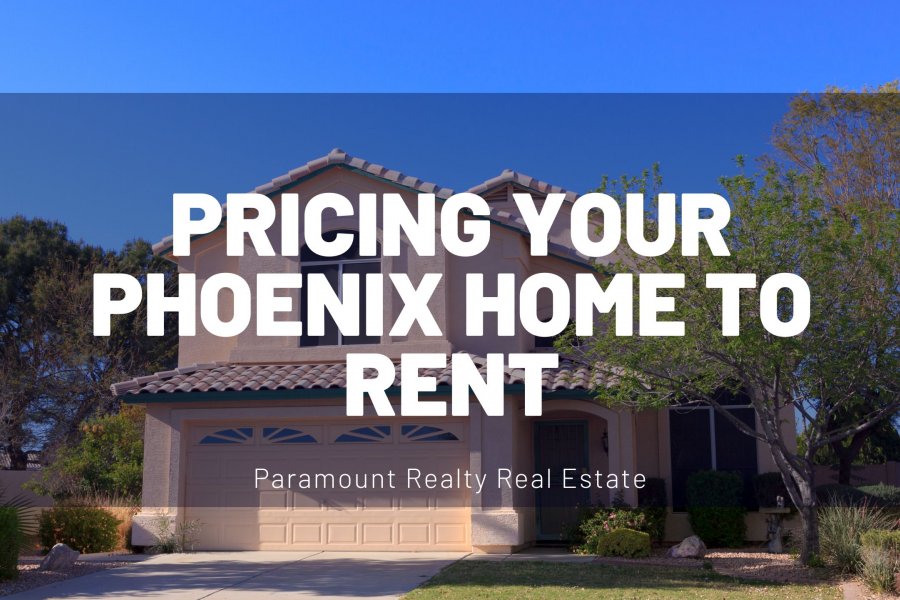 First and foremost, congratulations on becoming a landlord! We know this journey isn't an easy one. If you did everything well, you've now set yourself up to earn solid monthly income for many years to come.
But there is one thing that may be standing in your way! The rental price. You need to charge the right rent in order for your investment to be profitable. How much you rent your property for can make or break your investment.
When setting the rental amount, you must find the right balance that ensures you don't underprice or overprice your property. The right amount to charge should enable your property to be both profitable and desirable to prospective tenants.
In this article, you'll learn everything you need to learn when it comes to setting your rate. Keep reading for our top four tips for pricing your Phoenix home to rent!
1. Look at Similar Properties
Look at what the competition is doing. How much are they charging for similar rentals? The following are things you should focus on when looking at comparable units or houses.
The neighborhood. Only consider rentals that are in the same area as yours. Different neighborhoods will have different average prices and costs of living.
The size of the home. Similar units are those that have the same number of bedrooms and bathrooms or similar square footage. You can't compare the cost of a two-bedroom apartment to a three-bedroom house.
The type of rental property. If your rental property is a single-family home, then look for similar single-family homes. Don't compare a single-family home with, say, an apartment complex.
The age of a home. The newer a home is, the more prospective tenants will find it desirable. Don't compare new construction with old construction.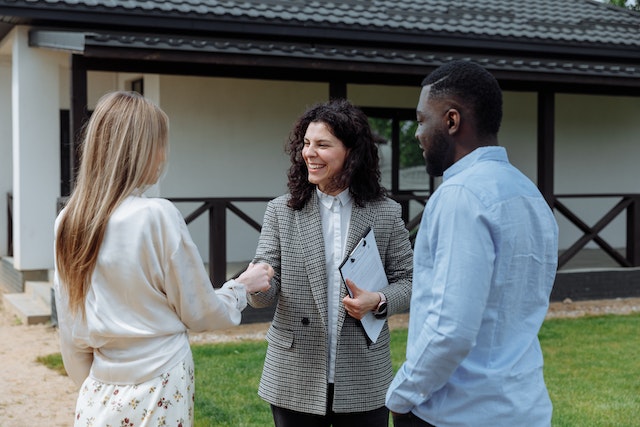 But where exactly should you be looking for comparable properties? This might seem obvious if you've been a landlord before. However, if you're renting out a home for the first time, it may prove to be a confusing experience.
You can look for comparable properties in three main ways. One way is by making Google your friend. Simply search for similar properties in the location your property is in. For instance, search for "2 Bedroom Homes for Rent in Phoenix, AZ". You'll get dozens of results that you can use to determine an average cost.
The other way to look for comparables is the traditional way – in person. Check out other rentals in the same location your property is in and find out how much they are renting out for. You may also want to use that opportunity to examine the vacancy rates versus the rental price.
Last but not the least, you could ask for help from a property manager. Even if you're not set on hiring a property manager to manage your property, you'll find their insights invaluable.
After all, the job of property managers is just that – to manage rental properties. They will have strategies in place to help you figure out how much exactly you should be renting out your Phoenix rental property for.
2. Adjust the Price According to How Desirable Your Property Is
Just because two properties are both one-bedrooms doesn't mean they will rent for the same price. That will only be the case if the two properties are exactly the same. Otherwise, every home will be unique in its own way.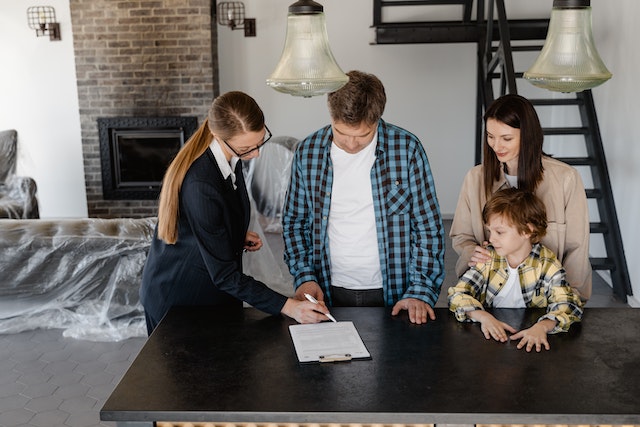 The following are a few things you should consider when looking at the desirability of similar homes.
View: A home that has a better view will be more desirable than one without. For example, garden views are better than parking lot views. Prospective tenants find units located on higher floors to be more desirable than those on the lower floors.
Updates: A unit that has new, energy-efficient appliances will be more desirable than one with old, inefficient ones.
Square footage: A home that is 1,000 square feet will be more desirable than one that's a smaller size.
Layout: An apartment with a railroad-style layout is less desirable than one with an open floor plan.

Calculate the Return on Investment

If you're like most landlords, the ultimate goal of investing in real estate is to make money. You'll have to calculate whether the rent you intend to charge is going to lead to profits.
To calculate the profit, you'll need to first determine the expenses. Renting out a property usually attracts the following expenses.

HOA fees
Advertising fees
Repair and maintenance expenses
Mortgage payments (if any)
Property improvement expenses
Utilities
Property management fees
Accounting fees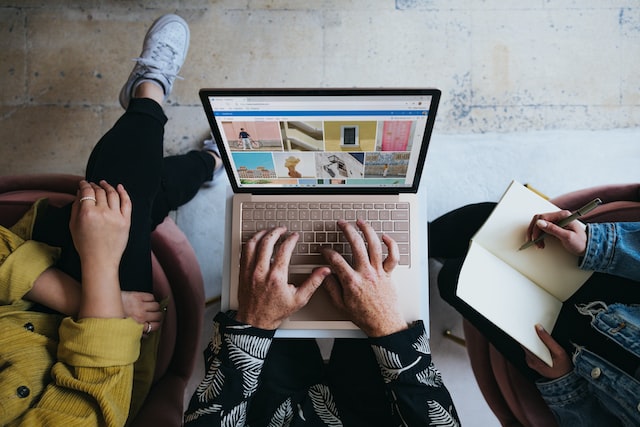 Next, you can use either of the following formulas to calculate the potential return on investment of your property.
Cash on cash return: You'll need to divide the annual cash flow by the invested equity.
Capitalization rate: Also known as the cap rate, you'll need to find the annual net operating income and then divide it by the purchase price.
Net operating income: Here, you'll need to subtract the operating expenses and vacancy losses from the income.
Analyze the Market Demand
Ask yourself this – does the market have enough demand for the kind of property and rental price I intend to rent it out for?
A good way to analyze the market demand is by checking the responses that result from your rental ad. Would you say that there is a reasonable number of prospects calling to schedule a property showing?
If not, then the rental price may be the problem. Adjust it and then compare the results.
If you're still getting limited interest, seek expert help from a property management company. They will be able to price your property properly and run an extensive marketing process.
Bottom Line
Knowing how to price your Phoenix home to rent is key to running a profitable rental property. If you have a question or need expert help, Paramount Realty and Management can help. Our deep understanding of the local Arizona market trends coupled with years of property management experience can help you succeed. Get in touch with us to get started!